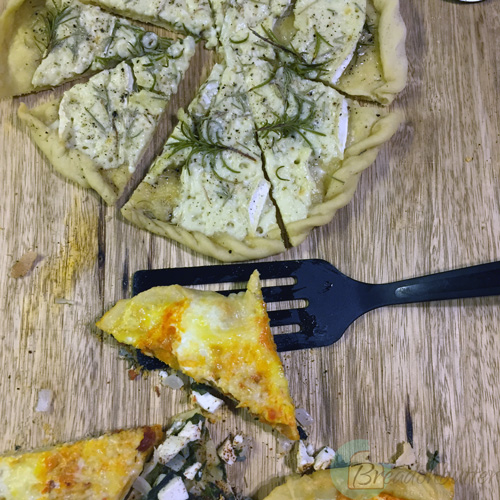 As you grow older, get married and start having responsibilities, your lifestyle slowly changes. For example, when you have kids like some of our friends do, you go out less and have to make do with staying at home more often. You then start honing some of your skills, like cooking and DIY projects, and ...
The page you were looking for could not be found.
Check the URL for errors.