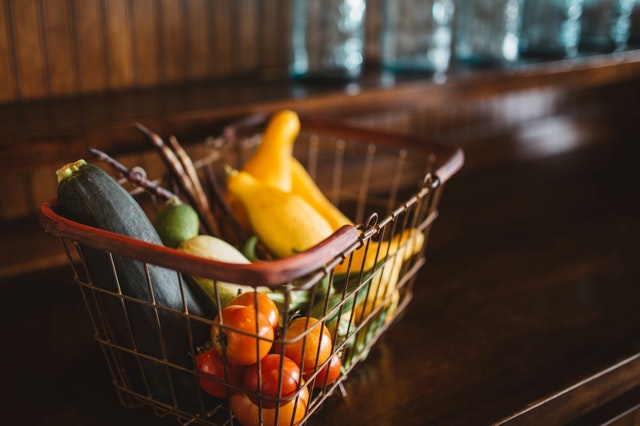 I've always been a fan of the supermarket. Ever since I was a child, a trip to buy groceries and roaming around a huge supermarket has always been fun and kind of comforting. I especially love it when I'm in no hurry and have no list to stick to. We just walk around, inspecting aisle ...
The page you were looking for could not be found.
Check the URL for errors.