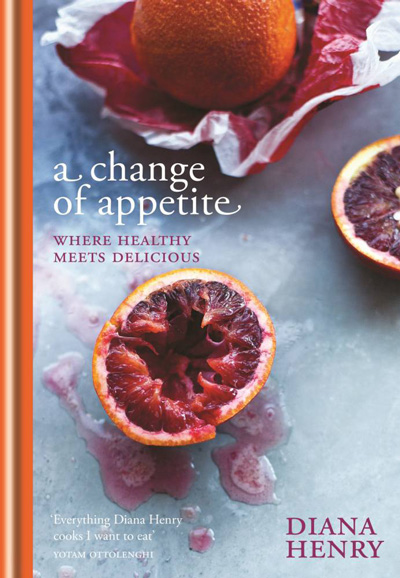 The page you were looking for could not be found.
Check the URL for errors.
This month's choice of foodie book is completely in line with my diet lately. With the whole 30 challenge, a change of appetite is exactly what's been going on. This book was a coincidental find and I absolutely love it. The author, Diana Henry, created this book's recipes when she started craving a different kind ...