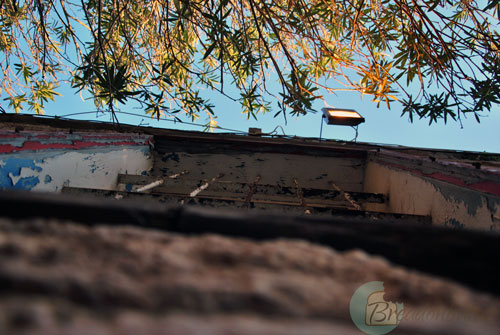 Every single time I visit Byblos, I conclude it's one of my favorite places in Lebanon. Just knowing I'll be spending a day or weekend in this lovely city makes me smile. I go there quite often and at any time of year. See, what's great about this city is that it's beautiful during all ...
The page you were looking for could not be found.
Check the URL for errors.