If you ask me to tell you what is one of my favorite things in life, I'll tell you birthdays. I really really love them. Not just mine, but also (and especially!) birthdays of loved ones. The feeling you get when you buy a gift you just know they'll love, anticipating giving it to them, ordering or making them a cake with funky candles on top. All that is just so exciting! I even love planning the whole thing, especially if it's a huge surprise party where you have to scheme so that they won't know and then work with people to get them all in one place, in the dark, at the specific time the birthday boy or girl comes in.

Moving on, I'm presenting you here with a few inspirational pictures and ideas in case you're planning a birthday party soon.
First, it's all about a bit of decoration. So candles for some cozy lighting effect – you can even make your own (here)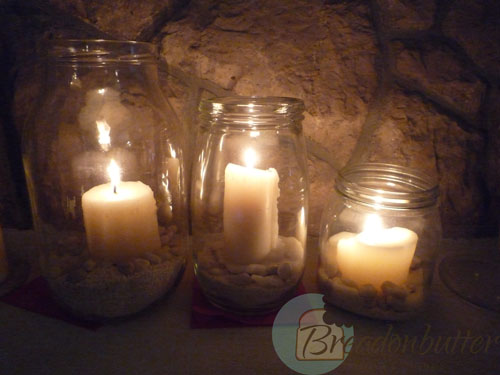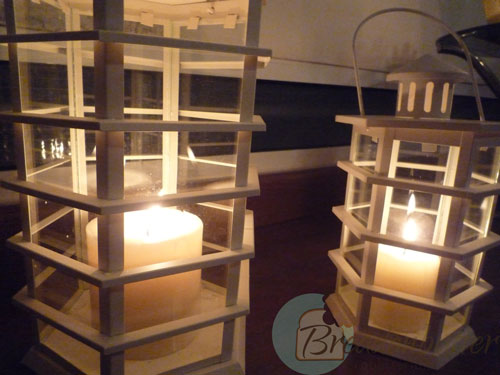 A bar corner with beautiful cocktails and punches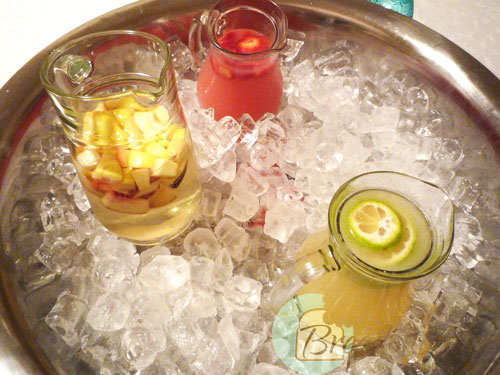 Finger food (it's a cocktail-style birthday party)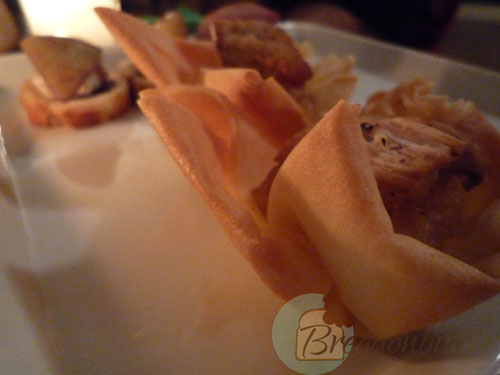 Desserts, of course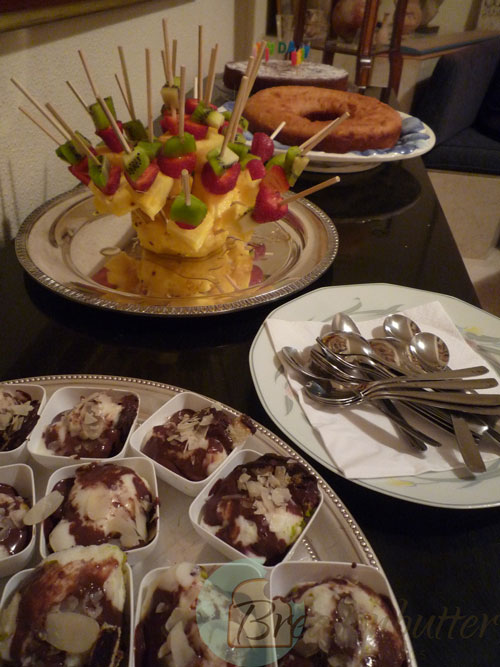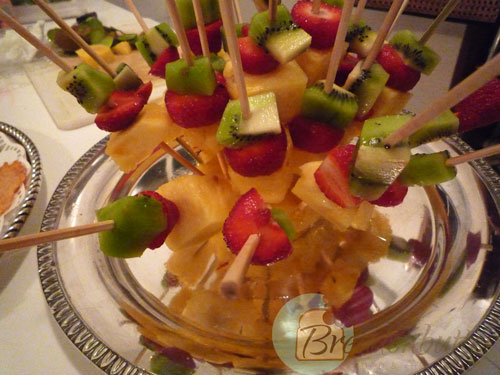 And last but not least, the cake with funky candles on top. Another cake inspiration can be found here (my 27th birthday last year) and here (chocolate birthday cake)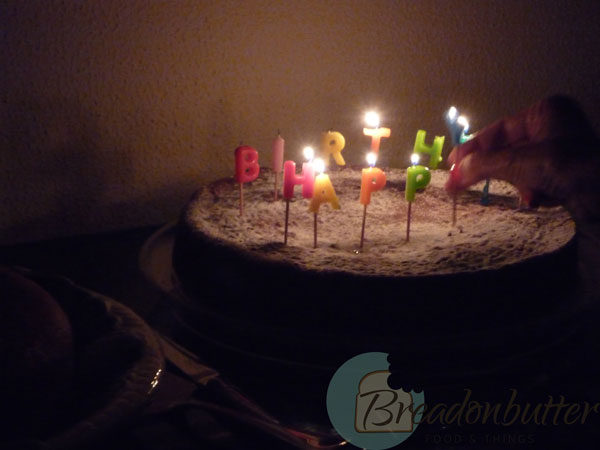 Oh and don't forget the music! 😉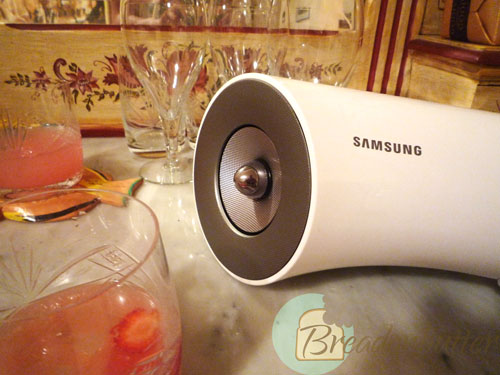 I'll be posting more birthday party inspirations and finger food recipes with time so stay tuned!