Never eat alone. Always share what you eat. There is no bigger pleasure in life than giving.

– Fadsfood
This week, Fadsfood's picks are from 3 different cuisines. What they have in common is that they're all in bowls, ready to be shared and contain loads of flavors. Check it out and follow him on instagram for mouthwatering pictures and food inspiration: @fadsfood.
Here are this week's Yummy picks:
Casino Arabi – Zahle, Lebanon
 Homemade Camembert – Recipe on this link
Onno Bistro – Badaro and Bourj Hammoud, Beirut, Lebanon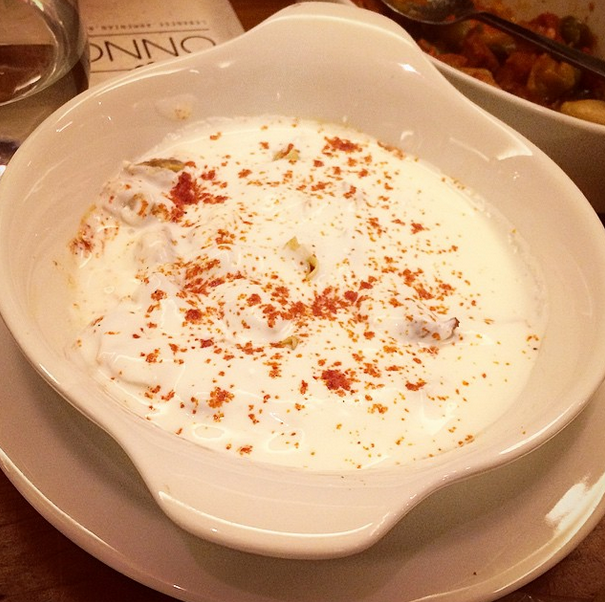 Which one do you prefer?
Click HERE to follow our foodie and travel journey on INSTAGRAM @breadonbutter_