Even though the rainy weather is still surprising us on those May nights, the season for drinks at sunset is here. Like every month of May in Lebanon, the crowd's sole excitement at the moment is to go drink the sunset away to celebrate the opening of the happy-go-lucky summer season. 🙂
For this occasion, I've compiled a list of 6 places to watch the sunset while having a cocktail in Beirut.
Sporting Beach Club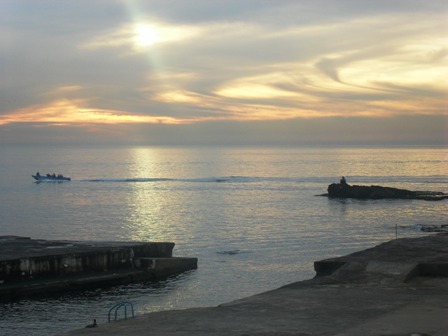 There's nothing better than to have a late lunch at the Sporting Beach Club terrace, then sit there and watch the sunset while you drink your Mexican Beer.
Four Seasons Hotel Roof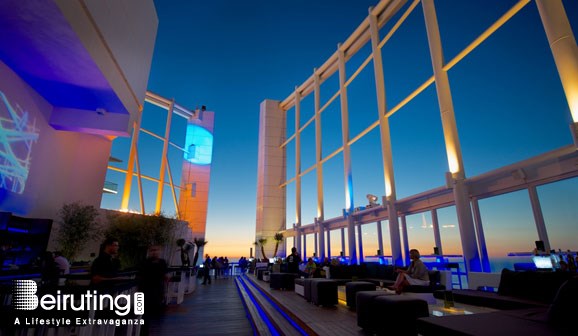 If you're in need of a calm escape to quiet your thoughts, the four seasons rooftop is the place to be. It's also very romantic.
Coop d'état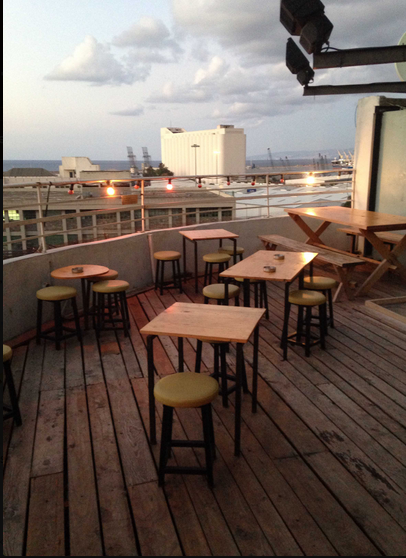 One of the most relaxed places in Beirut.
O Monot Rooftop

The best place for a fancy sunset drink with a small group of friends.
Zeitouna bay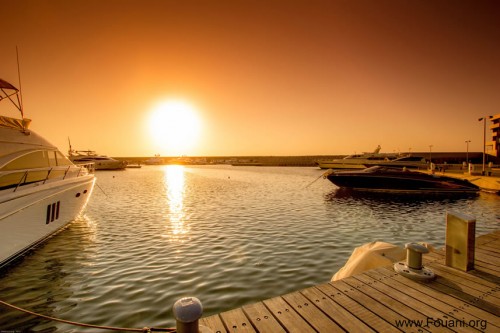 Zeitouna bay is great for an afternoon jog then a sunset lemonade or coffee at one of their cafes.
Iris – and you thought I wouldn't mention it 😉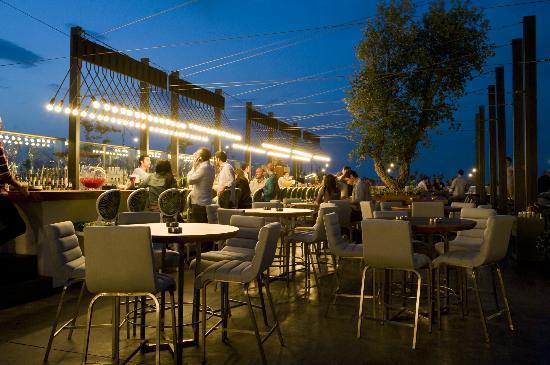 Iris is familiar to every Beiruti. It's a favorite place to go for a drink, or even -most recently- brunch until 6 pm.
Any place you'd like to to add to the list?
 Click HERE to follow our foodie and travel journey on INSTAGRAM @breadonbutter_
and don't forget to tag us if you try our recipes and tips #breadonbutter