After a long and cold Winter, the sun is peeking out again. Therefore, we've all become conscious of the weight we've gained drinking hot chocolate and feasting on patisserie to keep warm. So to get you back on track with healthy eating, here are 6 recipes, tried and approved by Breadonbutter (click on the title of the dish for the full recipe).
6 Healthy and Easy Recipes
For a fulfilling protein and veggies meal, grill a nice white fish and sprinkle with spices and herbs for added flavor.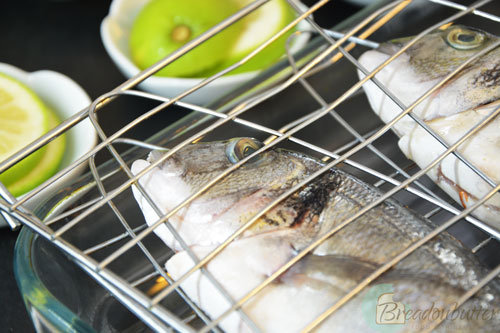 Potato and Meat patties (or Kafta Batata)
This meal is the perfect combination of healthy and satisfying. Have it with a green salad for freshness.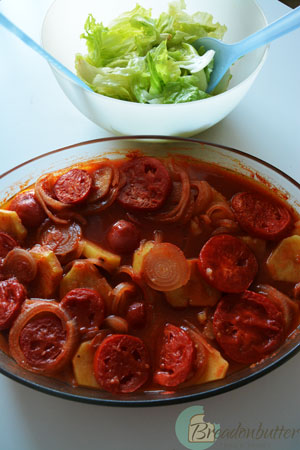 I love making this salad for a really light and refreshing dinner. If you're into Asian food, you'll love the dressing!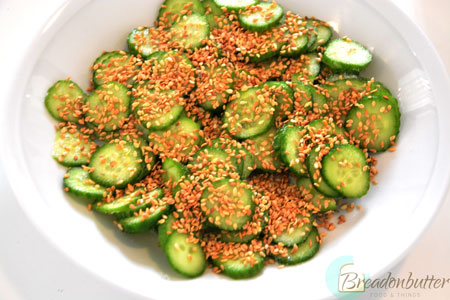 Full of flavor, this is guaranteed to keep you satisfied.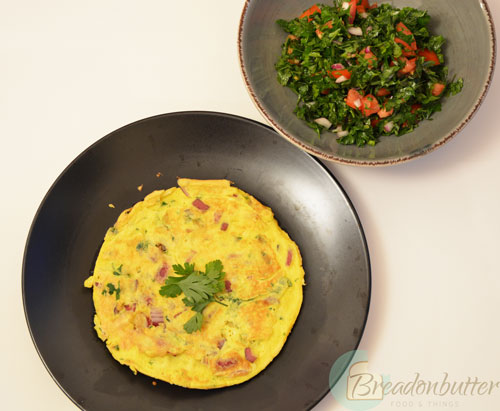 This meal is detoxifying and will fight away your body fat 🙂
Spicy lovers, this is for you! Try it, it won't disappoint you 🙂
So, what's for dinner tonight?
Click HERE to follow our foodie and travel journey on INSTAGRAM @breadonbutter_
and don't forget to tag us if you try out our recipes!