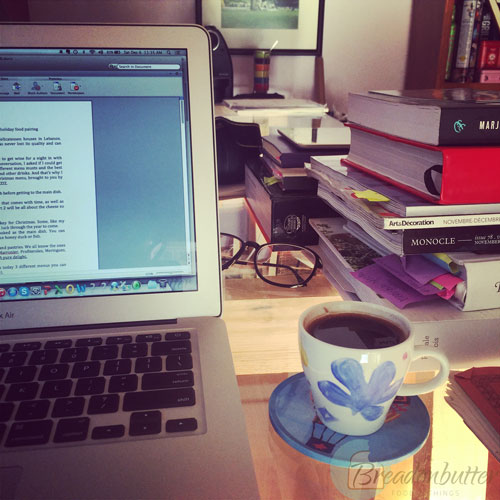 We live in a world where freelancing is becoming the trend, where bloggers are increasing and where meetings take place in trendy places instead of a standard office. Coffee shops are thus the place to be. A few days ago, I got a message from a friend asking us where he could go sit and work calmly with fast wifi and a nice cup of coffee. That's when it dawned on me that I only knew about 2 places – the ones I visit all the time. But there surely had to be others. So I kept digging in my head and came up with those 5 places I think are the top to go work in
Error. Page cannot be displayed. Please contact your service provider for more details. (12)
.
Breadonbutter's Top 5 Coffee shops to work in Beirut
Urbanista – Gemmayzé
The interior of the place is already enough to make you productive and creative. It's really a coffee shop/library where you can spend the day working, eating and meeting people.
L'Appartement Beirut – Sioufi, Ashrafieh
This is a calmer place to work for days when you really have to concentrate. This charming appartment turned coffee shop/drinks/art showcasing place is welcoming and warmly decorated.
Dar Bistrot and Books – Clémenceau, Hamra
I like to go work at Dar on mornings just because of their excellent breakfast. If the weather is not too hot, their garden can be used as your inspirational place. Book lovers, prepare to rejoice.
Balima – Saifi Village
A quiet place in the midst of the city, surrounded by painting-like architecture will sure spruce up your creativity. A nice tea pot and your laptop will suffice.
Papercup – Mar Mikhael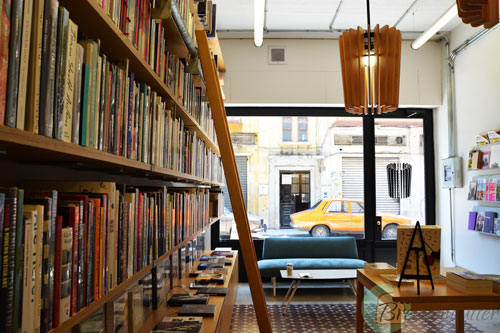 Papercup has no wifi but you can take it as good news and go there to quietly work offline, surrounded by books. Order a latte and a piece of their daily cake and you're all set! You can read all about the place on this link.
 Where do you work? Any additional recommendation? 
Click HERE to follow our foodie and travel journey on INSTAGRAM 🙂