Going back to the soup series we presented you with in January, and since the weather is still cold, I gathered all of our soup recipes in one post for you to choose from. These 5 soups are guaranteed to keep you warm and allow you to have a balanced healthy diet.
Breadonbutter's List of Soup Recipes
Lentils, potatoes and chard soup
This one is my favorite. It keeps me satisfied for a while after lunch or dinner and is full of health benefits.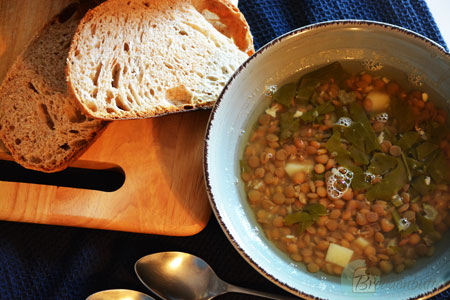 Fresh pumpkin is the best. I would also add croutons to it to make the meal complete.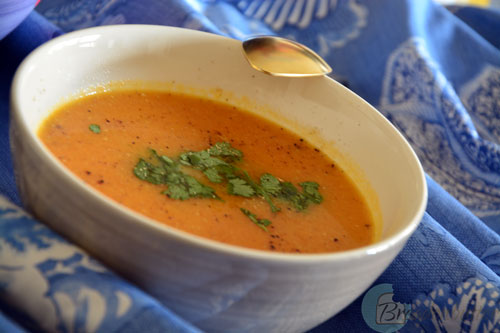 You'll need just a few ingredients to make this warm and toasty meal.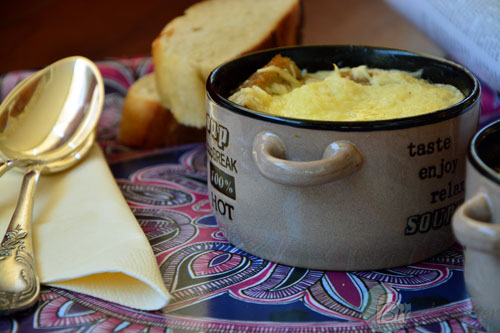 I made this for the first time this year and I'll definitely be adopting it.
Along with being delicious, this soup is guaranteed to cure any cold or fever you may have!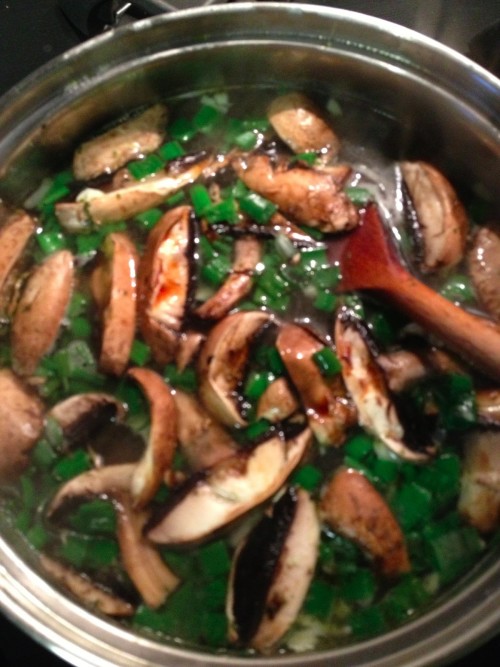 Which one will you make? 🙂
Click HERE to follow our foodie and travel journey on INSTAGRAM @breadonbutter_
and tag us whenever you try our recipes 🙂