On Monday, in the 11 perfect food lovers Christmas gift list, the very first item was a nice and efficient foodie book. I promised a list of great foodie books to offer this Christmas. So here are 10 of them I'd thought I'd classify according to every cook's personality. There you go:
BreadOnButter's List of 10 foodie books to offer this Christmas:
To: The classic cook who loves to make things from scratch:
Julia Child – Mastering the Art of French Cooking Volumes I & II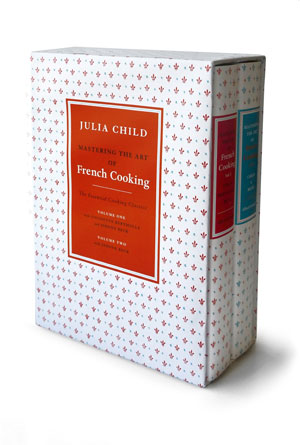 To: The modern woman who loves hosting parties:
Des Recettes Pour Recevoir – Hachette Cuisine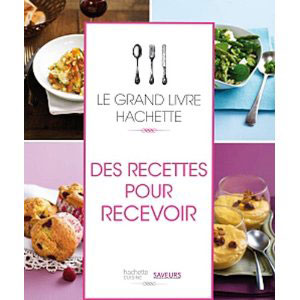 To: The one who likes to cook unusual but easy things: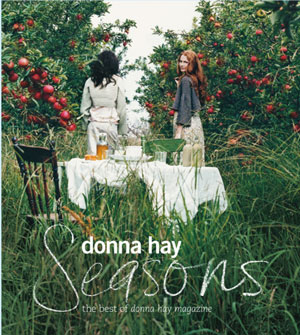 To: The healthy cooks who love adding flavor to their dishes:
Jamie Oliver – Cook With Jamie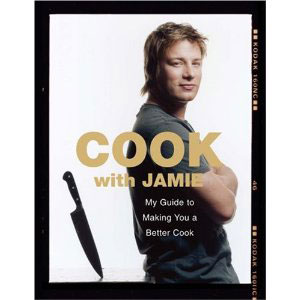 To: The oriental fusion fan: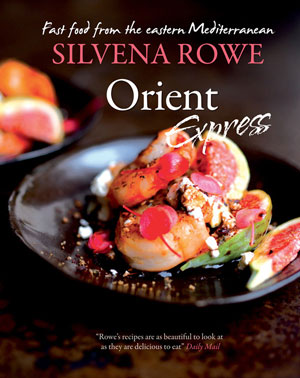 To: The lovely baker with a fun edge: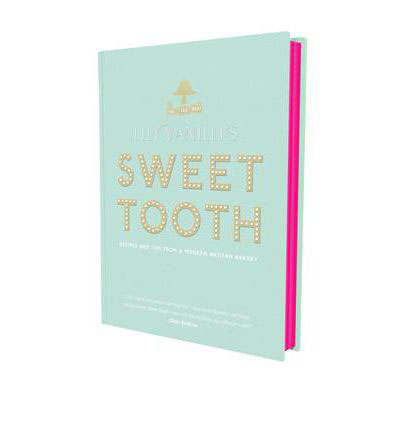 To: The inspiration-seeker: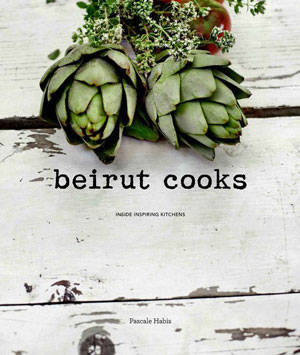 To: The Entrepreneur:
A Delicious Life – New Food Entrepreneurs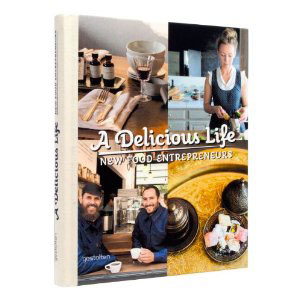 To: The amateur Chef:
Joel Robuchon – The Complete Robuchon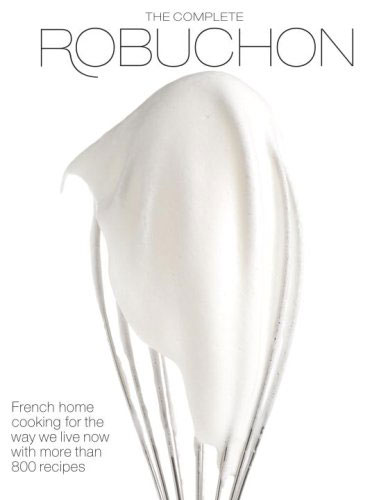 To: The ambitious on-the-way-to-culinary-school Chef:
The Professional Chef – The Culinary Institue of America
I'm actually searching for a new cookbook. Any other recommendation?