If you've been reading Breadonbutter for a while, you probably know by now how much I love traveling and discovering new places and cultures. But, like I mentioned once (here), there are cities I've visited many times that I'll never stop making place for in my budget and time, and one of those cities is London.
London holds a very special place in my heart as it's where I often went when I was little to visit my uncle, it's where I spent lots of weekends during my studies, and it's where my sister lives now. This city has many faces. More generally, we can say it has 4 different faces: East, West, North and South, each with special things you get attached to as a tourist. I once spoke about East London (here), but today, here's a broader list of my favorite 20 things about London.
20 things about London
1) Parks – Walking around when the weather is nice, jogging or having a little picnic in any of London's parks is of pure enjoyment. Among many, I would pick Regents Park, Hampstead Heath and Victoria Park as my favorite.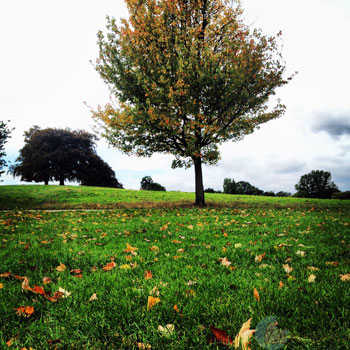 2) Markets – Come the weekend, there is no greater pleasure than strolling around London's different markets. The list is long: there are Borough Market and Broadway Market; there are Brick Lane, Spitalfields and Portobello and many more. You can view a full map of all the markets and their opening hours and days on this link.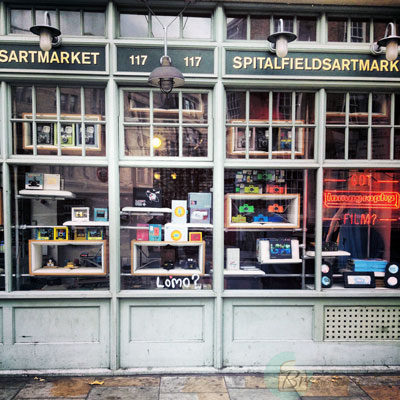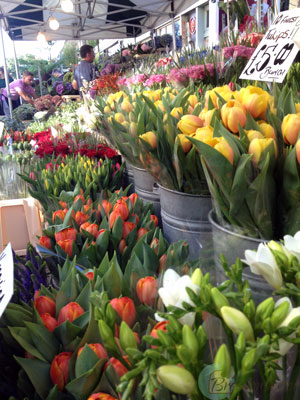 3) Oxford Street at Christmas – The busy Oxford Street already has everything you need. And if you're looking for a place to really feel the Christmas spirit, this is it.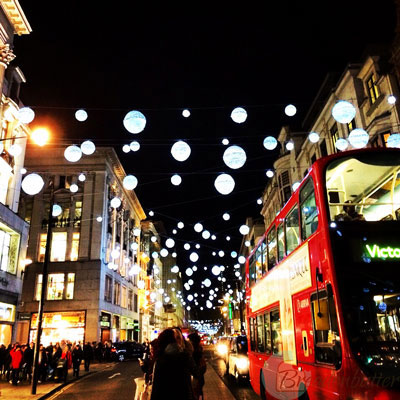 4) Burger places – Among my favorites are Dirty Burger, Five Guys and Burgers and Lobsters. You can use the Zomato app while you're there to check out the trendiest burgers in London.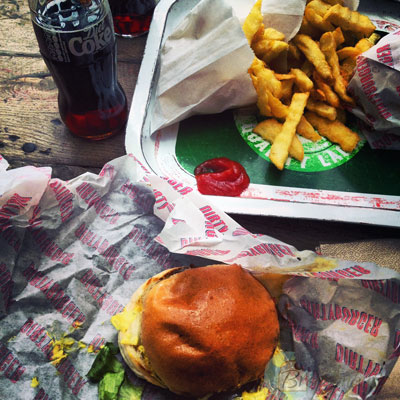 5) Asian Food – Vietnamese, Korean or Thai; you can all find them anywhere you go. My favorites are Busaba eathai for the best Thai meal, Bibimbap in Soho, and Cay Tre for the best ramen and pho. I had the best Vietnamese food experience at Cay Tre where I found the food was the most fresh, flavorsome and authentic. An absolute delight!
6) Notting Hill and Portobello Road.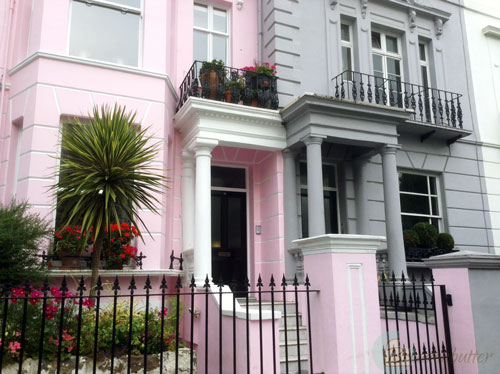 7) Fortnum and Mason for a typical British tea time.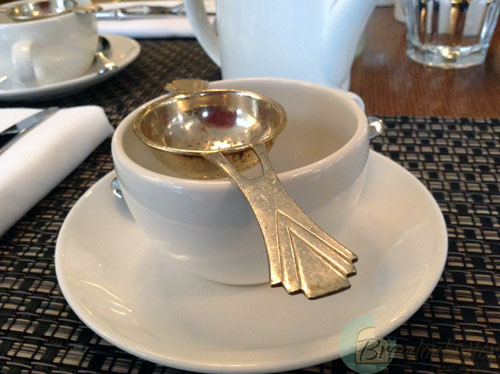 8) Breakfasts – I just love The Breakfast Club in Angel and Albion in the South.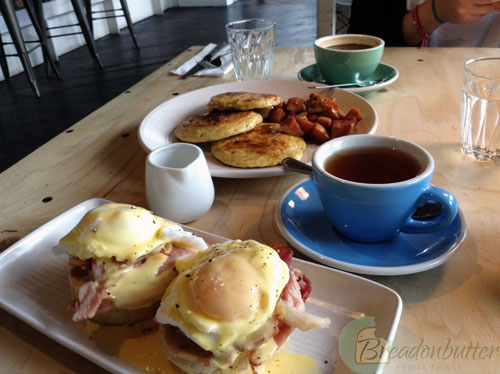 9) Shoreditch and the graffiti.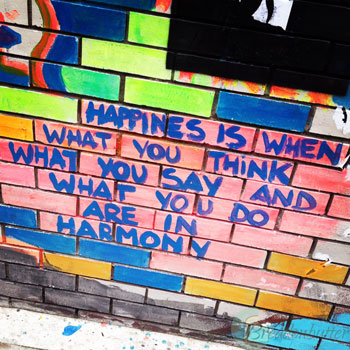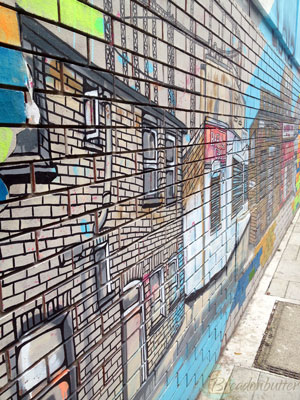 10) Monmouth Coffee company – You can choose your coffee beans then share a table filled with jam and bread with other customers.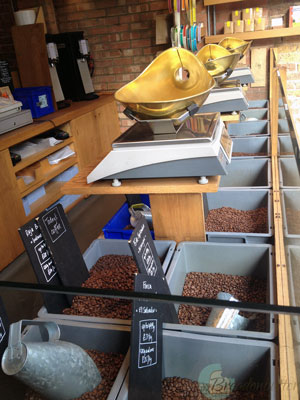 11) The Monocle Café on Baker Street.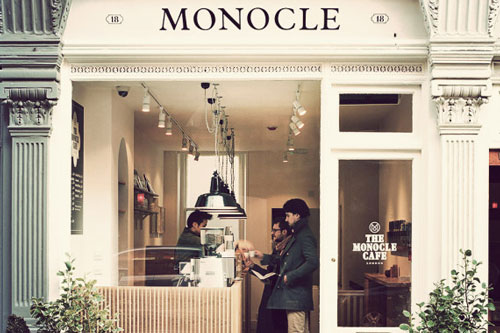 Photo taken from google
12) Chipotle for the best Burrito.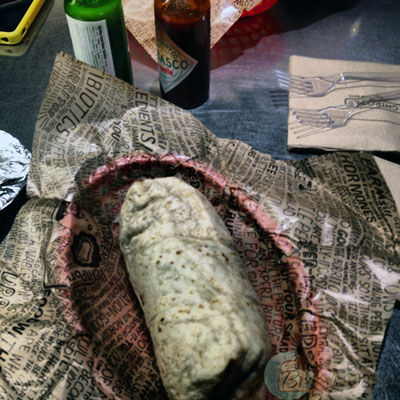 13) Musicals – My favorites until now are Sound of Music, Matilda and Wizard of Oz.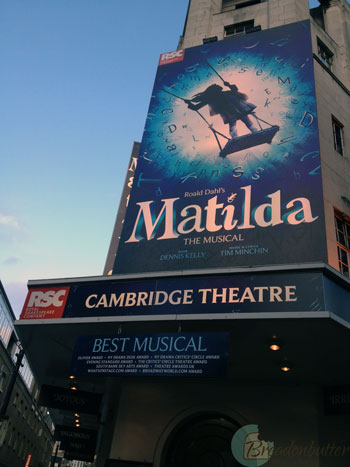 14) Covent Garden – Ideal for a warm hot chocolate in the morning after going around the market.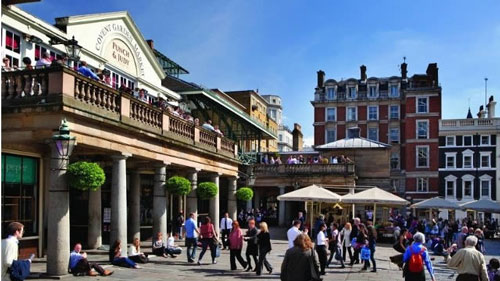 Photo taken from google.
15) Indian Food – One of my favorite Indian restaurants in London with a fun and colorful interior is Masala Zone in Covent Garden. A must try.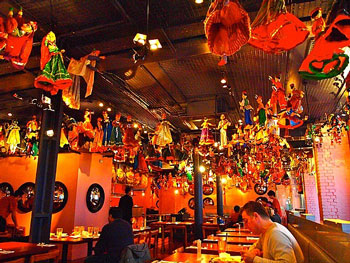 Photo taken from google.
16) Tate Modern – The most visited Art Gallery in the world. You can check current exhibitions here.

Photo taken from google.

17) Piccadilly and Leicester Square – Make sure to visit the Photographers' gallery (click here for more details), the first independent gallery devoted solely to Photography. I can spend endless hours in there just looking at the exhibited photographers' different perspectives on life.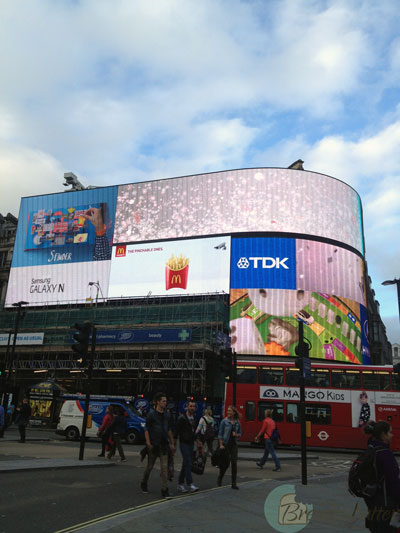 18) The National Portrait Gallery on Trafalgar Square – Check out the exhibition of the moment on this link.
19) Carnaby Street for a colorful walk.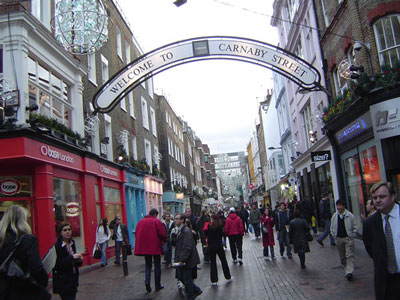 Photo taken from google
20) The Lily Vanilli Bakery – This is by far my favorite place in the entire city. This little bakery is great for a warm afternoon tea and the most wonderful non-traditional desserts.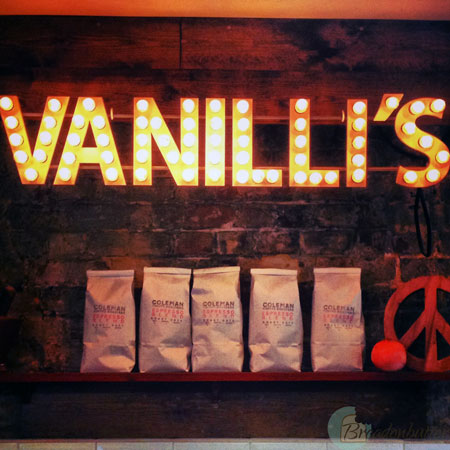 Have you been to London? Anything to add to the list?