This Halloween weekend is packed with house parties, bar hopping and other fun things! In case you're hosting a Halloween party and you're looking for ideas for that bar you have in the corner of your living space, here's a great idea for a drink. If you're going to a party hosted by someone else, why not take this Jim Beam Honey Bourbon bottle with you and add it to that pumpkin squash?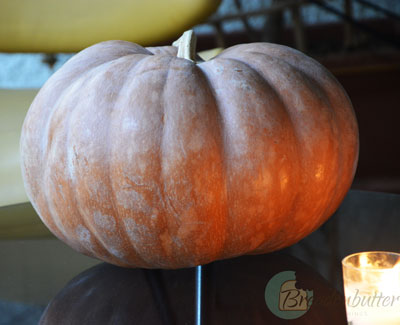 The recipe is pretty easy. Here's what you'll need (for 1 person):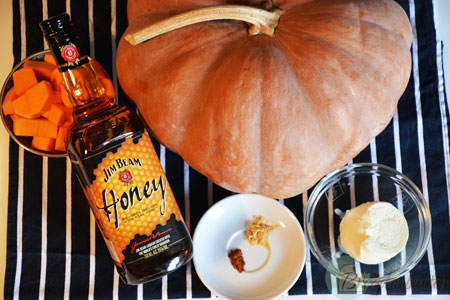 1 cup of a pumpkin's interior, cut into cubes
1 scoop of vanilla ice cream
A dash of cinnamon powder
A dash of ginger powder
1 to 2 shots (depending on your alcohol preferences and tolerance) of Jim Beam Honey Bourbon
How to make this drink is really a one-step thing. Just place all of the ingredients in a processor bowl or cup, crush until combined and enjoy!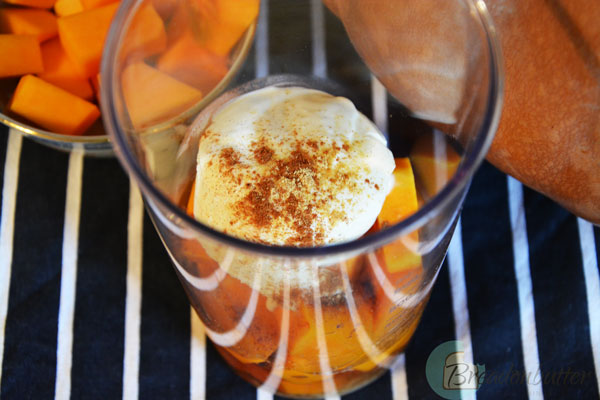 Have a spooky weekend!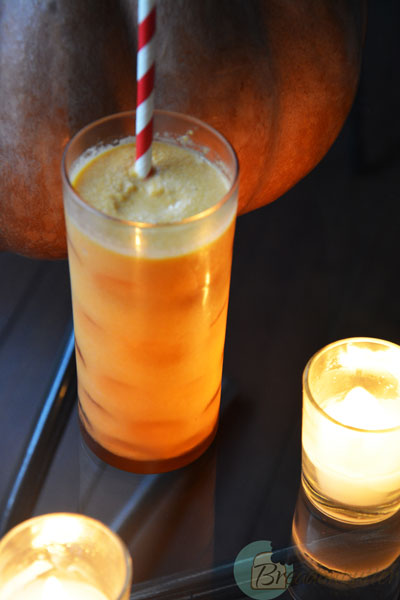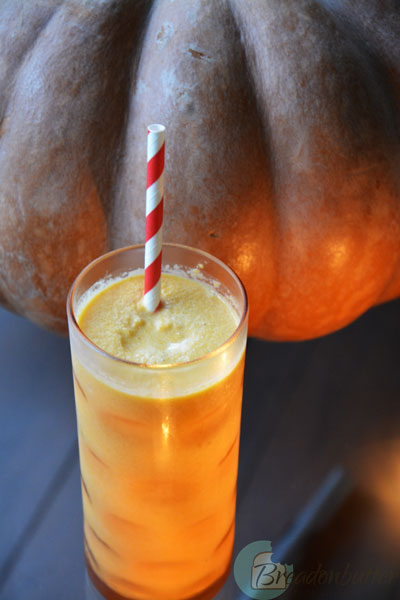 P.S.: What/Who are you dressing up as, by the by? 😀