I don't know about you, but my favorite things to have for dinner or as a snack, are Grissinis (or breadsticks) dipped in yogurt. This simple combination works perfectly as a meal and can be really healthy depending on which Grissinis you choose. A few days ago, I decided to take Grissinis a step further and make them at home. This was really improvised so I didn't really use a recipe made for Grissinis. Instead, I woke up and made a standard dough, making it as healthy as possible, and ended up shaping it in the form of breadsticks.
Breadonbutter's Homemade Healthy Thyme Grissinis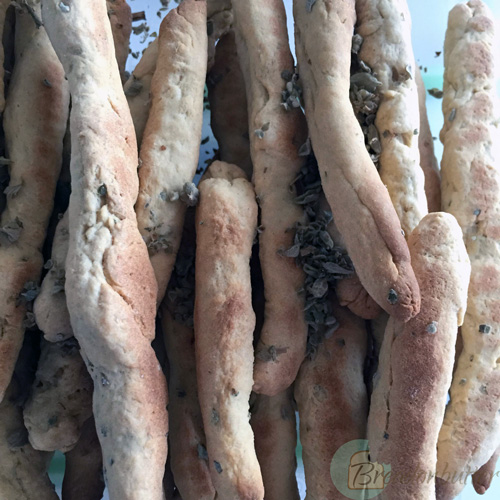 What you'll need: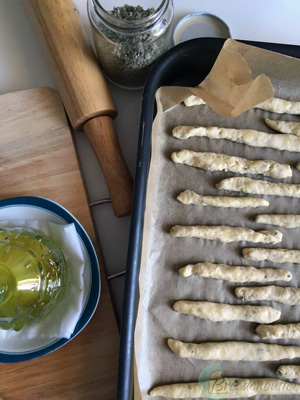 1.5 cups dried thyme
250 g flour (I used the Annette low-carb flour)
200 ml water
1 tsp olive oil
30 g butter
1 tsp yeast (in 1/2 cup of warm water)
How to make it: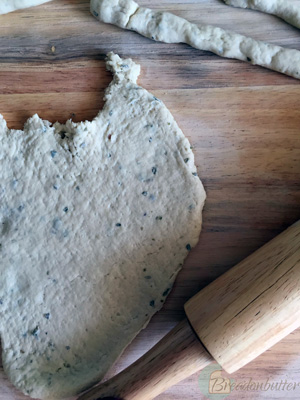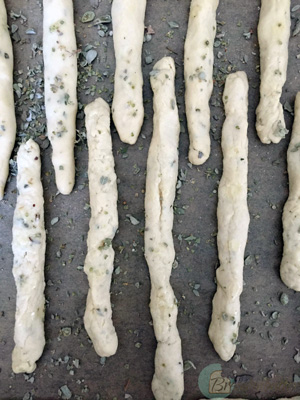 Wait for the yeast to be foam-like and mix all of the ingredients together in a bowl.
Knead well until a dough is formed and it no longer sticks to the sides of the bowl.
Roll the dough into a big ball and cover well; then place it in a dry place for an hour until it almost doubles in size.
Remove the dough from the bowl, and knead again on a floured surface. With a rolling pin, flatten the dough.
Shape small parts of the dough into sticks and place on an oven dish lined with a baking sheet.
Brush the sticks with a bit of olive oil and place in the oven for around 50 minutes, checking on them and turning them halfway.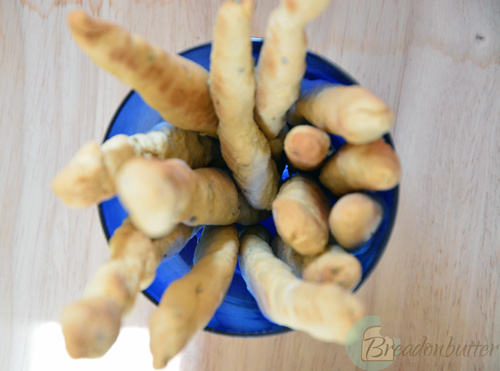 Enjoy with a big bowl of Labneh, black olives, tomatoes and cucumbers! 😉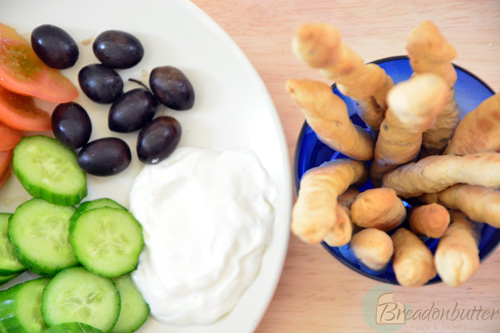 Click HERE to follow our foodie and travel journey on INSTAGRAM @breadonbutter_
and don't forget to tag us if you try our recipes and tips #breadonbutter