Asian food is really my weakness. So you can imagine the thrill of uncovering Bok Choy at a local supermarket. Bok Choy is a Chinese cabbage and it is full of vitamins. So we finally found it and decided to get inventive. It's now one of the most frequent accompaniments to our everyday dishes. You can use Bok Choy as a substitute to all of your salads and cooked vegetables and cook it in different ways every time.
Tonight, for dinner, here's how you can make use of Bok Choy to go alongside, say, a nice omelette or grilled protein.
All you need (for 2 persons) is:
– Bok Choy (as much as you'd like of course)
– 2 Small Shallots (sliced)
– Oyster sauce (1 to 2 tablespoon)
– Salt and Pepper
– Olive or vegetable oil for greasing the wok or pan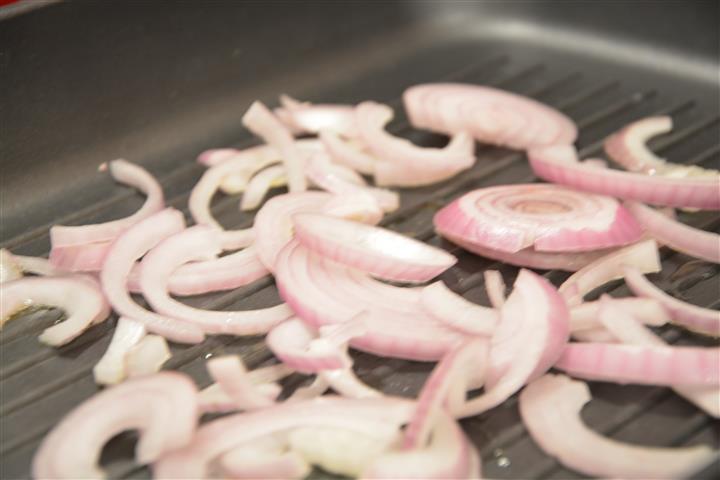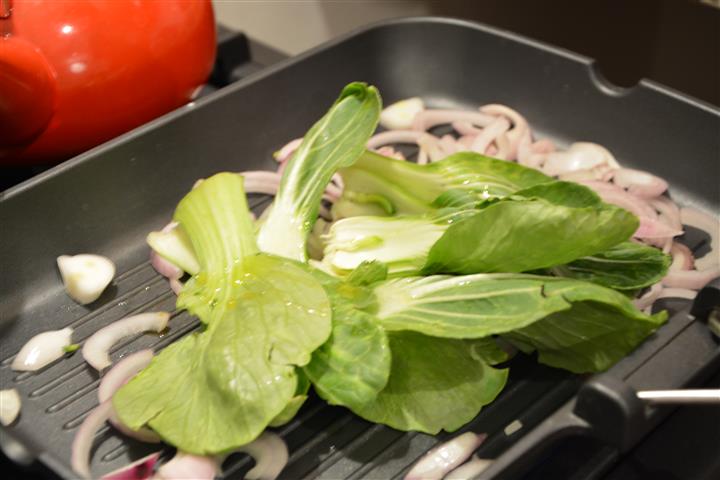 How to make it:
1) In a lightly greased wok (or pan), cook the shallots
2) Add the oyster sauce and the Bok Choy
3) Serve when the Bok Choy has a darker color and is no longer crunchy looking
It's simple, delicious and full of goodness!