What's a home without some dessert lying around, right? I haven't baked for weeks due to crazy schedules and lack of time and I really miss it! Baking has always been some kind of therapy, drowning my feelings unto that mixing bowl and traveling far far away in thoughts and dreams. But then I realized that baking doesn't have to take that much time and effort! You can always whip out something fast and easy, with a few ingredients that you surely have in your cupboard. That's why I've decided to share with you the easiest Nutella Brownies recipe ever (found on this blog a long time ago). You only need 3 ingredients and it takes 20 minutes to prepare AND bake these nutella brownies. So here we go.
What you'll need: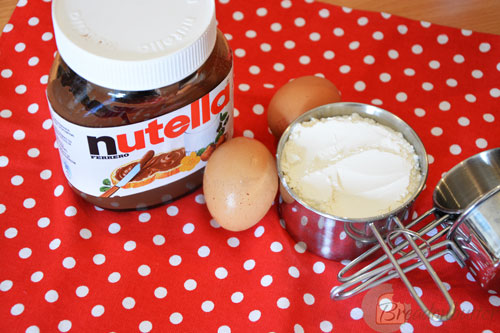 – 2 eggs
– 2 cups Nutella
– 1 cup All-purpose flour
How to make it:
1) In a bowl, whisk the eggs then add the Nutella and mix
2) Add the flour and mix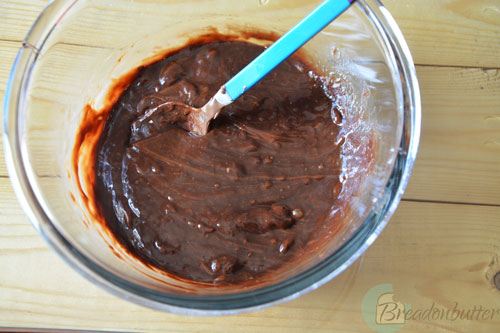 3) Spoon the whole thing unto a greased square mold
4) Bake for 10 minutes until the top is cracked but a toothpick doesn't come out clean
5) Let it cool for 5 minutes in the mold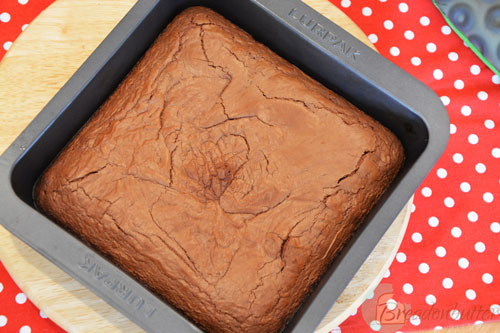 6) Cut into squares, place in a plate and let cool completely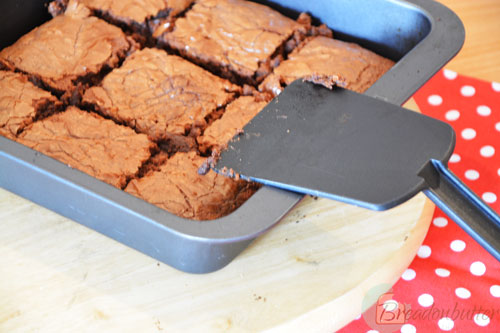 Enjoy for days! 🙂 Happy short therapy for busy people!