Giovanni De Luca, is a person I have known for exactly 9 years. You can therefore imagine I know him quite well, especially that we were born on exactly the same day. As a fellow Leo, I can safely say that he is determined. Having an Italian father and a Lebanese mother, he had the opportunity a few years ago to go live and do business in Rome, his city of origin. And there he went, determined to make it happen. A few years later, I'm sitting in Vicolo 88 – Garden, amazed by what he has accomplished.
While we were in Rome 2 weeks ago, we went to Vicolo88 twice (the garden, that is – because there are two Vicolo 88: one in the center in Via Dell'Orso, more of a Bistrot; and one in EUR, in the outskirts of the city, which is more for the summer and the good weather and is outdoor with a garden and fabulous Italian music).
Once you arrive at Vicolo88 – Garden (Viale America, 18 – 00144 – Eur – Roma – Tel +39 06 87728001), you immediately feel good, relaxed and ready for a really nice and cool evening. A Spritz is a must upon your arrival (it's literally one of the best Spritz I have ever tasted), followed by (hold on tight) potato peels, fried and sprinkled with pecorino cheese! Yes. Believe it my friends.
What followed was an array of beautiful and tasty dishes that make me want to go back and eat up. I'll let your eyes savor them for now – until you're sitting there yourselves!
Starters: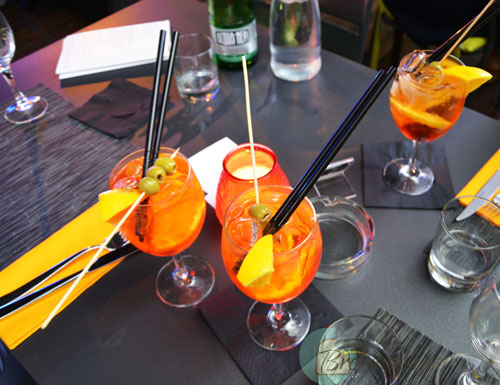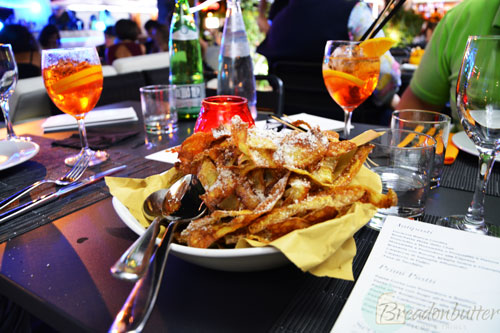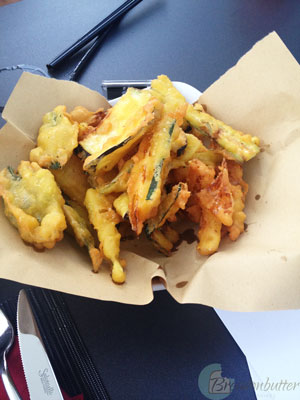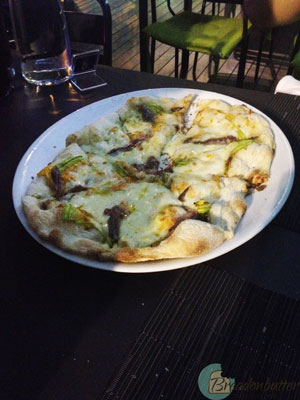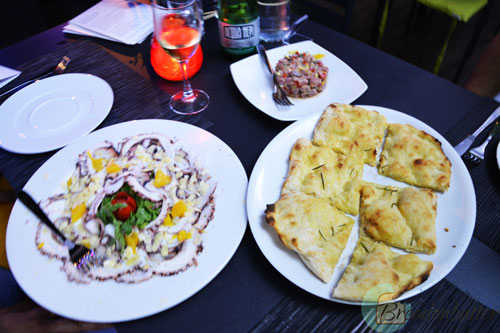 Mains: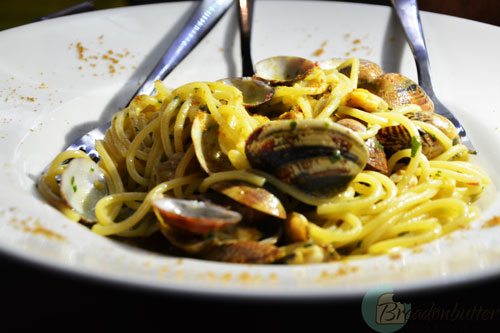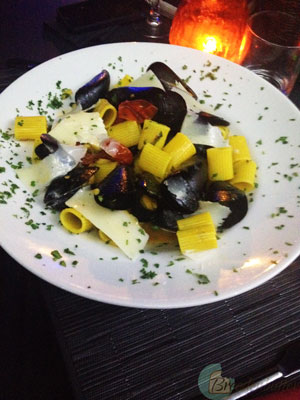 And last but not least, dessert!