I once told you the story of the 14-year-old me and the Baba au Rum cake (you can read about it here). I've been making this recipe for a really long time (almost 15 years now!) and I'm happy to be famous for it amongst the people I love. So yesterday, when it was of general opinion that a nice baba au rum should be baked, I decided to try it a bit differently. First, I wanted to make several small ones, and second, I wanted to try a tip a Chef had given a while ago at Thanks for Giving. The tip was that instead of pouring the syrup directly on the cake while it's still hot, dip the cake into a big casserole full of syrup. And so I did! And here's the result.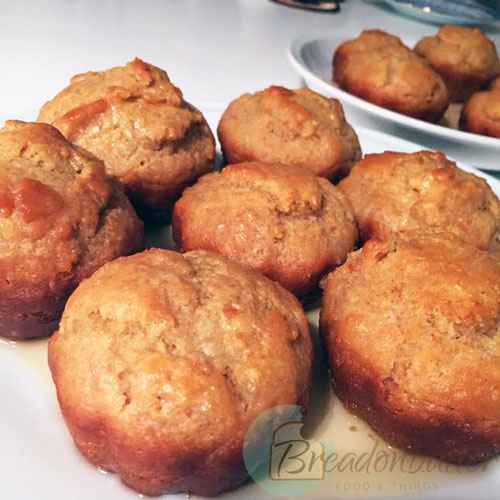 The step-by-step recipe of the baba au rum cake is on this link. Below is the briefer and updated version:
Ingredients (for 12 mini cakes)
For the cake
– 8 eggs
– 16 tablespoons breadcrumbs (i.e. chapelure in French)
– 8 tablespoons flour
– 4 teaspoons baking powder
– 9 tablespoons sugar
– A bit of lemon zest
– 0.5 small coffee cup of cooking oil
– A pinch of vanilla powder (or 1 teaspoon of vanilla extract)
For the Syrup
– 2 cups of water
– 2 cups of sugar
– 1 tablespoon lemon juice
– 40 cl Rum – I personally prefer the Negrita brand (buy the big bottle for those crazy drinkers who might add some)
How to make it:
Beat the eggs, sugar, vanilla and lemon zest together in a bowl
While still beating, add gradually the oil, the flour, the baking powder and the breadcrumbs. Beat until smooth
Pour into buttered and floured ramekins and place in the oven for 15 minutes
Meanwhile, prepare the syrup. In a saucepan, place the water, sugar and lemon juice (WITHOUT the Rhum) and

barely

bring to the boil (always mix it while it's heating for the sugar not to stick at the bottom of the saucepan). Once it's done, remove it from the fire and add the 40 cl of rhum
Keep the syrup in the saucepan. When the cakes are done, dip them one by one in the syrup until they inflate and become bigger than their original size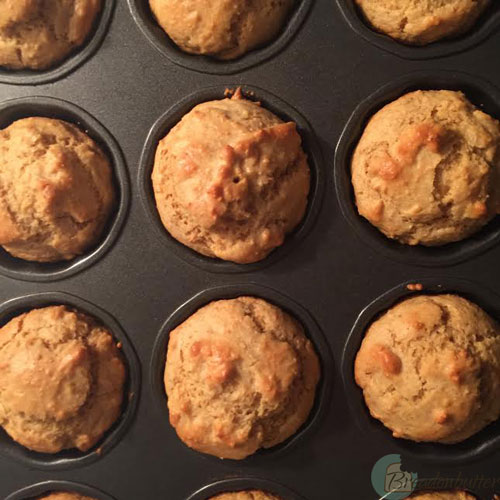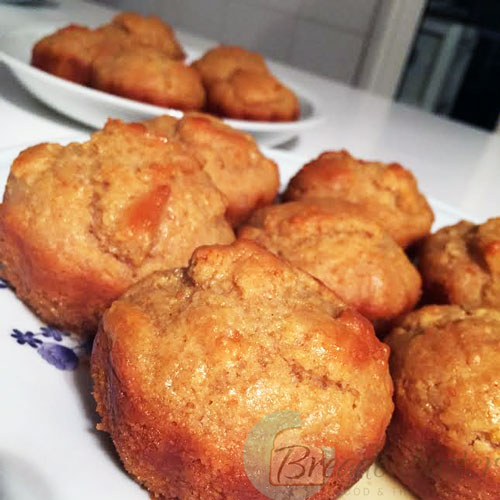 And serve! I love this idea for future parties and maybe even for gifts for friends hosting parties themselves!
What do you think? 
Click HERE to follow our foodie and travel journey on INSTAGRAM @breadonbutter_
and tag us whenever you try our recipes 🙂