Rome is one of my favorite cities and for those of you who still haven't been there, I seriously tell you to pack your bags this summer and head to Italy. You won't regret it for a minute.
My sister Mia, the one who's on the perfect cookie quest (read here for more details), lives in London. For her Easter holiday, she met my mom in Rome and they had the real dolce vita for a few days. I asked her to send me the highlights of her trip so that I could provide you with a taste of this great city. Here's what one day in Rome could be like.
1. Start your day with a coffee and brioche at "Sant'Eustachio il caffe" (http://www.santeustachioilcaffe.it/) – best "caffe" in Rome. Have a quick breakfast at the bar.
2. Visit the church of San Luigi dei Francesi (http://saintlouis-rome.net/) which is just a few footsteps away from the cafe. It's one of the few churches where you can see some of Caravaggio's paintings for free and the church itself is beautiful.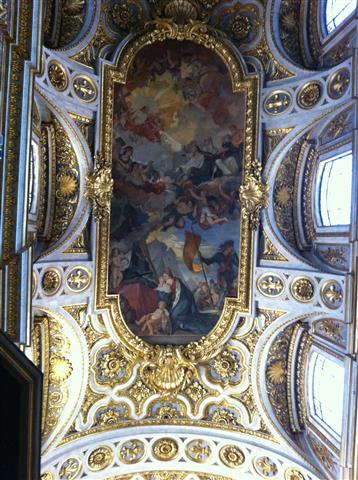 3. Walk to Piazza Navona (a few minutes' walk from the church). It's one of the best "piazzas" in Rome. There, you can find the best gelato place. My advice would be Orange and Nutellone gelato flavors.
4. At lunchtime, head to Vicolo 88 on Via dell'Orso 88 for a nice lunch at one of my good friend Giovanni De Luca's restaurants. (www.vicolo88.it)
5. After lunch, head to Via del Corso for a bit of shopping and also visit the spanish steps and fontana di trevi close to there. Then, if you want, catch the andy Warhol Exhibition which is a fascinating summary of the artist's life and his work. (http://www.wantedinrome.com/whats-on/2003489/andy-warhol-in-rome.html)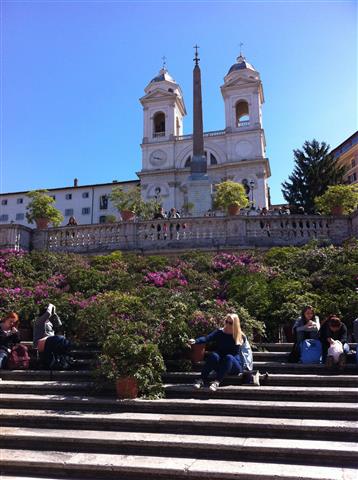 6. Later in the afternoon, go to Campo dei Fiori for a quick dash around the cutest market and then cross the bridge to Trastevere for a nice aperitivo (make sure you order a nice and fresh "Spritz") followed by dinner in one of the charming trattorias around there.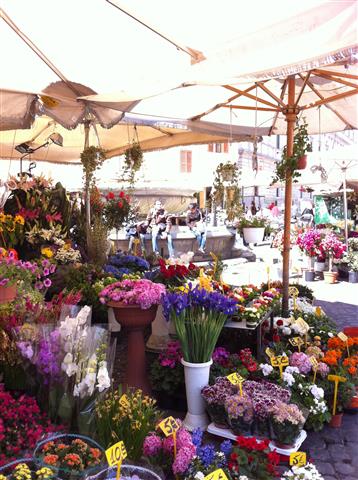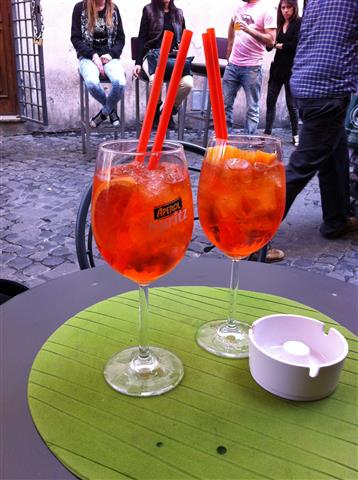 This is just a preview of all the things you can do in Rome. There are so many other beautiful places there to see and restaurants to eat in. I'll make sure to share everything if I go there this year.
Meanwhile, all you have to do is dream 😉