If you're a cook at heart, you surely know about the food network. Their portfolio of cooks and chefs is the most fascinating and diverse. Naturally, I have my favorites, and Giada de Laurentiis is unquestionably one of them. Italian by origin and Emmy Award winner for outstanding Lifestyle host, this woman fascinates me and inspires me.
A few days ago, Jean showed me this delicious ricotta lemon cookie recipe to try at home, knowing how much I love baking. Turns out it was a recipe from Giada on the foodnetwork.com. So I had to try it right away! And then of course, give it a Christmassy feel. So here goes!
Ricotta Lemon Cookies Recipe
What you'll need: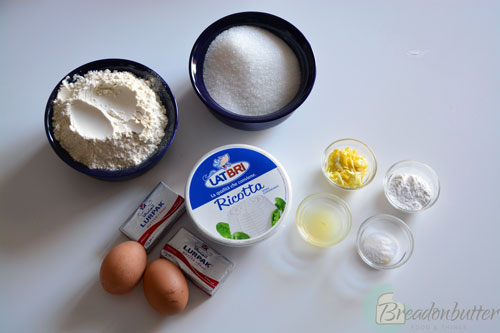 For the Cookies:
2.5 cups of all-purpose flour
1 tsp baking powder
1 tsp salt
100 g unsalted butter, softened
2 cups sugar
2 eggs
250 g ricotta cheese
3 tablespoons lemon juice
The zest of 1 lemon
For the Glaze:
1.5 cups powdered sugar
3 tbsps lemon juice
The zest of 1 lemon
How to make it:
Make the cookies:
1) In a bowl, combine the flour, salt and baking powder and set aside.
2) In a large bowl, beat the butter and sugar with a mixer until light and fluffy.
3) Add the eggs one by one, mixing in between until combined.
4) Add the ricotta, lemon juice, and lemon zest and beat to combine.
5) Add the dry ingredients and mix well.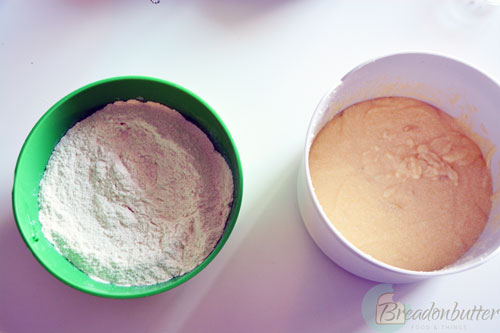 6) On an oven tray, place a baking sheet and spoon"how much" the dough on top, evenly and leaving a bit of space between each so they don't stick together later.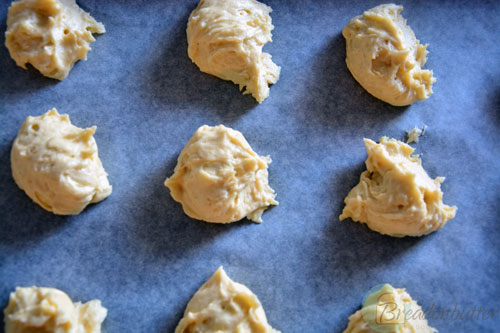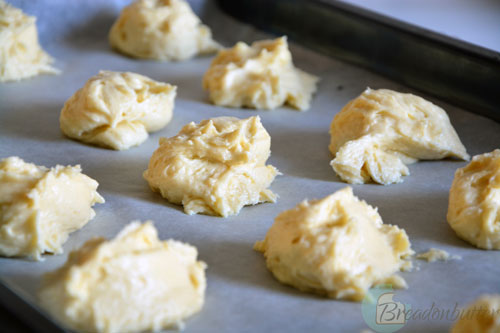 7) Bake for 15 minutes or until golden on the sides then let them rest and cool 20 minutes.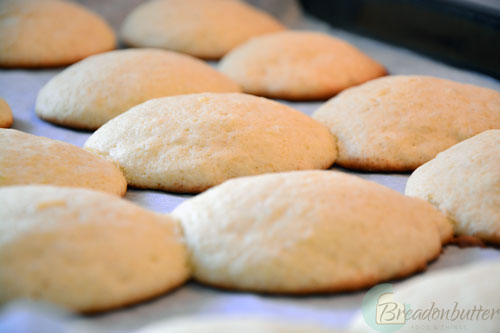 Make the glaze:
1) Combine the powdered sugar, lemon juice and lemon zest and stir until combined and smooth.
2) After the cookies have cooled, spoon the glazing on top and let it harden for 2 hours.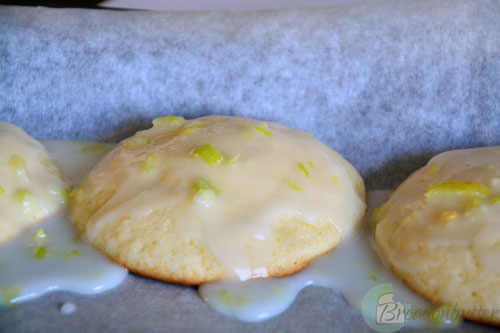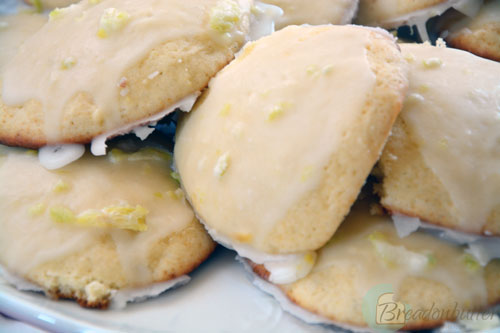 Have it with a dark coffee or mint tea!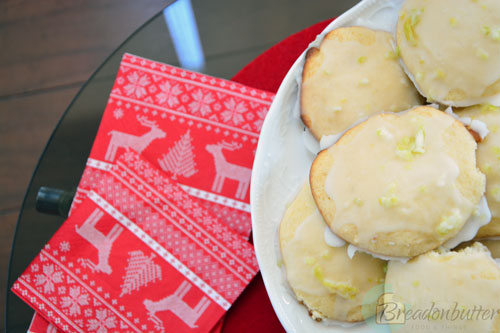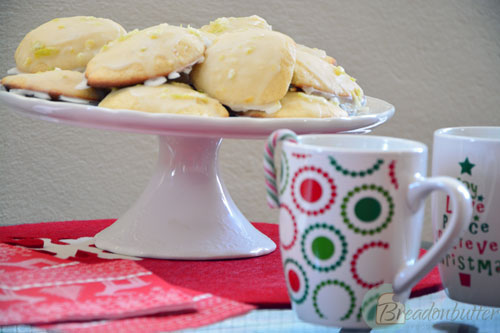 What do you think?