Happiness is your main ingredient, always.
Yesterday evening was Beirut Cooks' first book signing event. It took place at The Food Dealer, a very very cool new deli in Mar Mikhael. Apart from the wonderful interior we noticed when we entered the place – despite the crowd of people – we saw a long table where the author of the book, Pascale Habis, as well as some of the cooks featured in it, were seated and signing the books of eager food lovers.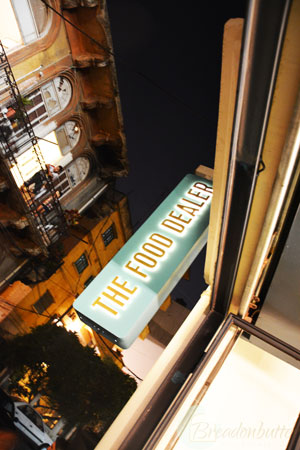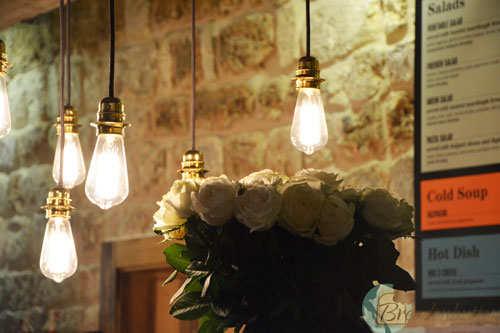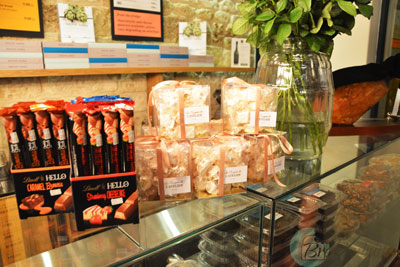 Beirut Cooks is really something unique as it brings together the recipes of amateur cooks from various backgrounds. They are entrepreneurs, they are artists and business people. They are everyone and everything, and that's what makes their recipes beautiful. Each recipe is the product of a different realm of life itself. The first thing that hits you when you open the book is the images. They are exceptionally vivid, colorful and clear, it makes you want to read it all right away. And when you do read it, you are far from being disappointed. Get ready to be enchanted by real people!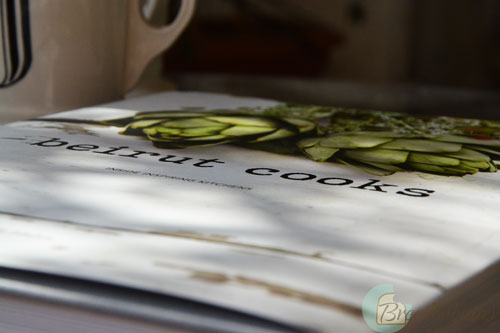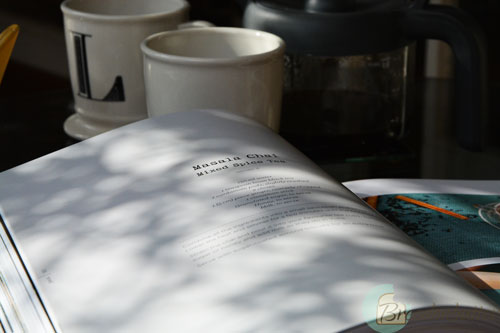 The book starts with a charming preface written by Nicolas Audi, a gastronomer himself (www.nicolasaudi.com), and goes on to introduce the cooks. To name a few: Bernard Khoury (Architect), Joanna Debbas (Restaurant Owner), Monique Rizkallah Chebli (Artist and Yoga Intructor), Karim Chaya (Industrial Designer), Barbara Massaad (Food Writer and Photographer), Johnny Farah (Artisan Créateur and Restaurant Owner), Karen Chekerdjian Fattal (Product and Furniture Designer), Karine Zablit (Cake Designer), Michael Zammar (Consultant and Businessman), and Carine Bejjani (Event Planner). Recipes from around the world, with a personal twist, can be found in the book. Some of my favorites until now are: Carine's Lemon Meringue Pie, Bernard's Pancakes, Joanna's Three-Melon Salad, and Karim's Corn on the Cob with Lime Chilli Butter.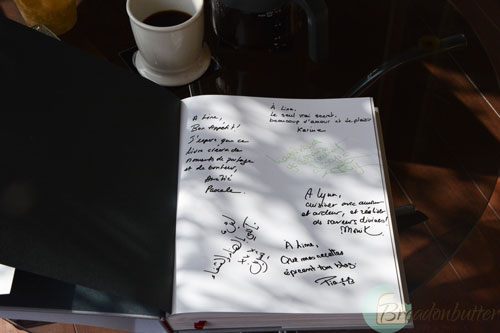 Go out and get it, you won't regret a page of it! You can check their website and facebook page here and here!