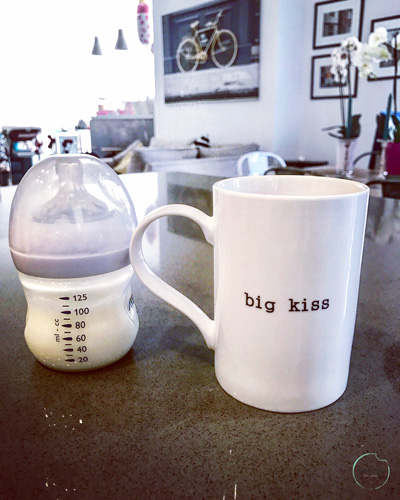 The page you were looking for could not be found.
Check the URL for errors.
When Alex threw up milk and almost choked on it for the first time, I knew I had officially become a mother. I thought I knew what it was to panic in life, but never had I panicked that much. It was 6 in the morning, I had just finished feeding the baby, when suddenly, ...