Clear measurements are the best thing to have for clean cooking and precise recipes. These Lurpak Cook's Range pre-measured (50 grams each) butter blocks are ideal for just throwing in the butter without worrying about making mistakes in quantities. It's pure fuss-free cooking and baking. The other good news is that their small size allows them to soften faster. So no more waiting around for your butter block to be soft!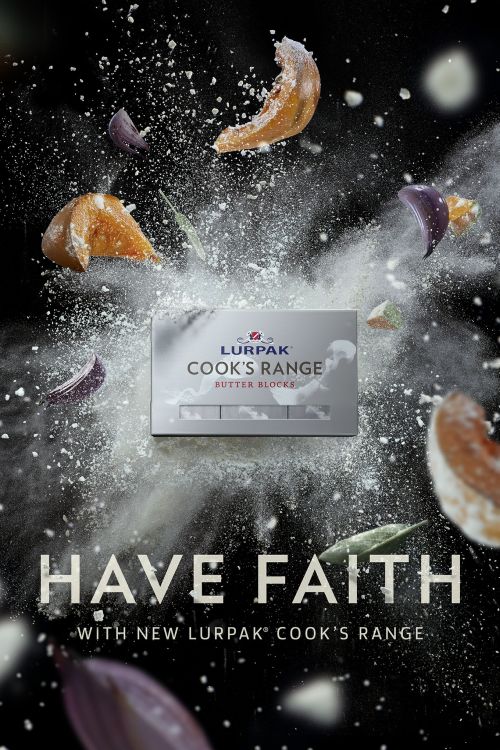 We chose to use the Cook's Range butter blocks to make this creamy and delicious cheesy potato gratin. It's easy to do and it will leave your guests happy and satisfied.
Cheesy potato gratin: Preparation: 10 minutes – Cooking time: 50 minutes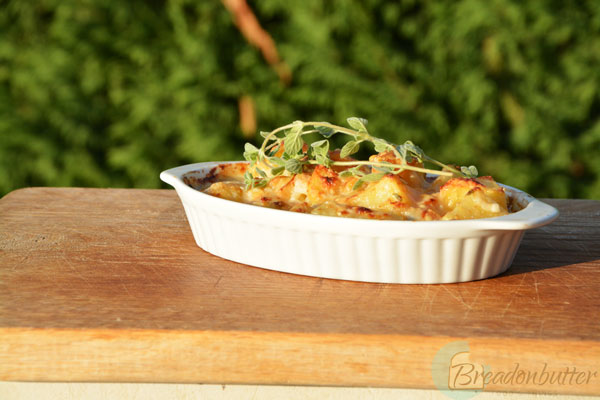 Ingredients:
2 butter blocks (100g)
1 Shallot, finely chopped
2 tablespoons Flour
5 cup Chicken stock
5 cup Cream
1 cup grated Gruyère cheese
1 teaspoon fresh Thyme, chopped
Salt and Pepper to taste
5 Kg Potatoes
5 cup Parmesan cheese, grated
Instructions:
Preheat the oven to 200 degrees Celsius
In a pan, heat the butter at medium heat. Add the shallot and cook it until tender.
Add the flour and stir until combined with cooking liquid and shallot
Add the stock and the cream slowly
Add the Guyère and thyme and stir until the gruyere has melted. Season with salt and pepper.
Add the potatoes and mix to coat them well with the mix. Then cover the pan and let it cook for 15 minutes
When it has cooked, transfer to an oven dish (the final serving dish)
Equally top the cheesy potato gratin with Parmesan cheese and bake in the oven for 30 minutes or until golden brown
Enjoy with a perfectly grilled beef steak! 🙂
For previous Lurpak Cook's Range recipes, check out: The fluffy chocolate cake made with Baking Butter, The Brown Vegetable Rice made with Cooking Liquid, and The Rice and Goats Cheese Cakes made with Clarified Butter!
Brought to you by: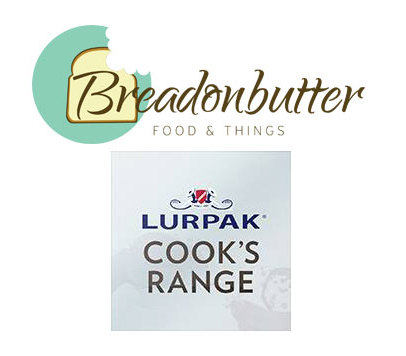 Click HERE to follow our foodie and travel journey on INSTAGRAM