In Lebanon, whether you're 8 or 28, you are ordered to attend the occasional (if not weekly) Sunday lunch. While most of the Generation Y people only show their love for it, we all know that deep down, we have come to dread it. That day that was all about good food and time with family has become this interrogatory nightmare you prepare for during the week before, and spend the week after recovering from. I was at one of those lunches not long ago as a member of Generation Y – also called, the Peter Pan Generation.
Mostly the children of  the "baby-boomer" – whose behavior we can explore some other time, when we have a few hours to kill – Gen Y kids were born just before internet and right at the end of Walkmans, Game Boys and Super Mario Bros on a giant computer screen. Their life is now shaped by technology and they are never quite satisfied with what they have. I'm sure most of you read last year's Huffington Post article on how Generation Y Yuppies are always unhappy (here).  It mainly shows that everything derives from one simple formula:
Happiness = Reality – Expectations.
Generation Y's expectations are indeed very much higher than their reality. Simply put, we are delusional because of our parents and grandparents – or should I say thanks to them – as they built us this happy childhood, making us think we can be whatever we want, whenever we want, wherever we want. But little did we all know that this seemingly perfect cycle has major flaws.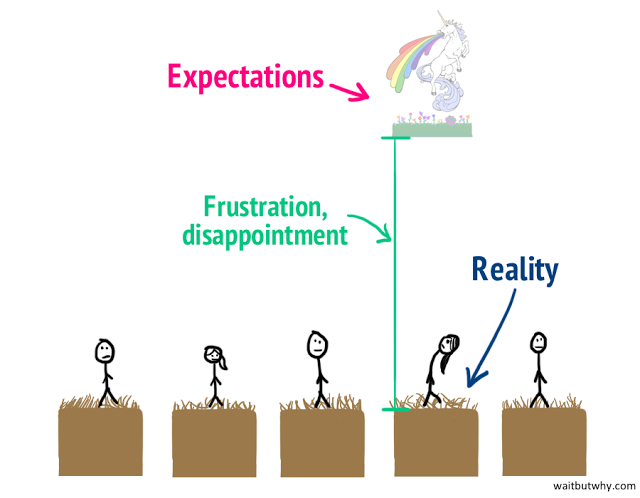 It all starts (and ends) in the controversy that derives from our baby-boomer parents' (God bless them) behavior. They really want the best for us but they project their own unfinished business on us. Off the top of my head, they want us to leave our country, travel, go experience things of this world, but only for a limited time period whereby they expect us to come back and "settle".
The Sunday lunch is where all this controversy can happen. It is the place where blaming, emotional blackmailing and threats materialize. I can imagine you get the picture. All kinds of proteins (meat, chicken, snails, kafta, etc.) and all kinds of herbs and carbs are set on the table. Everyone is passing everything around. Everyone insists on everyone eating. And that's where it happens. Your lifestyle is questioned, and then praised. Your decisions are criticized, and then praised. Your health is questioned but then never praised. Girls who haven't had the time to put on their make-up are considered "dying" (really funny cartoon by Ink on the Side on this link). Boys who have lost weight are considered to be mis-fed. Because God forbid the boys be criticized. In a nutshell, Sunday lunch has become a way for all baby-boomers to let go of their demons and unleash them on us, Generation Y – discontented and uncontrollable Generation Y.
But from time to time, when parents have a little more to drink, you discover they went through the same and made the same decisions when they were younger; and you start looking at them as people, who were young once and who only want what's best for you.
It's at the end of Sunday that you can finally let go and stop holding your breath. This blessed day is over and we can all go back to our "normal", unsatisfied, ambitious, grumpy, rebellious and happy selves!
I guess what I'm trying to say is, listen to their advice, nod along, and then go off and make your own gut-felt choices. AND do your stomach a favor and stick to one meat type. It will help the digestion process and spare you all the bloating 😉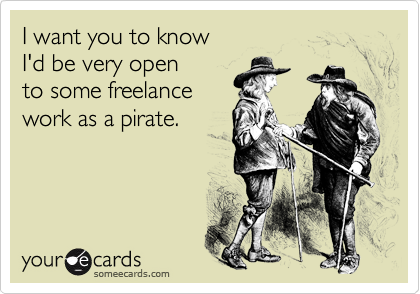 Click HERE to follow our foodie and travel journey on INSTAGRAM