In August 2012, inspired by many readings and travel photos on the internet, we took the decision to do it. Backpack in the true sense of the term. Choosing the destination was a piece of cake as Sri Lanka had been on my mind for literally a decade. Listening to stories and having Sri Lankan food had been one of my favorite activities for a long time and it was time I saw the real deal. Planning the trip was no trouble at all as there was no planning to be done. Just booking the ticket sufficed.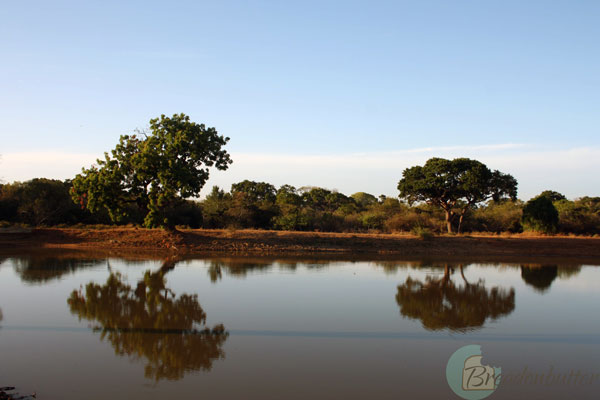 After carefully organizing our gear and packing the least of things in our backpack, off we went. You can view our whole trip on this link and this link, but now, I want to share what I learnt while backpacking to Sri Lanka.
I knew backpacking was not going to be easy and that there were going to be moments where I'll be longing for a proper bedroom and shower, but boy did I learn things: about myself, about Jean, and about the world. Basically, I completely changed perspectives.
When you head to the unknown, that's when you discover what you're truly capable of. You discover to which lengths you can go, how much you can take – physically and mentally. I'm not going to pretend I wasn't sometimes cranky and hungry, hot or tired, neither am I going to pretend I wasn't scared of nature and what I saw. But I learnt my limits and how to overcome those little fears that creep in uselessly.
When we live in a comfort zone, we get used to having everything easy. No insect here to bug you all the time, you rest whenever you feel like it, you don't have to climb a mountain if you don't want to. But there, I had to. Not only because I was in the middle of a mountain and couldn't take the same way back, but also because in my head, I couldn't not do it. I had to, to prove myself I was strong and in control of my feelings and actions. While we were climbing the famous Ella Rock, known to have the most breathtaking view on top, I reached a point where I literally broke down. The level of hiking difficulty suddenly became too much to bear, but yet again I was so close to the goal. That's where my mind took over. Had I come so close to the best feeling of being on top of the world, only to stop and go back? Never would I have thought I would continue and get there. But I did, and that's one of the dearest life lessons I hold on to now. It is actually true that when you feel like giving up, when times become just too tough to bear, the goal is just a few miles away. Never give up, even if you think you can't move on anymore, the truth is: YOU CAN.
I also learnt to let go of small things and go with the flow, because life is much bigger than the small of you really. I overcame my fears of nature (except cockroaches – go figure) and the unknown and saw how it's all a matter of mindset.
I learnt about people and different cultures. I saw that people you never even thought of meeting one day would come in your path for a reason, either to show you something or teach you something. I also learnt a lot about my husband, surprising things that made me sure he was the one I could spend the rest of my life with.
Finally, I learnt a lot about myself, what I truly love and what I truly don't, and about the length I would go to to save something I love or to get it.
And most of all, you learn that life is just: Perspective, perspective, perspective! Switch your perspective and you'll open the door to complete happiness. I guarantee it 🙂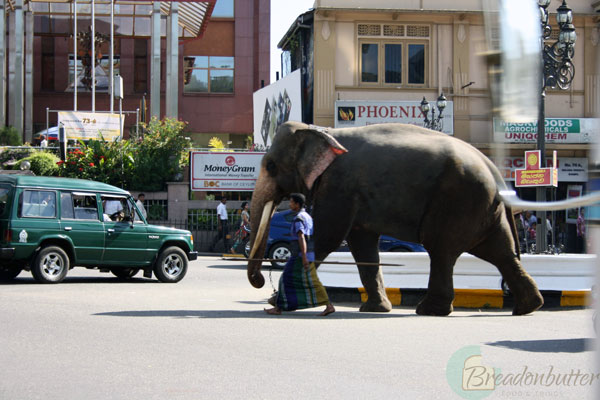 Have you ever been backpacking? I'd love to hear about it.
Click HERE to follow our foodie and travel journey on INSTAGRAM @breadonbutter_