Having lived abroad, watched movies and traveled loads of times, one always looks for things he learnt to love. As Lebanon is not an easy country and you spend your time longing for things you saw abroad that don't exist in your own country, it's a delight to find a hidden space that could possibly be "it".
So when I contacted Rania and she agreed to chat about cakes, coffee, travel and books, I immediately jumped at the chance. Who could ask for better, right?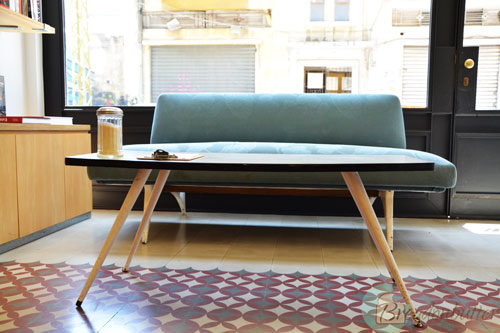 Papercup (www.papercupstore.com) is a bookstore located in Mar Mikhael, in Madrid Street (parallel to the mainroad). You can check their website for a detailed map. They also serve coffee and cake over there for a "coffee-infused book therapy" as they state agreeably.
Rania is Papercup Store's owner. She has a publishing background, has worked in New York, is a reader and a traveler and also a new mom! And here's a summary of our conversation.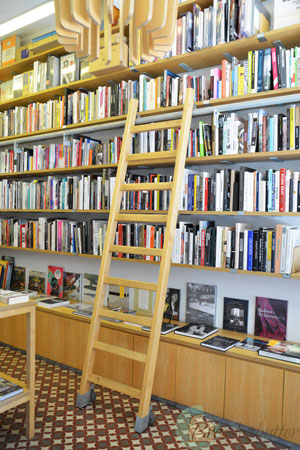 Why a place like this and in this location?
I was living in the Mar Mikhael neighbourhood in 2005 and loved it. I saw that what was missing was a library and decided to go ahead with the project. I found a notebook I had 12 years ago in New York. That's when I realized I was already thinking about the idea then because the whole plan for the place was in this notebook! I wanted to create a place where I'd personally like to hang out on a Saturday.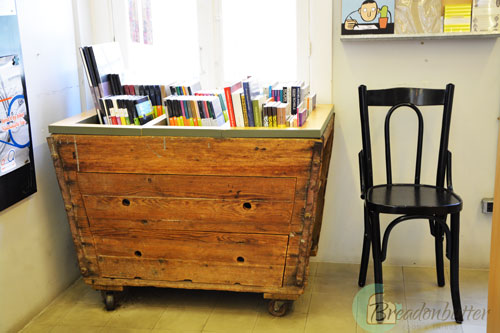 Why design, travel and art as a focus for books?
I worked in publishing abroad and then moved back to Lebanon 11 years ago and worked in distribution. I saw that there was something missing in the choice of books and noticed that people around me saw this gap as well. The gap was in things less mainstream and commercial. So this completed the idea of the bookstore.  I saw there was actually a market for it.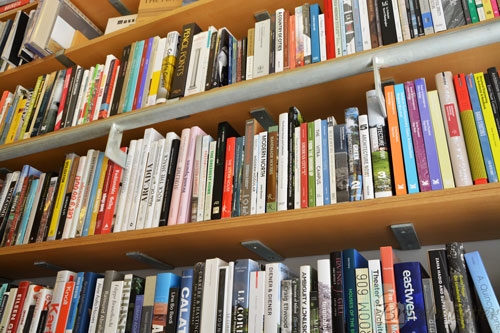 How do you decide which cake you're going to offer on a specific day? Where do you get the recipe? Do you bake it yourself?
It's my sister who bakes the cakes. She's actually the chef and owner of Frosty Palace (facing papercup, one of the best burgers and milkshakes ever). She basically decides which cake to bake. I just let her know we need a cake and she happily bakes it! There's only 1 cake because it's a tiny space and the point is a bookstore with a tiny coffee shop.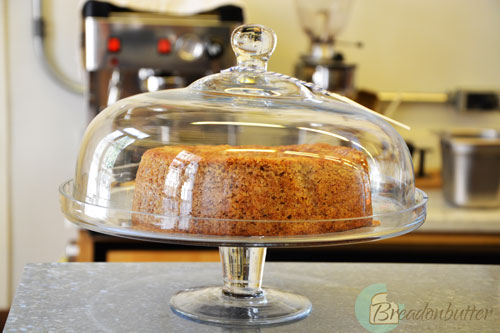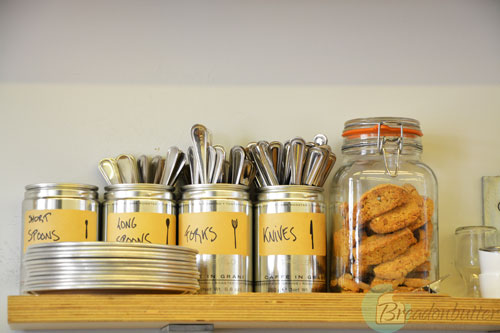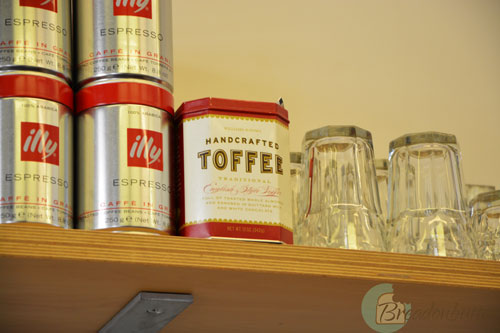 Where do you find the cool things and books you sell?
I just do really a lot of research, spend my time looking for these kinds of things because I like them and because I'm curious. I used to choose things alone but I now have a small team that helps me choose as well. We show each other everything we like ranging from books to cards to maps, etc…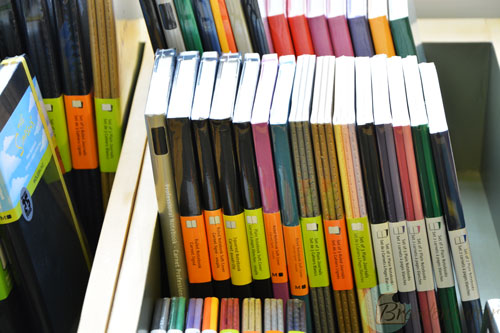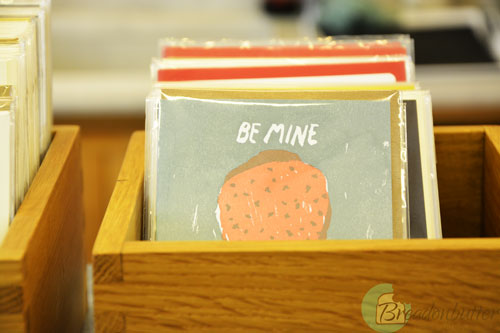 Who are your clients?
There's no specific client profile. Clients are mainly teachers, parents, artists, amateurs in art, design and photography.
How do you market yourself? 
I don't advertise. There's no budget for that. My cousin is an architect and she did the whole place. At the time, there were a lot of available spaces in Mar Mikhael. I didn't want the main road, I preferred the store to be a hidden gem, not too commercial.
For the opening, we sent out 400 private invitations and since it's a small country and everyone knows everyone, word of mouth played its role to perfection. We also got a lot of international press.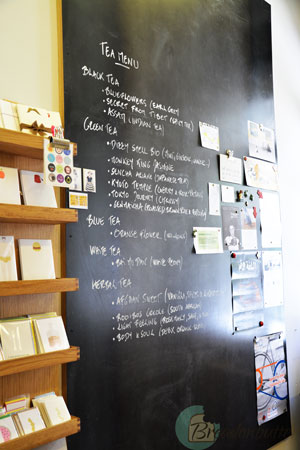 Are you a cook? A traveler?
I love to cook but now I have no time. I used to host a lot of dinners however and try a lot of new stuff in the kitchen. I used to travel a lot but now I just had a child so there is a change in lifestyle happening. When I travel, I really travel with passion.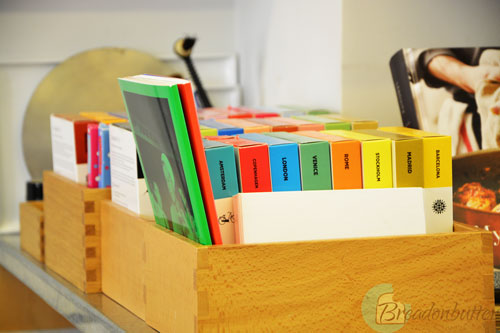 Favorite book?
I have no favorite book but I can say the type of books I like the most are novels. I don't sell novels, however, only once a year, we offer a guest table of summer reads. Every year, someone different (a guest) creates the table. The approach is basically that they make a list of their books with a written synopsis of why they chose the book and why people should read it and the table is displayed for a month. This year, Holly was the guest. She worked in publishing in New York, she's a papercup customer and a big reader. She also reviews books and she's a huge fiction reader.
Favorite cake?
My favorite cake is my mom's carrot cake. It's just the best carrot cake ever. It has been my birthday cake since the age of 16.
Favorite country?
I can't say I have a favorite country but there are some cities I absolutely love: London, Stockholm, New York, Portland, Seattle, Melbourne. I also love the Pacific North West, calmer than cities.
Any advice for the young ambitious people of Lebanon?
Try to discover the world and leave the nest for a while. A company can easily be opened abroad as well and it can be managed better than here as you won't have to worry about the basics. In Lebanon, if you want to survive, you have to create your own bubble but then again that's not necessarily healthy.
Rania just recently gave birth to a baby boy. She's discovering motherhood and the moms' world. Kind of like re-discovering herself. Thanks for this lovely chat! 🙂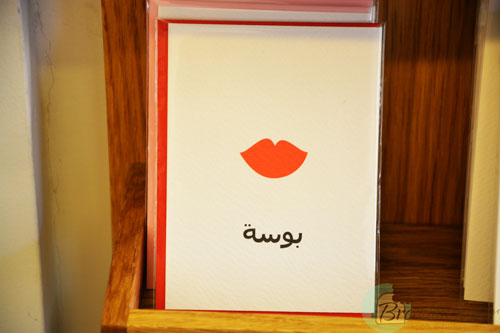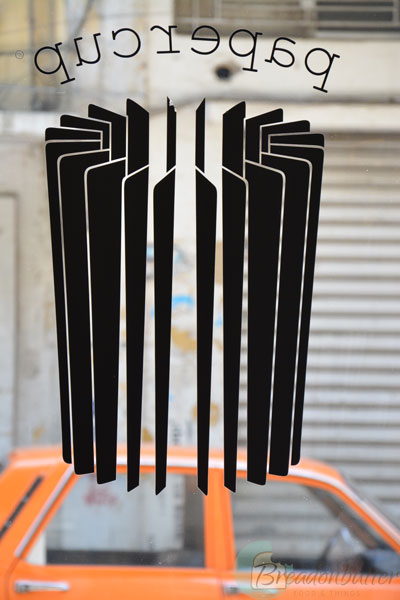 Anyone here a Papercup customer?
You can also follow them on Facebook (click here) and instagram (@papercupstore).