Ten years ago, I went on a road trip from London to Amsterdam then Paris with friends. I was studying in Exeter at the time, and short trips around Europe were a must. So off we went, in the middle of the night. While on the bus from Amsterdam to Paris, we passed by Brussels. I got to see the Manneken Piss (peeing boy statue) and thought it was enough for Belgium. I had heard from people that the manneken was the only thing to see there, so I was content I could check Brussels off my list.
That was until my mom and her friend returned from a Euro trip last week, having spent two days in Brussels. As I was browsing through my moms pictures of the trip, I noticed interesting things to see, do and eat in the city. I think it might be interesting to spend a day there (no sleeping) while on a trip to Paris or London. A train journey is enough to get you there and back on the same day. I gathered some info on things to do during the day in case youd be interested to explore.
See
From the Grand Place, many little streets emanate. Walk first to the Manneken piss and take a proper tourist picture. When youre done, explore the streets one by one. You'll find lots of Art galleries on your way to give your brain a little colorful boost. Also, chocolate shops are everywhere! Make sure to enter Leonidas, Godiva, Marcolini and La Belgique Gourmande.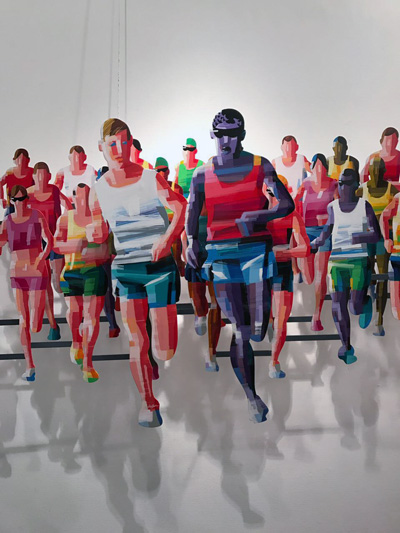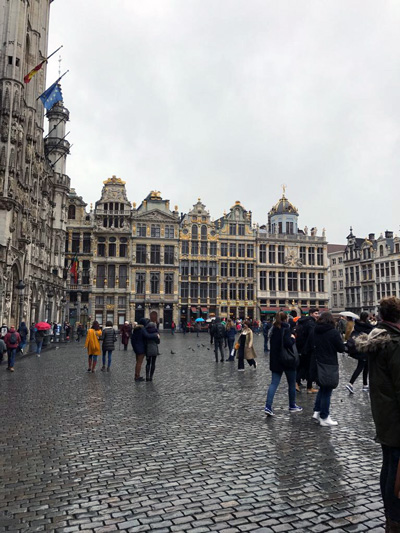 Do
For shopping, the best shops are on Avenue Louise and at Galerie de la Reine.
We all know the classic French comics. The Muse de la Bande Dessine is the place to go to appreciate the genius behind them all.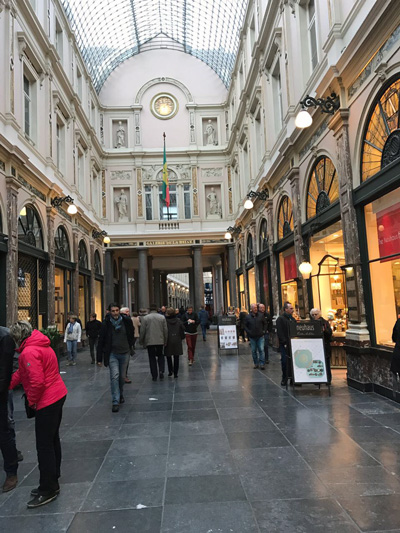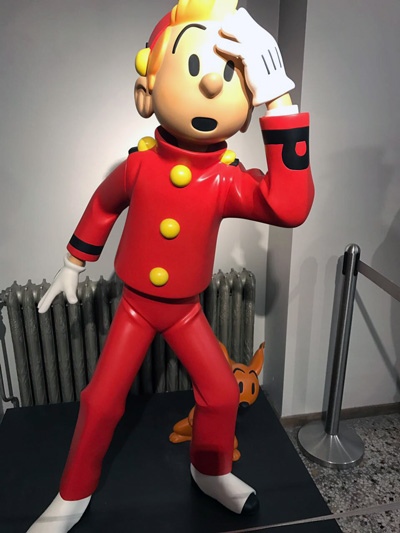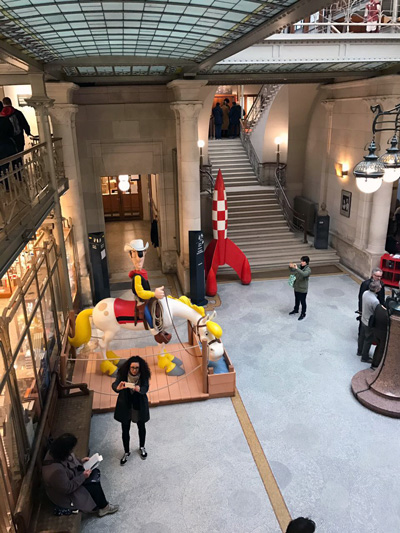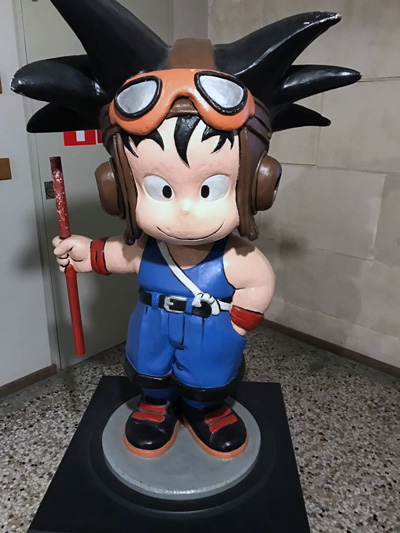 Eat and Drink
Waffles, fries, beer and chocolate are the street food of Belgium. Make sure you visit Wittamer for an amazing hot chocolate, Beligan Frites for delicious crunchy fries with various sauces (the Brazilian sauce is apparently the best), and waffle at Maison Dandoy. A nice Leffe beer goes with all the above in my opinion (even after a warm hot chocolate!).
For a nice evening out before taking the train back, a nice dinner and drink soire at Belga Queen Resto, which used to be a bank and was transformed into a restaurant, with the old Safe room converted into a cigar smoking space and bar. Spirito Brussels is also a nice restaurant for an evening out. It actually used to be a church.