The best feeling, is to remove a perfectly baked tart from the oven. This time, I made my own dough and added a bit of orange zest to it. It was just perfect and the best part was pouring the chocolate ganache over it.
What you'll need:
For the Dough:
150 g unsalted Butter
100 g Sugar
A pinch of Salt
250 g all-purpose Flour
1 large Egg
The zest of 1 small Orange (you can skip this if you want to make a simple dough)
For the Ganache Filling:
150 g of dark Chocolate of your choice, chopped into pieces
25 g unsalted Butter, cubed
250 ml of Double Cream (you can substitute with light cream)
Pinch of sea Salt
How to make the dough:
1) In the bowl of a mixer, mix the sugar and butter (softened)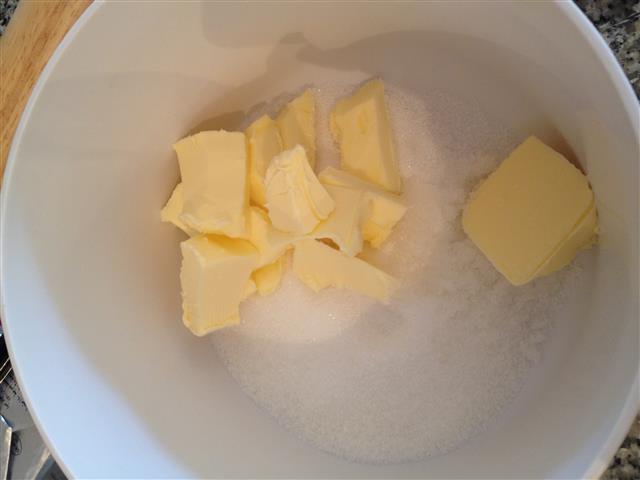 2) Add the egg, flour and orange zest and mix again until you get a coarse dough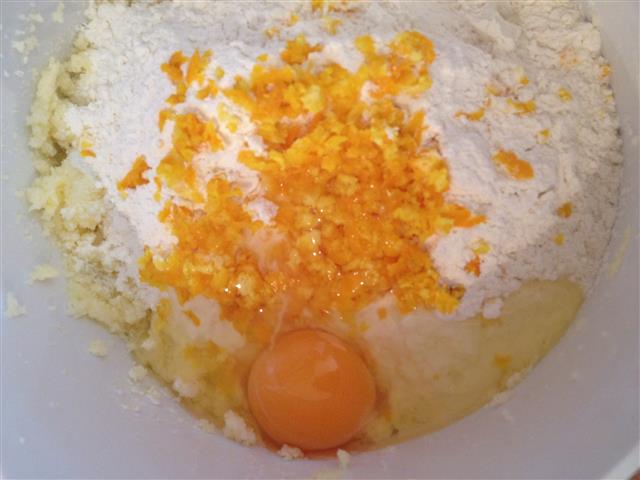 3) Roll the dough, wrap it with a film wrap and place it in the fridge for an hour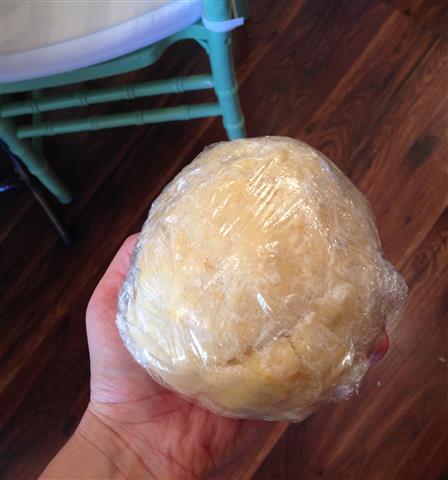 4) Roll out the dough (it's okay if it's coarse and doesn't stick together, you can put the bits together in the tin)
5) Place it in a pie mold (greased) and poke it with a fork so that it doesn't inflate, and cook it in a 180 degrees preheated oven for about 12 to 15 minutes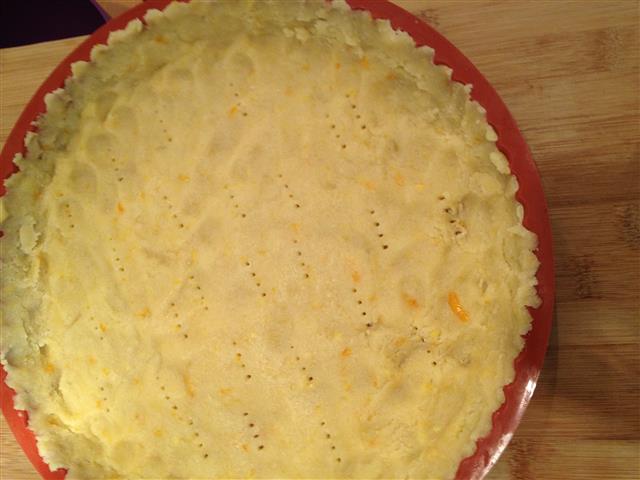 How to make the Ganache:
1) Heat the cream in a double boiler (i.e. bain-marie) until it starts to simmer
2) Remove from the heat and immediately add the chocolate and butter, then stir to bring all the ingredients together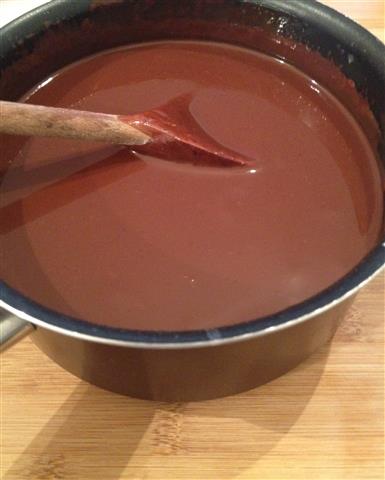 3) When the ganache is a bit cooled down, pour it over the half-baked dough and place the whole thing in the oven again for about 15 minutes or until the dough is golden and the chocolate is no longer very liquid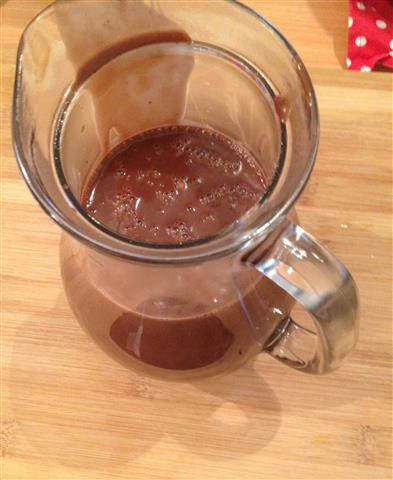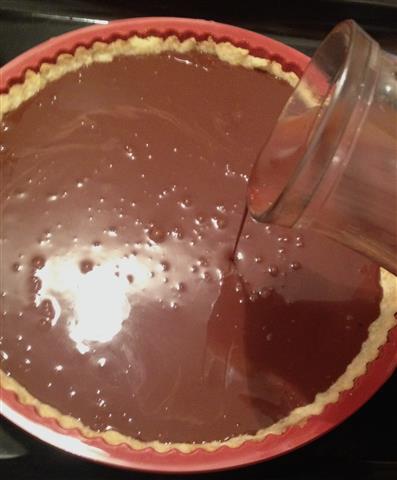 Cool down the tarts so that they also firm up and refrigerate
And Voila! Enjoy!