Unlike last winter, this one promises to be cold and rainy. Unsurprisingly,  everyone seems happy about it. After all, we needed the water and we all miss going skiing on weekends and splurging on Fondue dinners at night in front of a cool fireplace. Over the years, we have explored a lot of cozy places with nice chimneys. So to give you ideas on what to do and where to go this winter, here's a first list of some of the best fireplaces in town.
Lola – Bikfaya – Lebanon
Located in the heart of the mountains, Lola is a warm restaurant with a magnificent view that opens its doors in summer and winter. For spicy lovers, I strongly suggest their special spicy fondue. You won't regret it!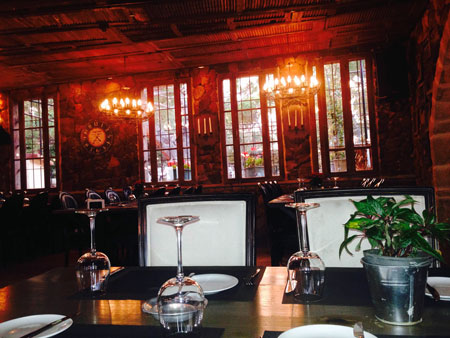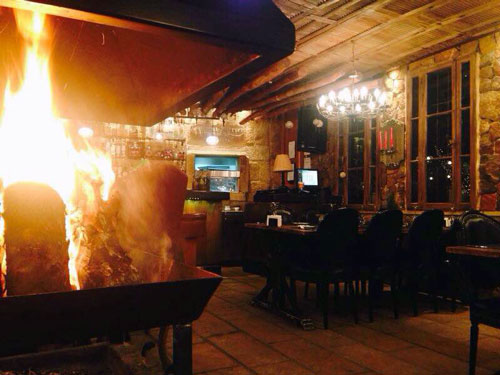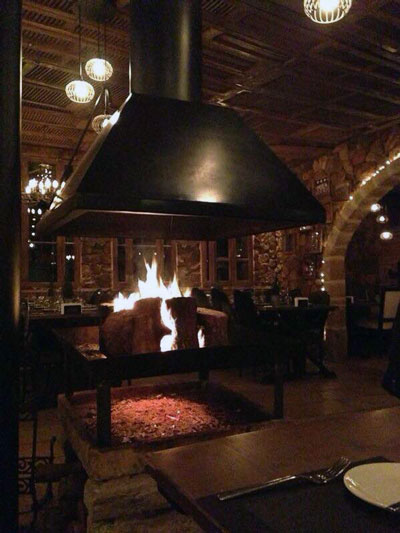 This cozy hotel holds a special place in my heart as that's where we got married a year ago. With a view over the great Byblos port, they also offer a comfy place to sit and relax by the chimney. Grab a book, order a nice hot cocoa and read the day away.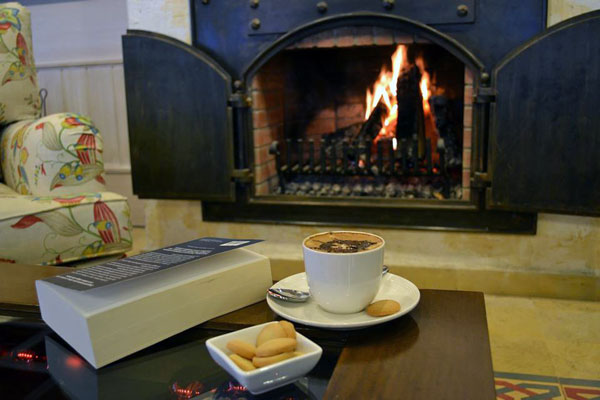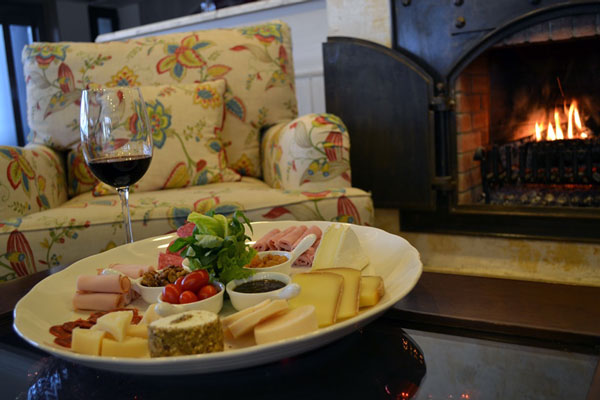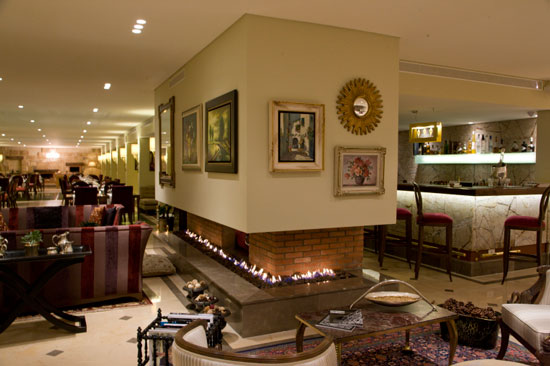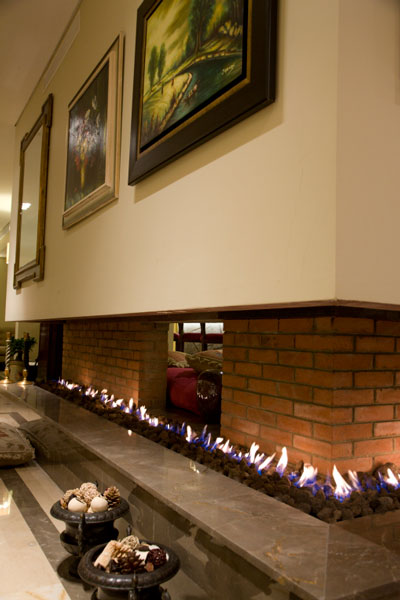 La Maison de la Forêt – Bkassine – Lebanon
Ideal for a weekend away in summer and winter, La Maison de la Forêt is the perfect hideaway. Snuggle with family around their fireplace and enjoy Tawlet Bkassine's food.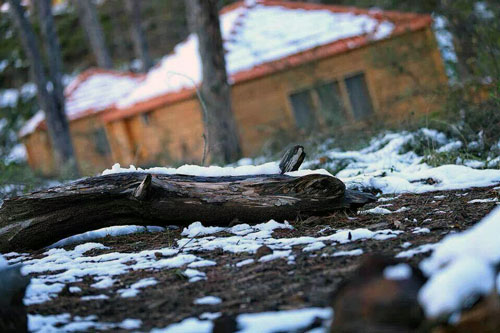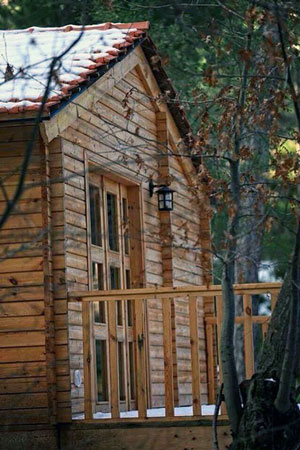 La Gargote – Broumana – Lebanon
One of the rare authentic bistrots in the country, La Gargote's atmosphere has always stayed true to itself. Head there for a nice Soupe à l'Oignon and enjoy the crackles of the chimney wood in the background.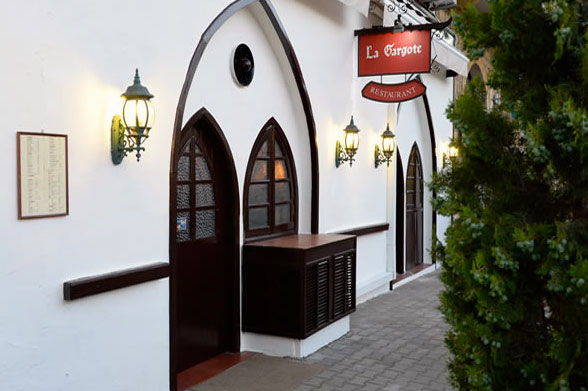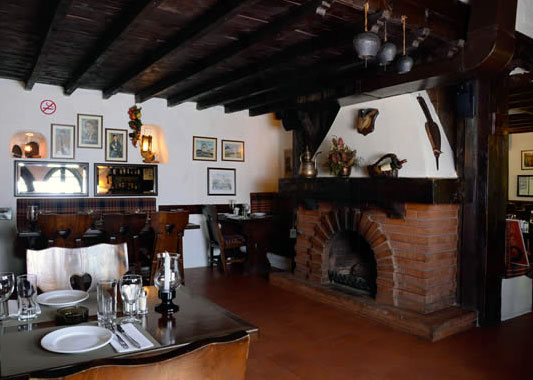 Ristorante La Traviata – Gemmayze – Lebanon
For the ultimate urban winter experience, you must try La Traviata's grilled chestnuts! The best thing about it all is that you get to sit outside with your coat still on, sipping wine and eating bits of parmesan cheese. It'll be up and running by Monday so hurry up and book a table.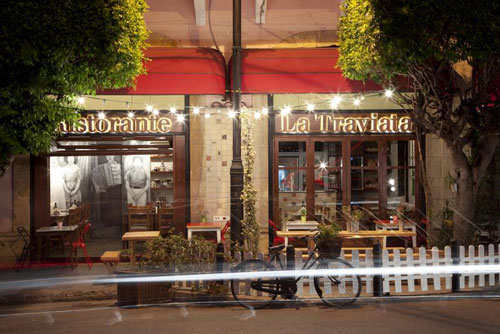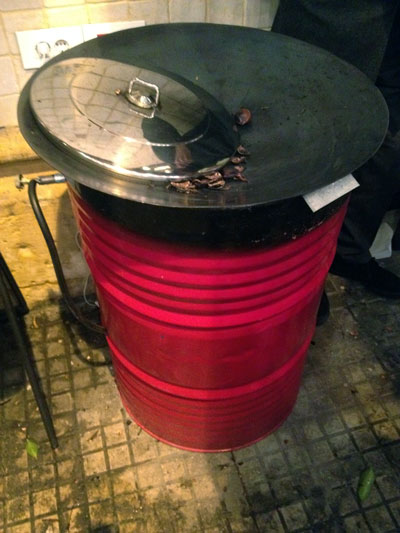 Pierre and Friends – Batroun – Lebanon
If you just can't get away from the sea for long, Pierre and Friends' fireplace is the place to be.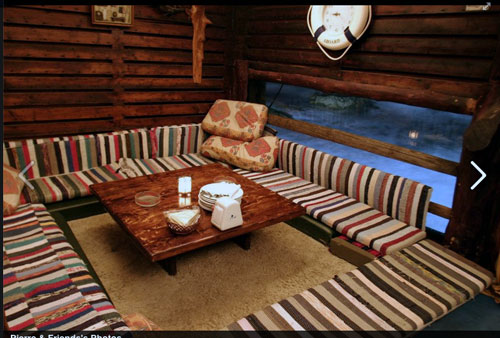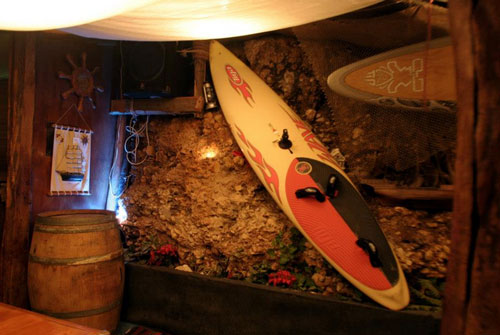 Shangrilla – Laqlouq – Lebanon
For a quiet weekend with board and card games, head to Shangrilla Hotel in Laqlouq and relax by the fireplace. They also just launched their fondue and raclette menu so you're in for a nice treat.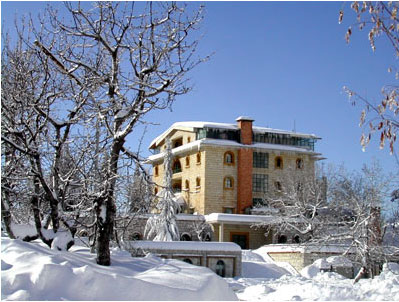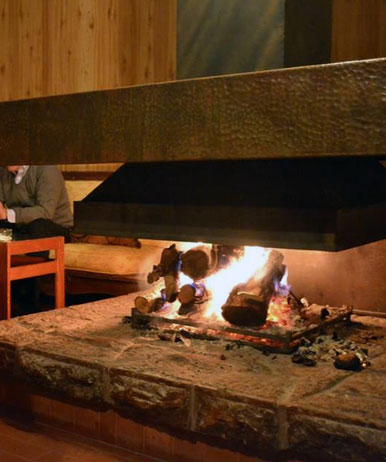 I hope you enjoyed the list and I'd love to know your feedback if you try any of the places! Any other fireplaces suggestions?
Click HERE to follow our foodie and travel journey on INSTAGRAM