On my last trip to London, my sister and I decided to take a few days off from the city and go see something new in England. My mom was there with us as we hopped on a three-hour train to the Lake District. I was looking forward to a calm weekend in the British countryside, away from the city rush. Having lived in a small British town before, I missed that fresh air and tranquil rhythm. I was excited for a weekend of walking in nature, fresh scenery and local food.The Lake District is a mountainous region in the county of Cumbria in North West England. Cumbria is home to the highest mountain of England (Scafell Pike), as well as its largest natural lake: Windermere – which is where we spent our weekend. Lake District is famous for its lakes, forests and mountains, so we were in for a treat! We returned to London full of energy and a clear mind.
A weekend at Lake District, England
After checking in, put on your comfortable shoes and start walking around town. It is the friendliest place I've been to recently. Shops, cafés, restaurants, and bars are all close to each other. When you walk a bit further down, you get to the lake where you can enjoy an amazing scenery and relax.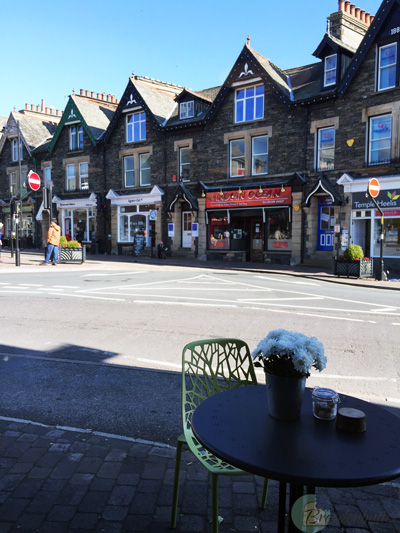 What to do:
Walk to Bowness on Windermere (i.e. the lake), enjoy the scenery along the way and book your seat on a boat tour for amazing scenery and a bit of History.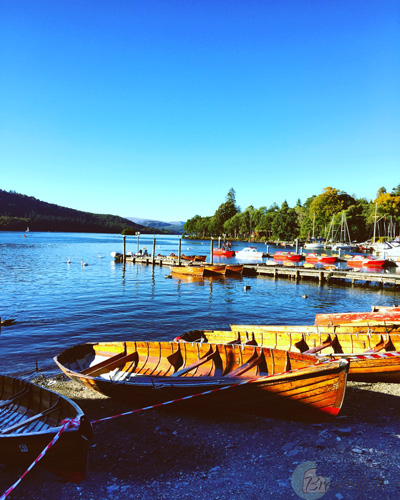 The second walk should be on a path only locals are familiar with. We were told how to get to the path and walked down to another side of the lake. It has officially become my happy place.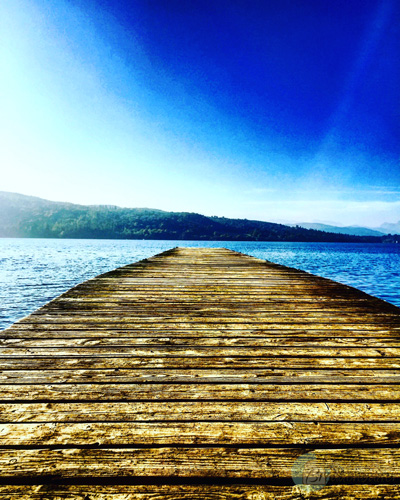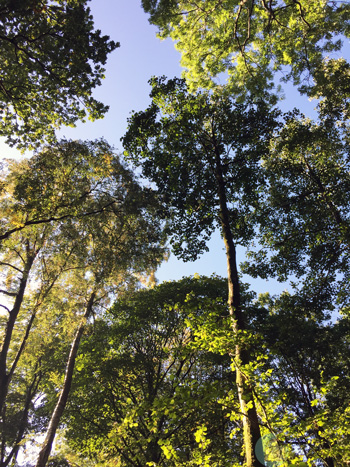 On your third walk, which should be done close to sunset, walk up one the hills and get ready for the most beautiful view you'll ever see.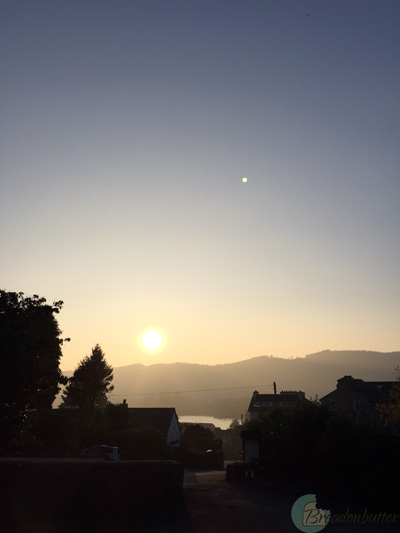 If you're a fan of books and literature, Beatrix Potter's museum is a must-visit. There, you'll find Peter Rabbit and learn more about the great author's life.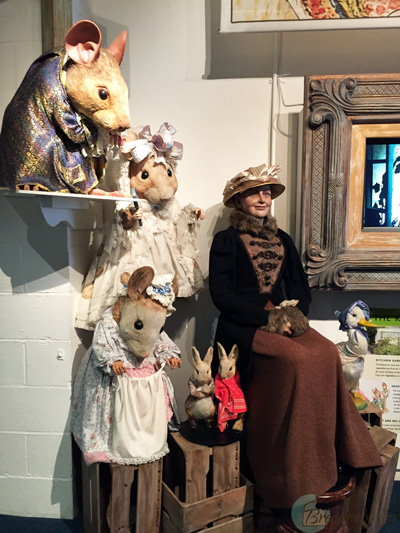 Where to Eat + Drink:
We didn't try all of Windermere's restaurants and cafés, but I can tell you some of our favorites:
Wild & co. for an amazing sandwich and a great atmosphere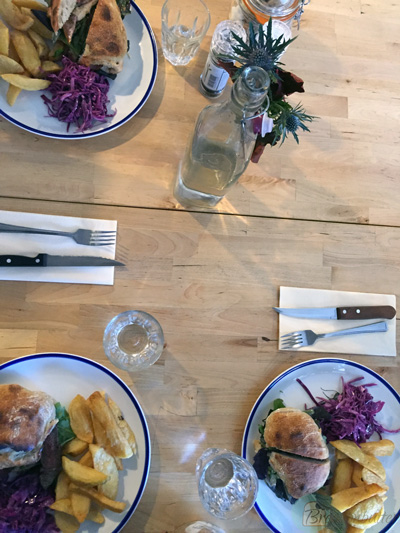 Francine's for a cozy and warm dinner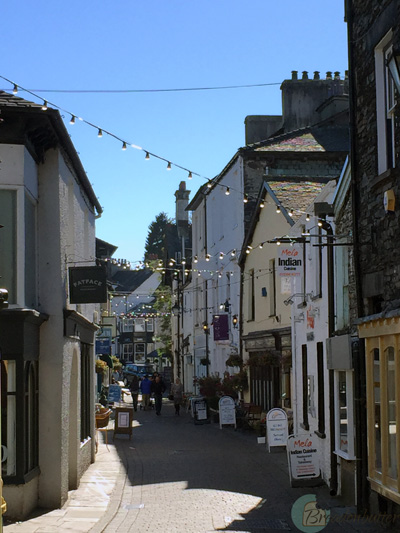 Little Chippy for a nice Fish n' Chips on the go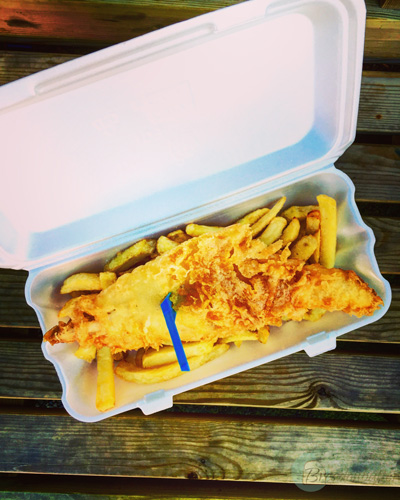 Homeground Coffee & Kitchen for the most relaxing afternoon tea or coffee, with a scone on the side of course!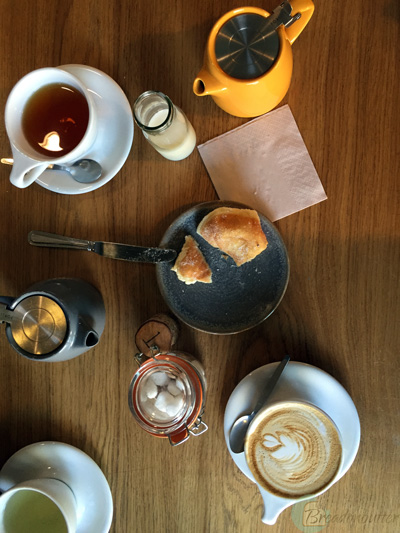 This weekend will forever stay one of the happiest memories of my life. Also, I always read about finding your happy place for you to be able to go back to it in your mind whenever times are tough, and I can safely say that I have found it.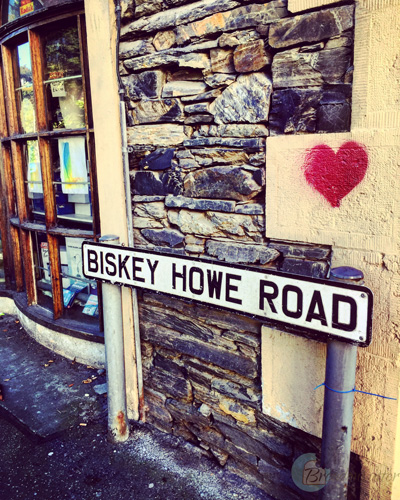 If you live in London or if you're visiting soon, I suggest you book your train tickets and head there for a break 🙂 
Have you ever been to the Lake District?
Click HERE to follow our foodie and travel journey on INSTAGRAM @breadonbutter_
and HERE to get your daily Breadonbutter news on FACEBOOK
Don't forget to tag us if you try our recipes and tips: #breadonbutter