The new kid in town. Bistr'eau. This place holds a very special place to my heart as it is my husband's hard earned success. If you've been following us for a while, you know my husband Jean (initially an electrical engineer and financial consultant) is a food lover and amateur Chef. His dream for the past few years was to have that restaurant where he would go crazy and work on his passion. This summer, he found it. As an extension of L'Auberge de la mer (a small hotel de charme in Batroun), Bistr'eau was born. The name was lovingly chosen by Jean and loved by all. I know what I'm about to say might sound biased, but never (and I mean never!) would I have imagined such a bewildering culinary experience. Of course, I knew Jean's capabilities and creativity when it came to refined dishes, but he keeps on amazing us every day. His creations leave you in awe, craving for more, EVERY. TIME.
More about Bistr'eau
The fresh and lively bistro is located on the Batroun port (Mina Batroun). Its view on the port and fishermen boats make it all the more magical, especially at night. Mornings are amazing for a coffee and a book, and I hear they're serving breakfast soon (what!). At lunch time, I would wear my swimsuit if I were you, to perfect that shoulder tan and have some natural highlights in my hair. Night time is actually my favorite. I never told anybody but I always feel like I've left the country for a little while when I dine at Bistr'eau. There's something about the wind, the view and the food that makes me feel like I've traveled for a night.
To leave you longing for more, here are photos of some of the dishes served at Bistr'eau. I urge you to go try it if you haven't already. Although I'm not a big fan of raising expectations, it's impossible not to speak the truth about this restaurant. And I swear, it's not because it's my husband's. Had I gone there to dine, I would've asked to marry the person behind it all anyway.
I'll leave the photos to speak for themselves.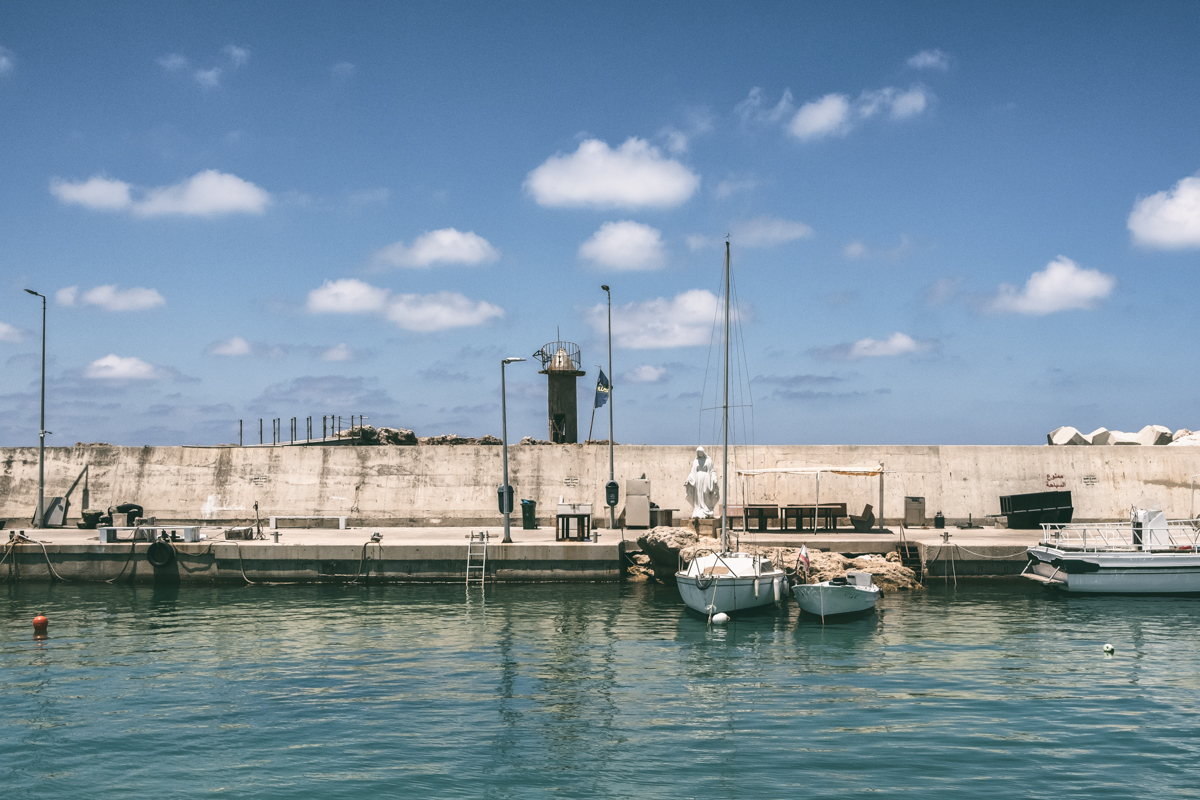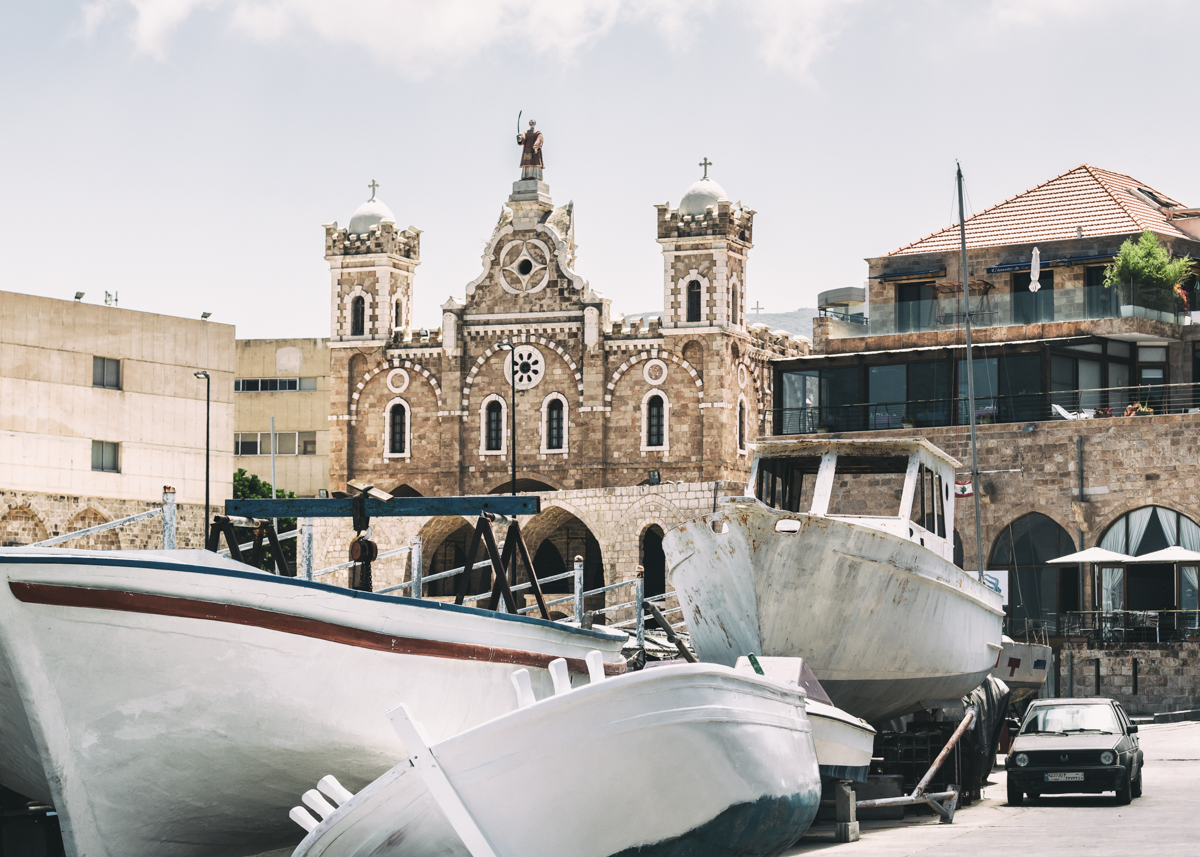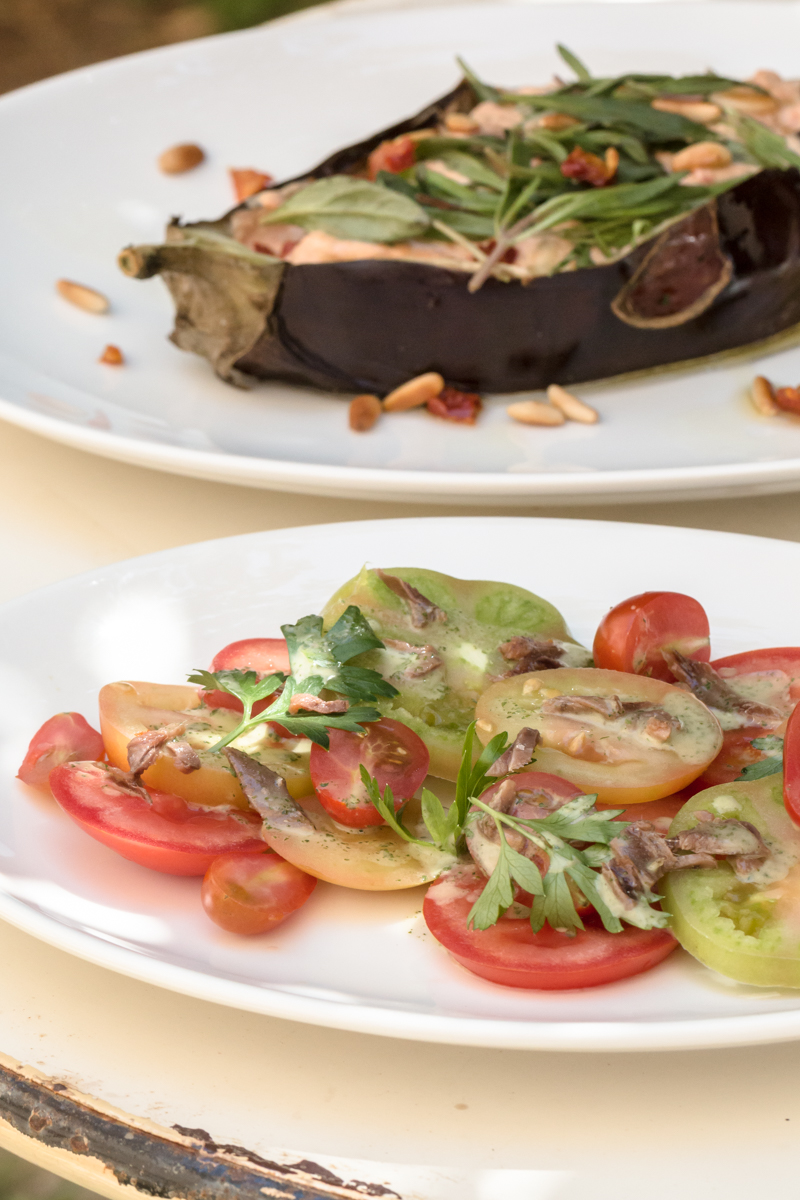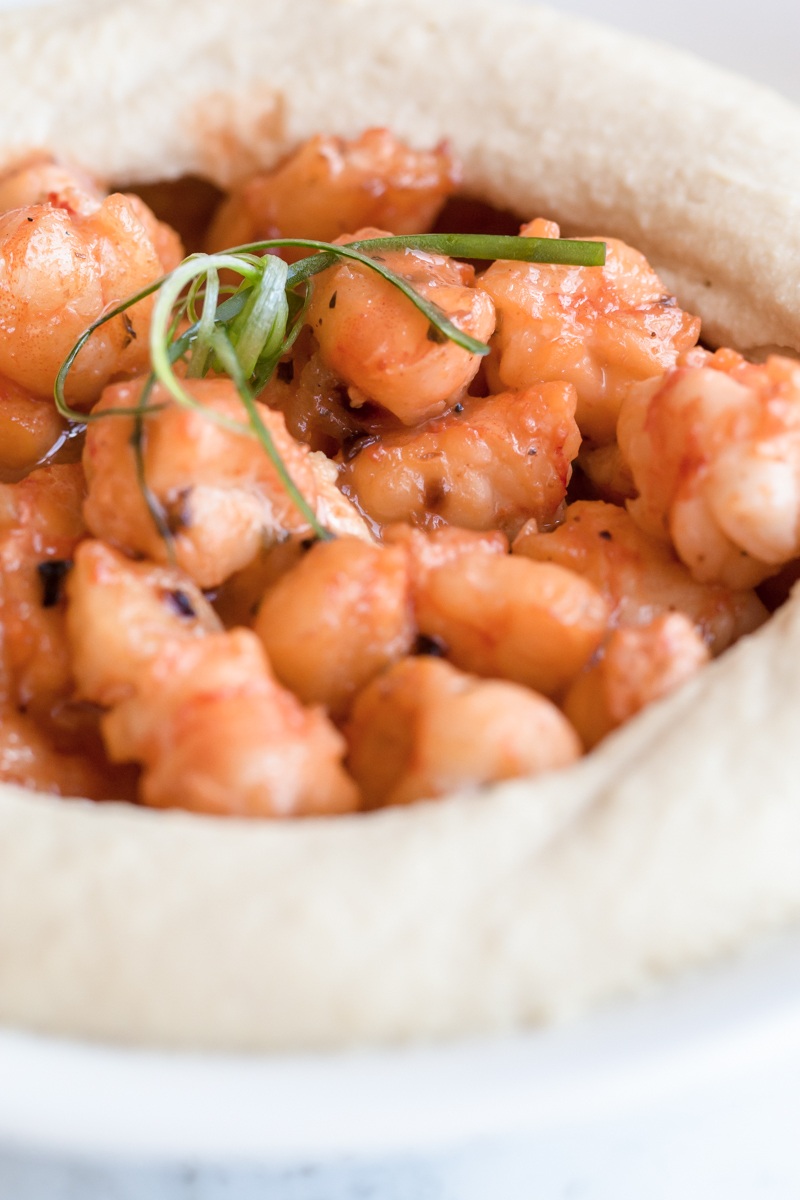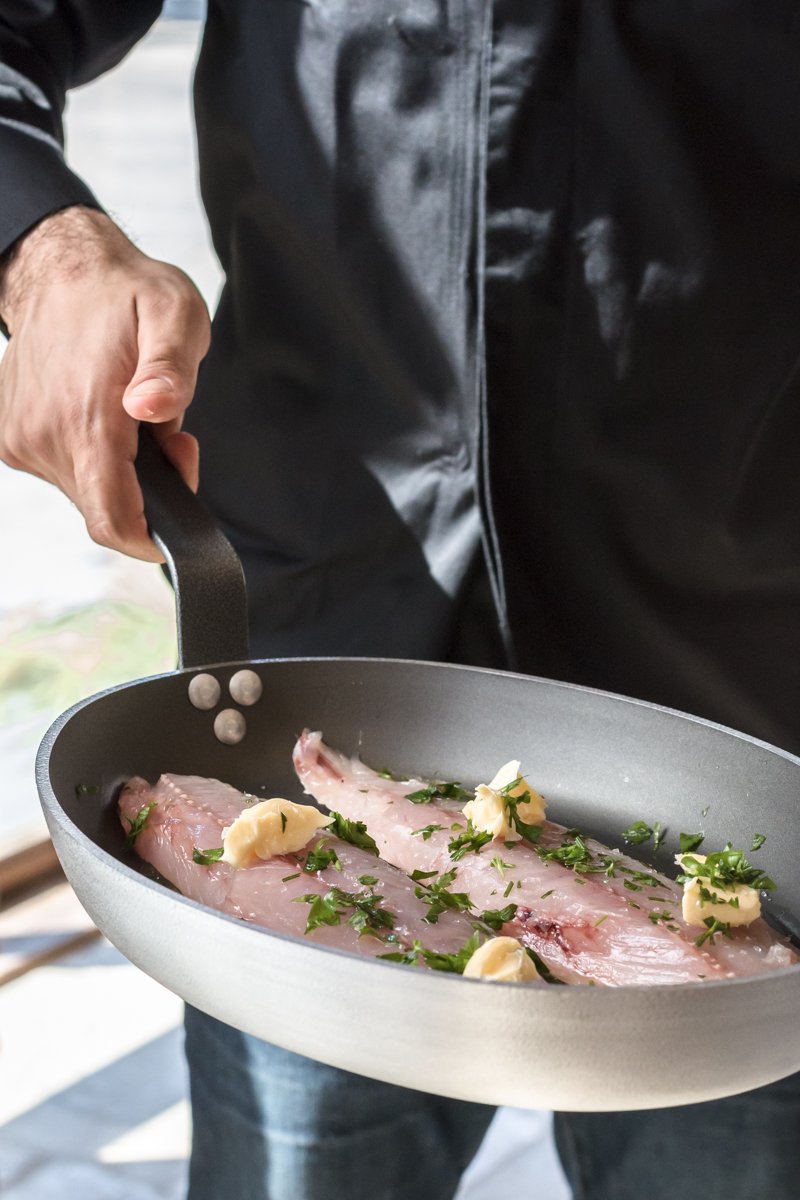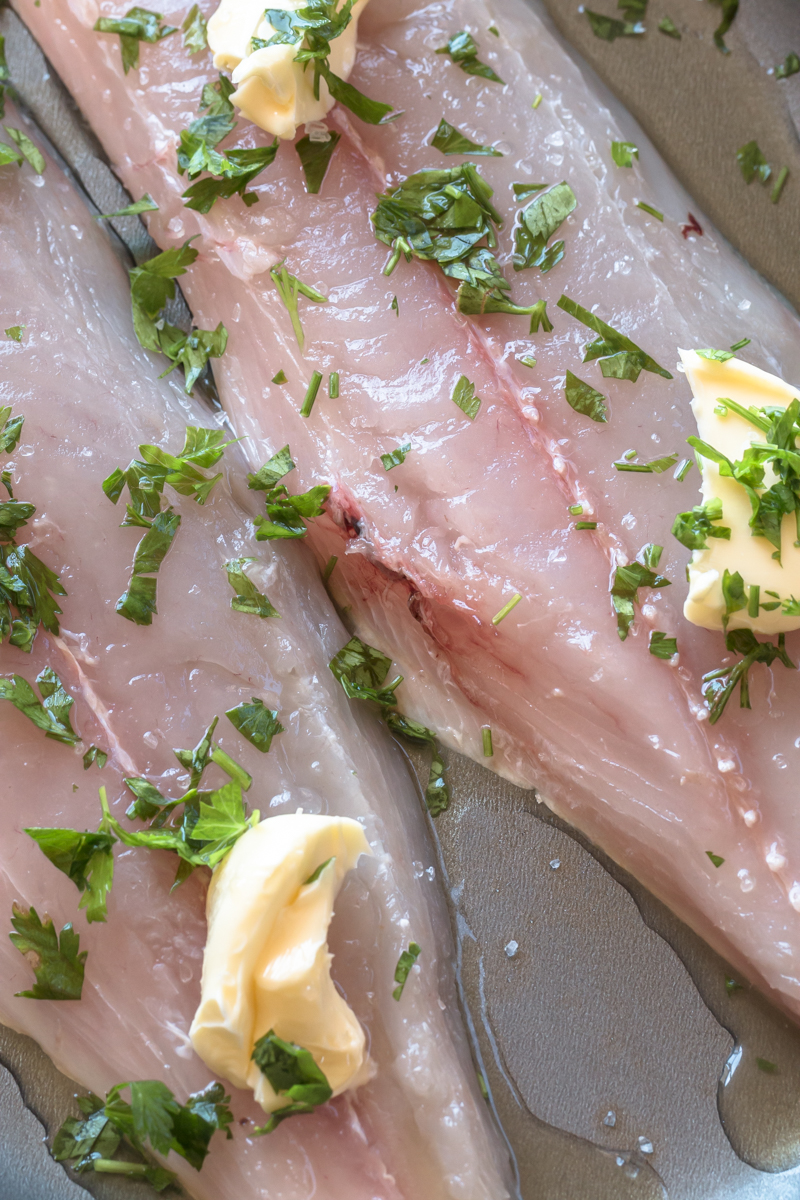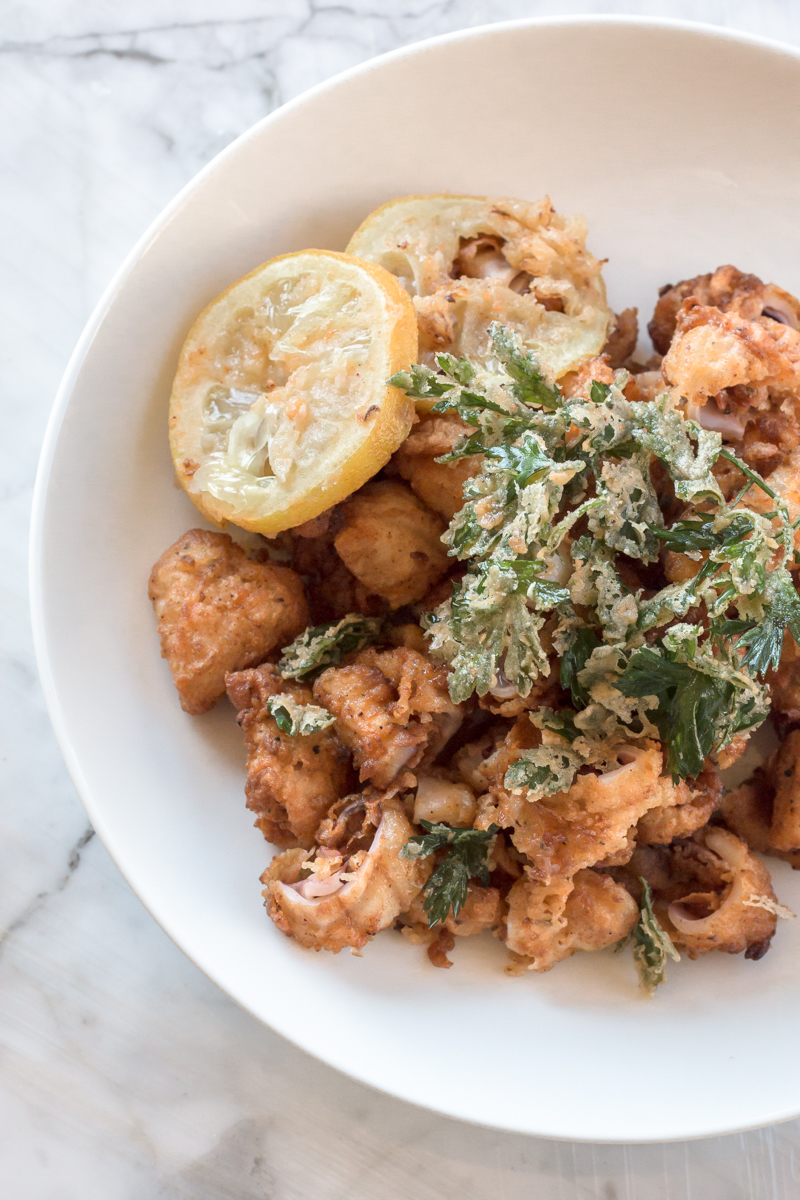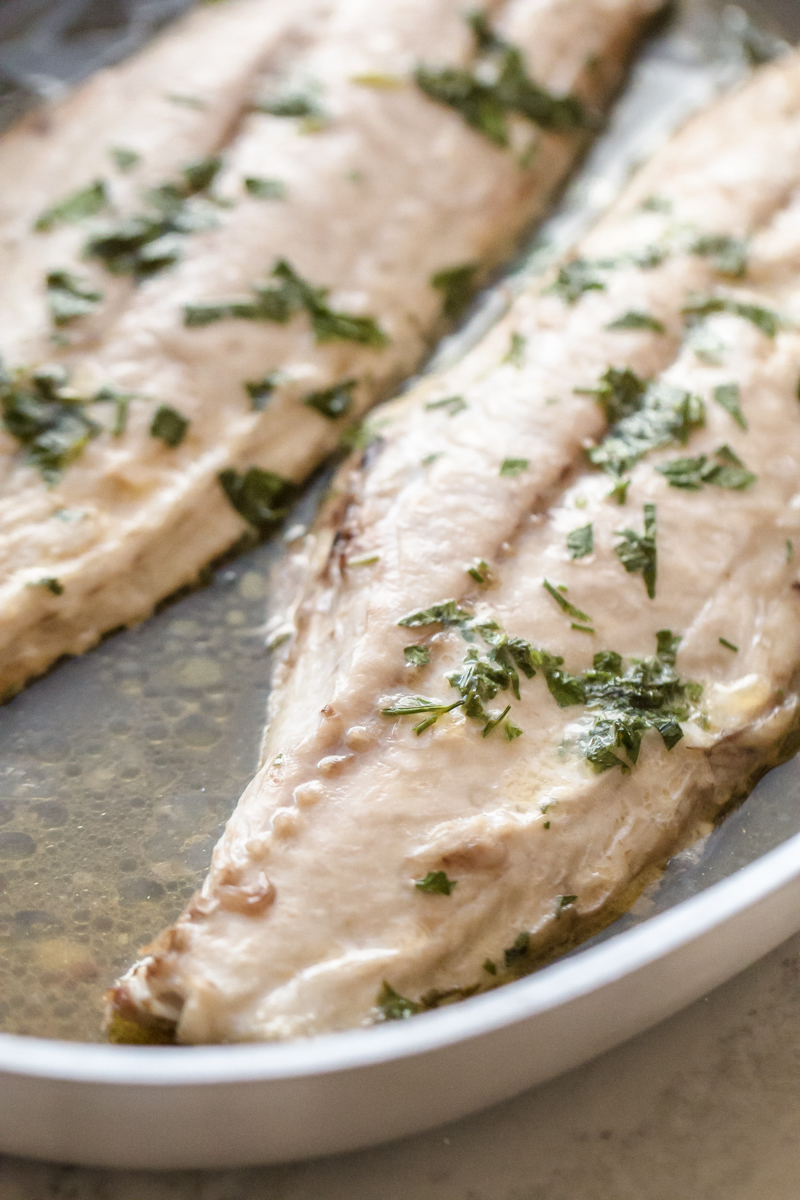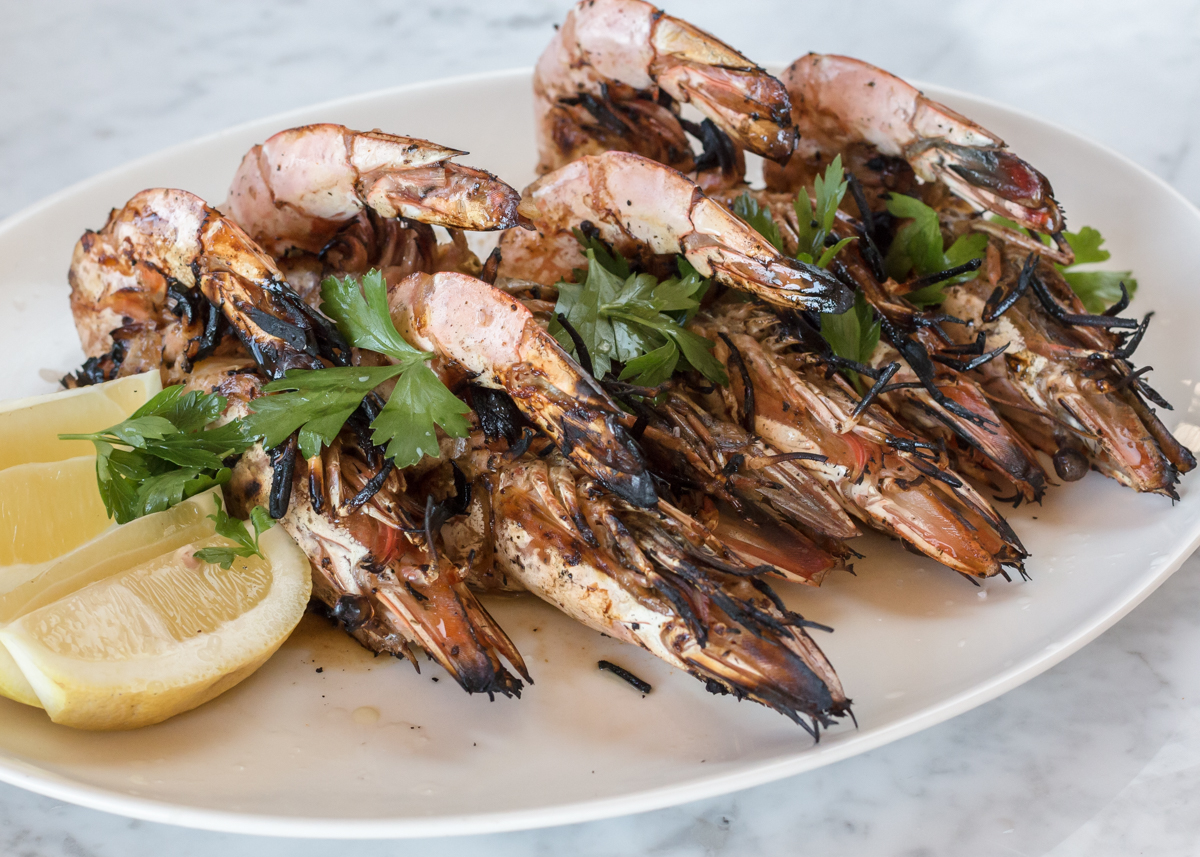 There are lots of amazing dishes on the menu. Also, there are delicious daily specials every weekend! Follow @bistreaubatroun on instagram and like their facebook page for constant updates!
{Photos taken by Karim Sakr @beirutstreets}