Two nights ago, while watching one of the World Cup games (Greece vs. Columbia), a nice tiramisu was all we could think about to complete this Saturday night in front of the TV. But because getting the mixer out and whipping some cream and sugar to make it was out of the question, we used ice cream instead of the whole mix, and it was – dare I say it – tastier than your regular tiramisu.
So set your watches people! Because this tiramisu literally takes 2 minutes to do. We already had everything: the sponge fingers, the coffee, the ice cream and the cocoa powder. All we had to do was layer them all in the right way. So here's the full recipe:
What you'll need (for 2 persons):
– 1 shot of espresso – we used Nespresso Fortissio Lungo
– Vanilla ice cream – we used Taanayel Les Fermes, Vanilla flavor
– 1 teaspoon of Cocoa Powder (Cadbury's)

How to make it:
1) Press the sponge fingers to the end of a cup (or 2 cups if you don't share food 😉 )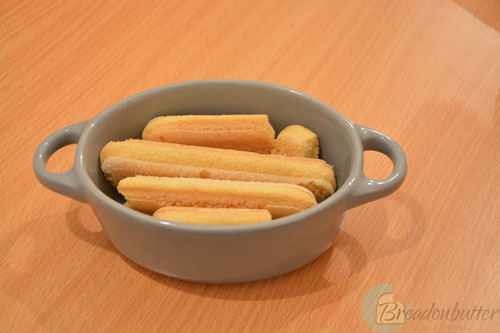 2) Pour the hot espresso shot over them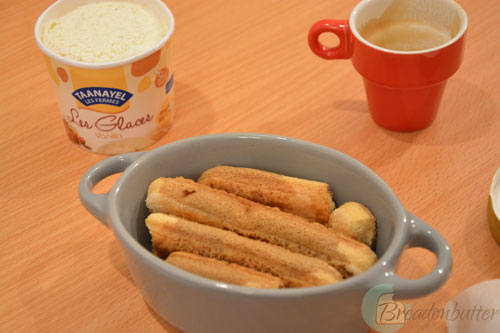 3) Top it all off with ice cream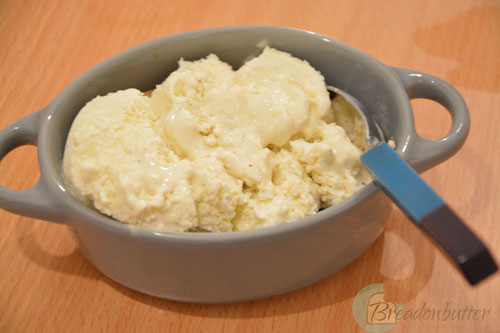 4) Sprinkle with cocoa powder and you're done!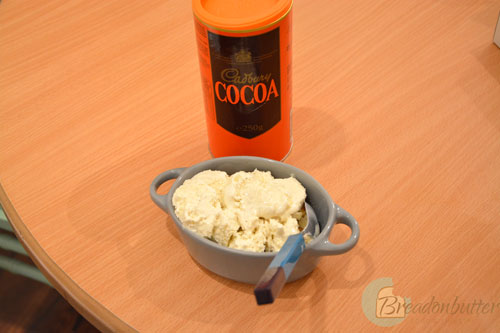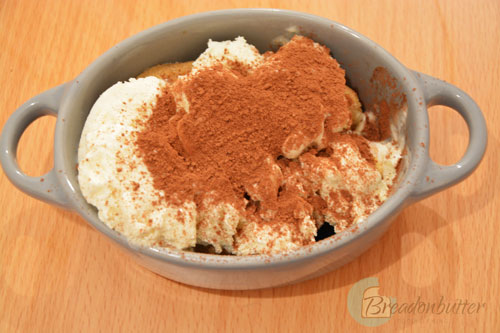 Enjoy every spoonful while cheering your favorite team on!
P.S.: I'd love to know who you're all supporting!