One of the best things in life is a nice and cozy gathering with friends. Great laughs, future plans, and stories are all shared and everyone feels good. Throw in some food of course and everything becomes excellent. What more can you ask for than friends who drink too much, swear too much and have questionable morals?
So two days ago, on one of those fun gatherings, Guest Chef Khater (check out his past fig jam and brie crispy shells) cooked us his latest creation: a lemony spicy chicken on a bed of noodles. It's easy to make and you get to enjoy a variety of flavors while you dine!
Here's what you'll need (for 4 persons):
– 1 kg of chicken breast, sliced
– The zest of 2 lemons
– The juice of the same 2 lemons
– 3 red chili peppers
– 3 green chili peppers
– Fresh Coriander
– Soy Sauce
– Black pepper
– Fresh ginger
– 200 grams of noodles (any kind you prefer)
– A big wok
– Cooking oil
How to make it:
1) Grate the lemons and set the zest aside, then press all of them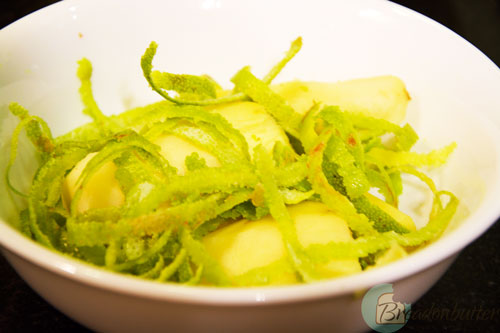 2) Dice the red and green chili and slice the ginger
3) Slice the chicken and season it with black pepper and soy sauce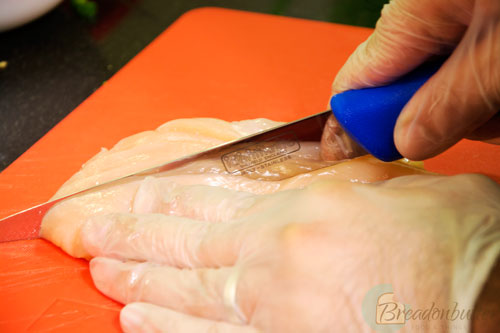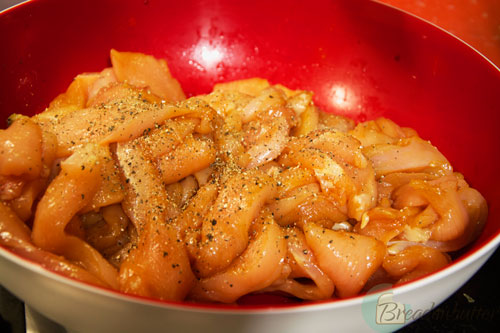 4) Boil water then cook the noodles in for 4 minutes. Drain and set aside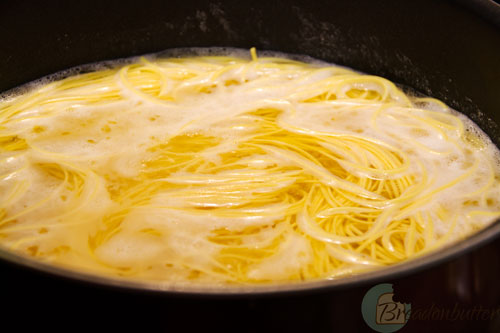 5) Heat some cooking oil in a wok. Add the chicken and cook for about 7 minutes. Sprinkle with the lemon juice and cook. Add the vegetables, ginger and fresh coriander and stir often until the chicken is cooked and the vegetables are tender. Remove from the wok and set aside in a serving platter.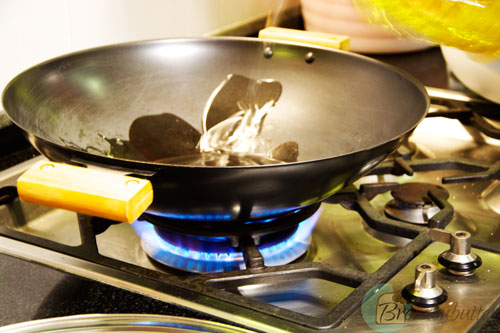 6) In the same wok, place the noodles, sprinkle with soy sauce and heat for about 2 minutes, stirring continuously. Set aside in another serving platter. And serve!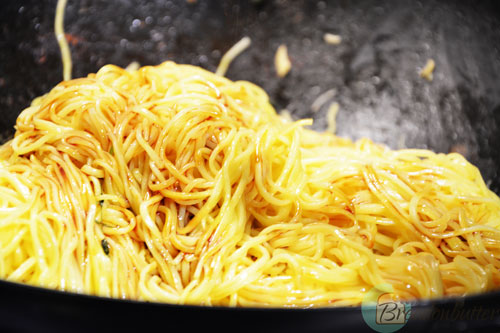 There you have it! Easy, delicious and full of different flavors 🙂 Don't forget to decorate with fresh coriander leaves.