I have already talked to you about Rome in some previous posts (A Day in Rome and Dinner at Vicolo 88), so I reckon you've guessed how much I love that city and consider it as one of my homes (refer to Home is Where the Heart is). As most of you know by now, I was there this summer, just before going to Croatia. This trip made me realize I'll never get bored of Rome and will always keep on going back and discovering new things. Meanwhile, I've compiled a list of 20 things about Rome, to see, do, eat and drink. I hope you enjoy it!
1) The Vespas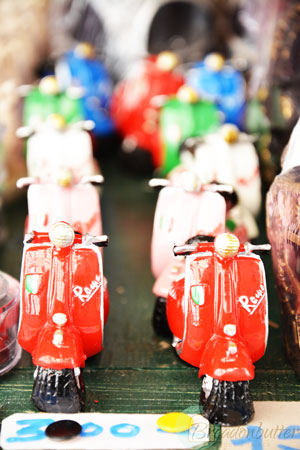 2) The famous Aperitivo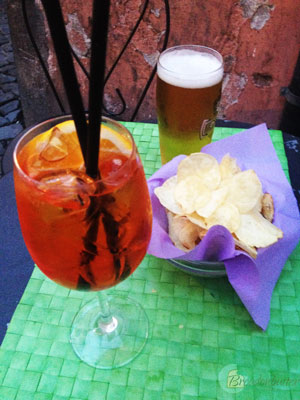 3) The Sistine Chapel
4) The beautiful Architecture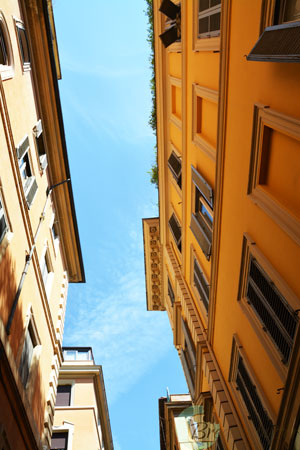 5) The impressive Piazzas: Piazza Navona – Piazza del Popolo, Piazza di Spagna and Piazza Venezia to name just a few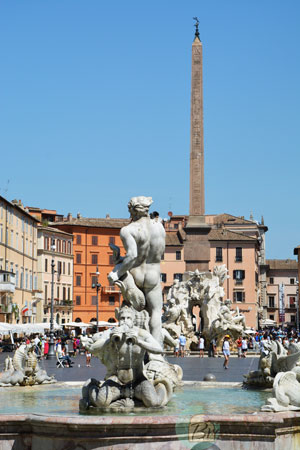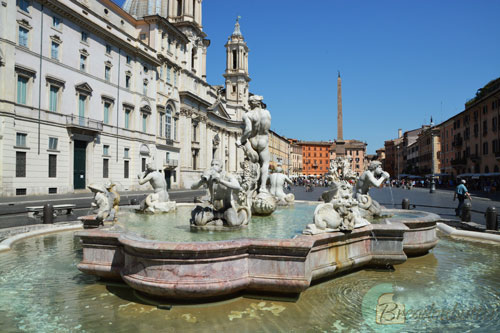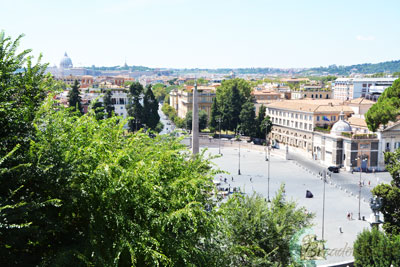 6) The fascinating Pantheon (and all its surroundings)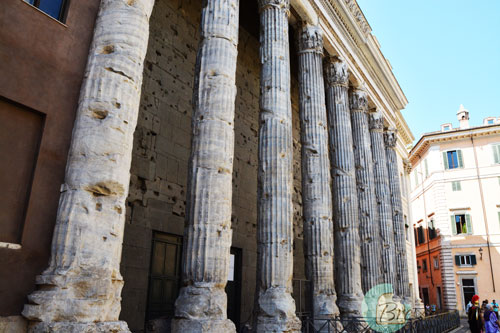 7) The massive Colosseum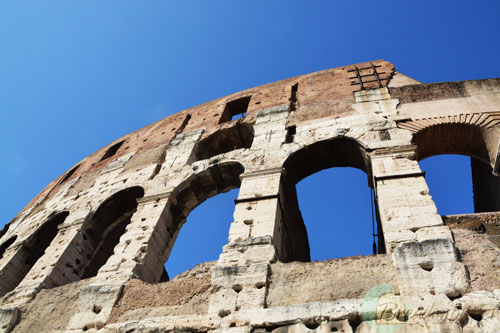 8) The Tiber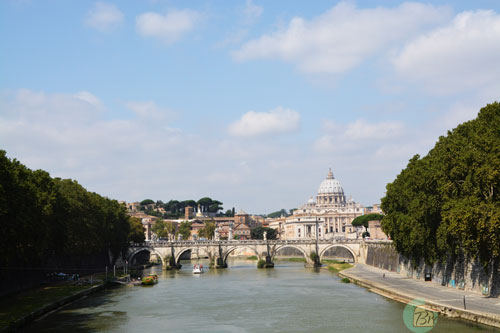 9) Ariccia: 30 minutes away from Rome by car, Ariccia is a tiny village where you absolutely have to taste the delicious Porchetta, the fresh homemade fluffy bread and the boar pasta (pâtes au sanglier or pasta con cinghiale) Y.U.M.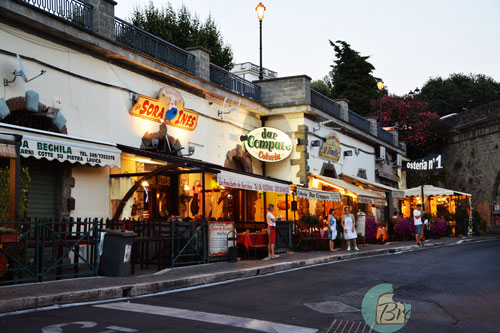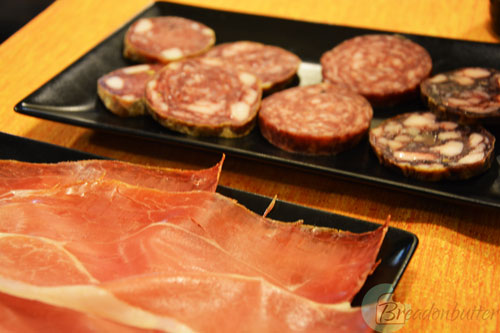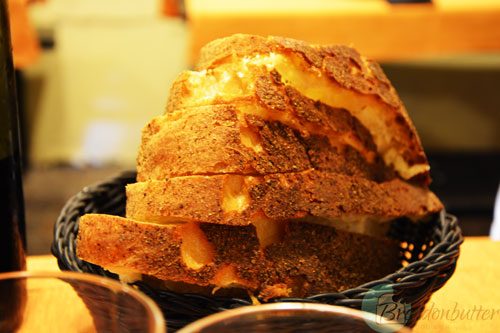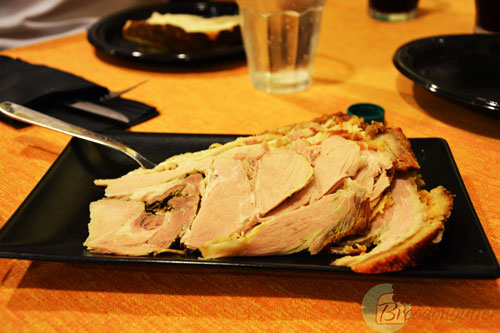 10) Vicolo 88: click here for more details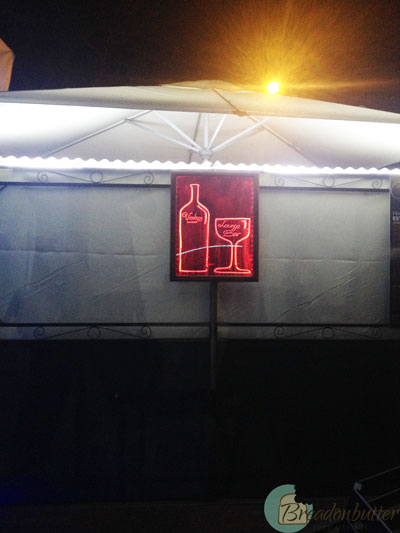 11) Trattoria Lo Scopettaro: for the best ever carbonara, an amazing tiramisu and a tasty house wine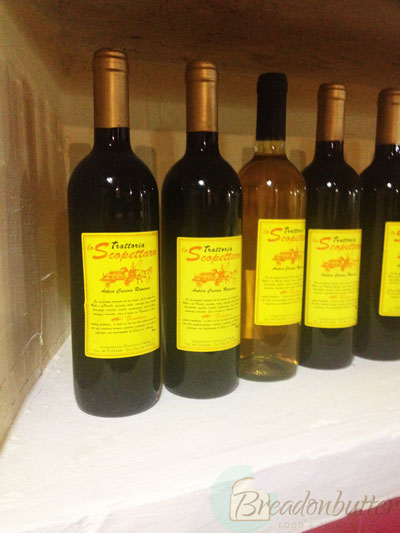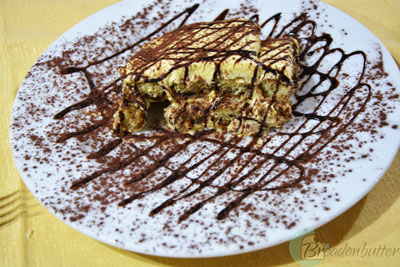 12) Obikà for a nice and fresh mozzarella bar experience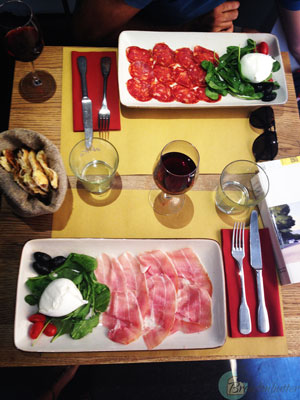 13) Sant-Eustachio: a famous coffee place where even Kissinger went to have his coffee when in Rome 🙂
14) Trastevere
15) Illy Caffé at Piazza di Spagna
16) And of course, let's not forget the Gelato: morning, afternoon and evening!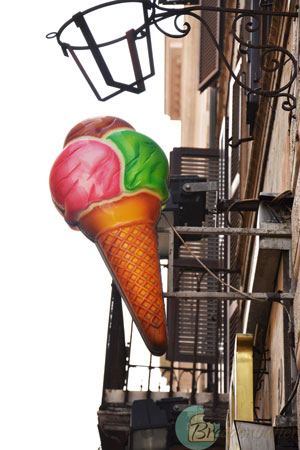 17) Campo di Fiori and its market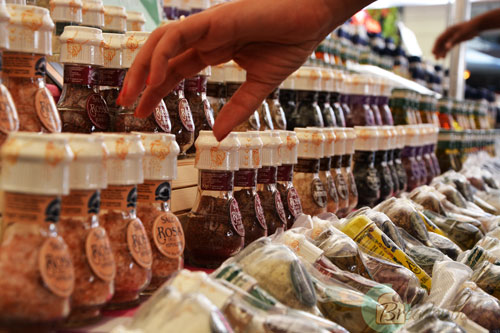 18) The pizza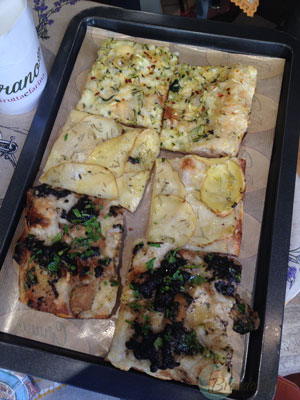 19) The refreshments and snacks carts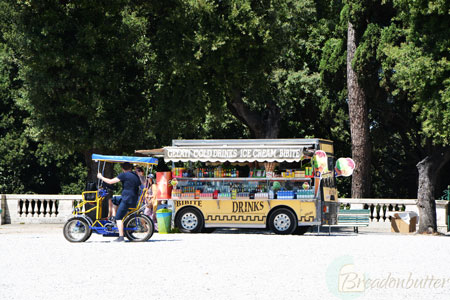 20) And last but absolutely not least, Villa Borghese Gardens and Gallery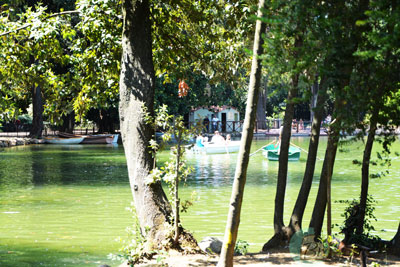 Do you have anything to add? I would love to hear your comments! 🙂