Sunny weekends are still ahead of us and we're all looking for creative things to do. One of my favorite places in Lebanon is Batroun. The beautiful scenery brings you back refreshed and ready for another busy week after the weekend. There are so many things to do there other than lying on the rocks and soaking up the sun. Be it during summer or on sunny winter weekends, Batroun and its surroundings is a great destination for all kinds of activities.
Here are some ideas around the region for weekends ahead. There's a little bit of everything for everyone!
When I say Batroun, I'm also talking about its surrounding towns, like Tannourine, Chekka, Anfeh, Douma and others. So here goes:
1- Tannourine: Start with an early morning hike in the beautiful reserve. The Tannourine forest is actually the biggest one. It starts in the Batroun casa and ends in the Bechareh casa.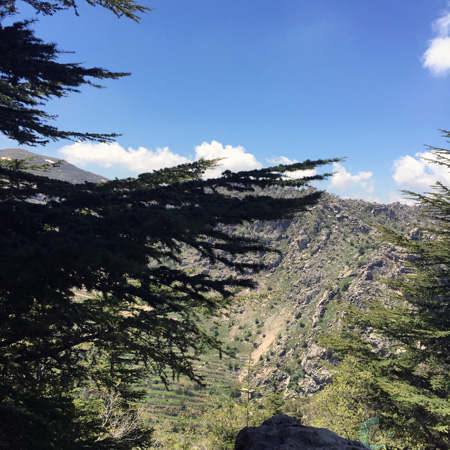 2- Saydet el nourieh: On your way down from Tannourine to the beach, pass by Saydet el Nouriyyeh for a spiritual hour and a breathtaking view on the shore.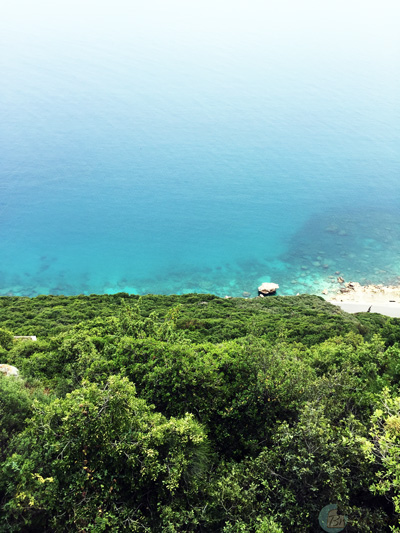 3- Make sure to pass by 'Helmeh' for a nice and refreshing lemonade!
4- Visit Batroun's old town, it's beautiful and untouched.
5- You can now go lie down on the rocks and take a dip in the sea. There's a lot of choice when it comes to which beach you can go to. You can choose between Bonita Bay, White Beach, and Pierre and Friends, or go to Joining beach or Dany's Bar for a less mainstream experience and great fish.
6- Make sure you stay there till sunset, you won't regret it a single minute. Those places are great for those who love fishing as well.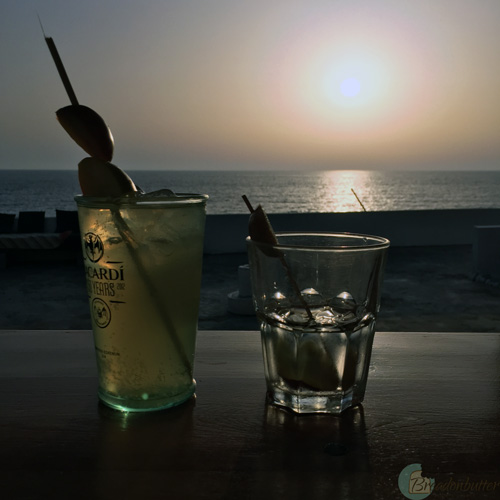 7- If you choose to sleep and spend the weekend there, two of the best places I've been to are Beit el Batroun and Mayouli. Beit el Batroun is simply the loveliest and most relaxing place. Mayouli is a bit different than Beit el Batroun as it's more of an ecological place, with the freedom to have barbecues in a corner of the garden.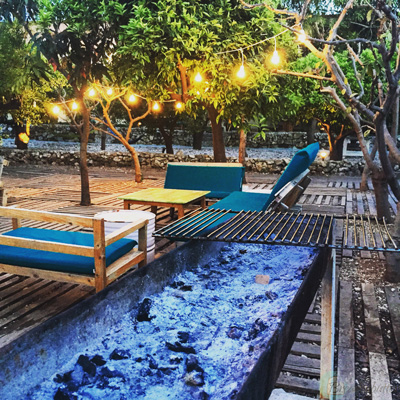 8- Go up to one of Batroun's vineyards the next day for some wine tasting. Ixsir has the most magical setting, and Aurora is another great choice.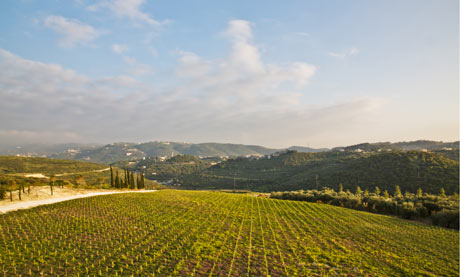 9- Have a late BBQ lunch on the rocks. You can find a lot of public beaches with clear blue water and settle there.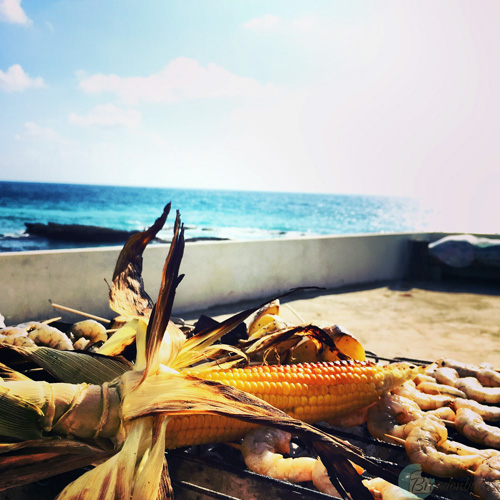 10- For a nice late afternoon drink, try Colonel Beer. The setting is relaxed and the beer is excellent!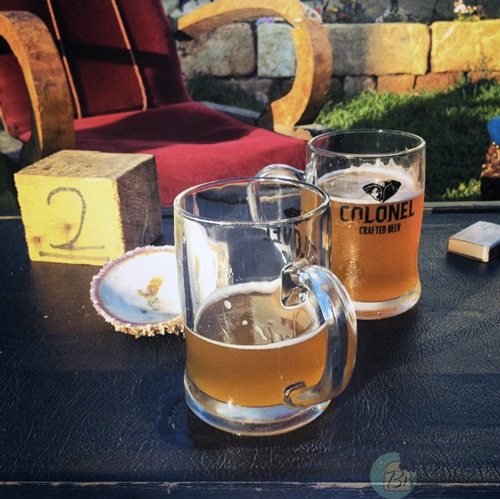 There you go! A perfect weekend in Batroun 🙂 I'd love to hear about your suggestions!
Click HERE to follow our foodie and travel journey on INSTAGRAM @breadonbutter_
and HERE to get your daily Breadonbutter news on FACEBOOK
Don't forget to tag us if you try our recipes and tips: #breadonbutter