Let's start with what's important. I love my country, despite its flaws. I chose to live here and no one forced me to do so. I love its warmth, its people and everything truly feels like home. I won't lie; there are times all I wish for is to pack my bags and move to a better place. Today is supposed to be one of those times, but it isn't. I admit here and now that I'm confused. I'm scared of more rain – where instead of embracing the smell of the earth, we'll be fighting for breath, I'm scared of History of diseases repeating itself, I'm scared of oh-so-many things but I'll be fighting anxiety today, tomorrow and as long as it takes for us to retrieve even a tiny bit of our dignity. It is no longer a choice. Amidst the horror of what is going on, I still have hope for a better future. Some may think it is naïve, I think it is a start. We owe it to our ancestors whose Lebanon was heaven on earth, we owe it to ourselves whose Lebanon is too hard to let go, we owe it to our children whose Lebanon should be the best place to be.
To remind everyone why we'll keep on fighting, and in light of this article, here are 20 things about Beirut.
1) How everything seems to function against all odds – yes, we do have uber, online shopping and food delivery at all times.
2) The familiarity – most of the time, people are willing to help, smile and ask about your day.
3) How the trends blend in with the old – the Mar Mikhael and Gemmayze neighborhoods are the perfect examples.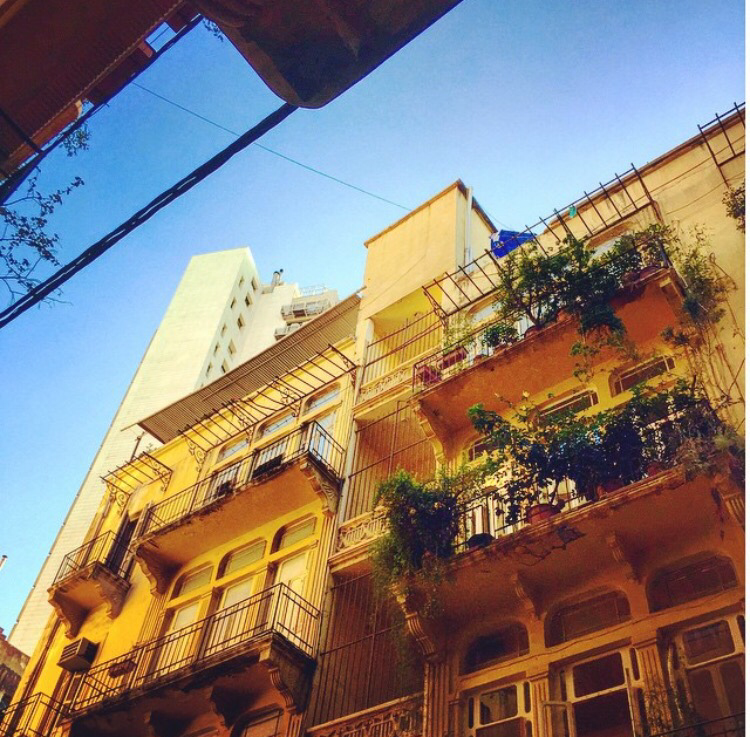 4) The sunsets.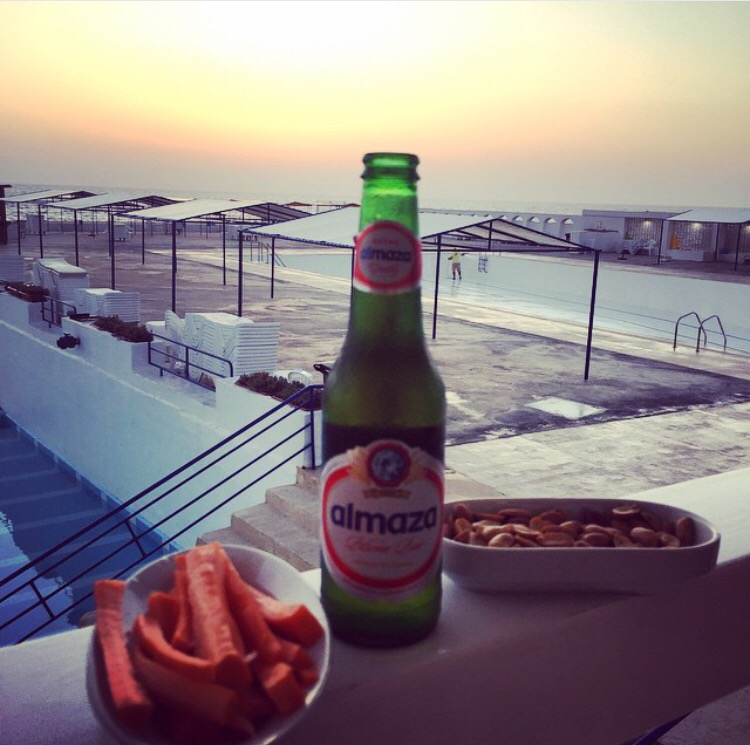 5) Life at night – where all the city lights are on, people are out and it smells like happiness.
6) Cab drivers (although not all of them) – they have the best stories.
7) The kaak and corn vendors.
8) The smell of thyme in the morning.
9) The easy access to the sea.

10) The variety of restaurants.
11) The constant festivals and fairs.
12) Music Hall.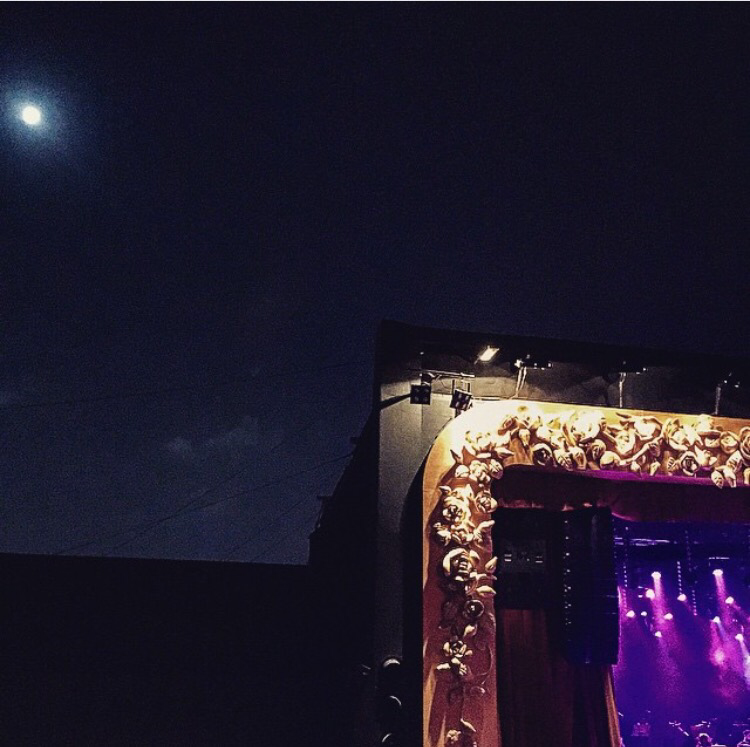 13) Jogging at Waterfront.
14) How you can escape the city within the city.
15) The wide choice of things to do – you can go have coffee, take a cooking class, have dinner by the sea or happy hour drinks, there's always somewhere to go and someone to see.
16) The vegetable/fruit shops on every corner.
17) The rooftops.
18) The view on the giraffes at the port.
19) The coffeeshops, pubs and other warm and familiar places – to mention a few: urbanista, dar bistro, papercup, bar tartine, kayan, Vintage shop (and their wine tasting), Paul gemmayze, st. elmo's, Moto, sporting beach club, and so many more.
20) Eternal Hope.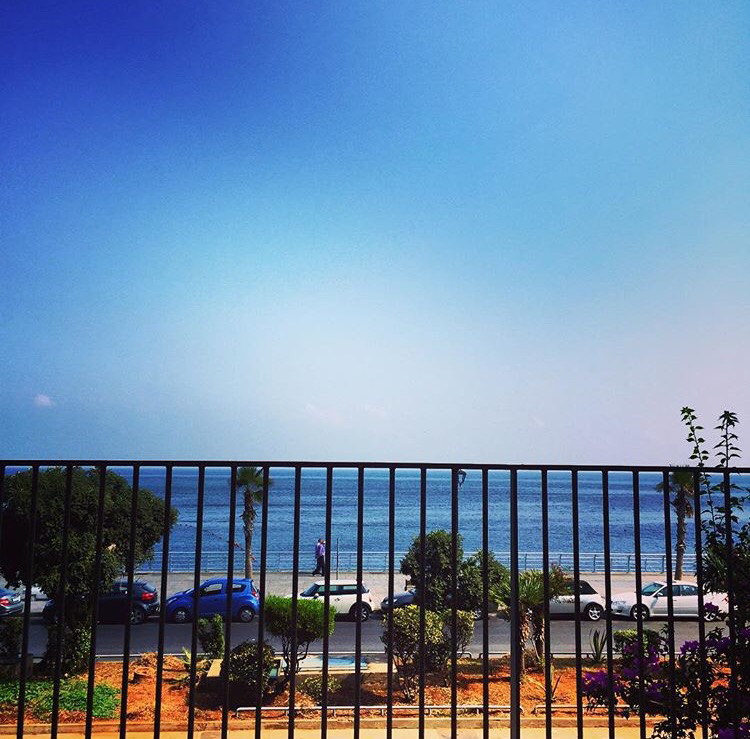 People who live in Beirut, and those of you who have visited, it would be awesome if you could post in the comment section below one thing you love about this city! That way, we can look at the full part of the glass 😉
Click HERE to follow our foodie and travel journey on INSTAGRAM @breadonbutter_
and HERE to get your daily Breadonbutter news on FACEBOOK
Don't forget to tag us if you try our recipes and tips: #breadonbutter