I've never been a fan of Valentine's. It actually always felt like pressure to go out and buy teddy bears and red piggy banks to give to my significant other. So when I learnt that Jean was a Valentine "hater" himself, I was delighted. Still, I respect the cute couples who celebrate their love on that day, so I'm presenting you today with 3 unusual and un-cheesy things to do on this big romantic weekend.
1) Bring the restaurant to your home. With Bibayti, you can book your private Chef and enjoy an amazing dinner experience in the comfort of your own dining room. Just light some candles, and they'll take care of the rest. Check their website here.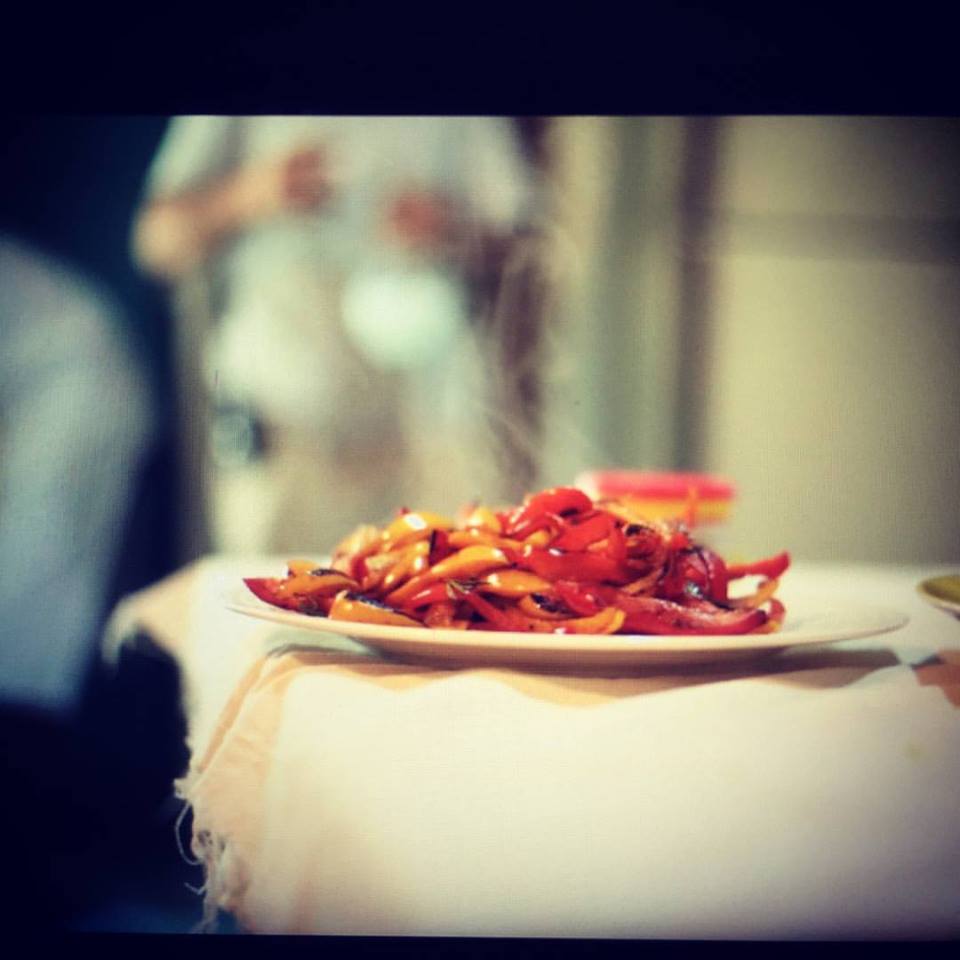 Photo by Zein el Cheikh for Bibayti
2) Invite friends over and have a huge cook-off, or buy barbecue material and find a spot in nature to enjoy it. The point is, have a group Valentine dinner, it's kind of fun!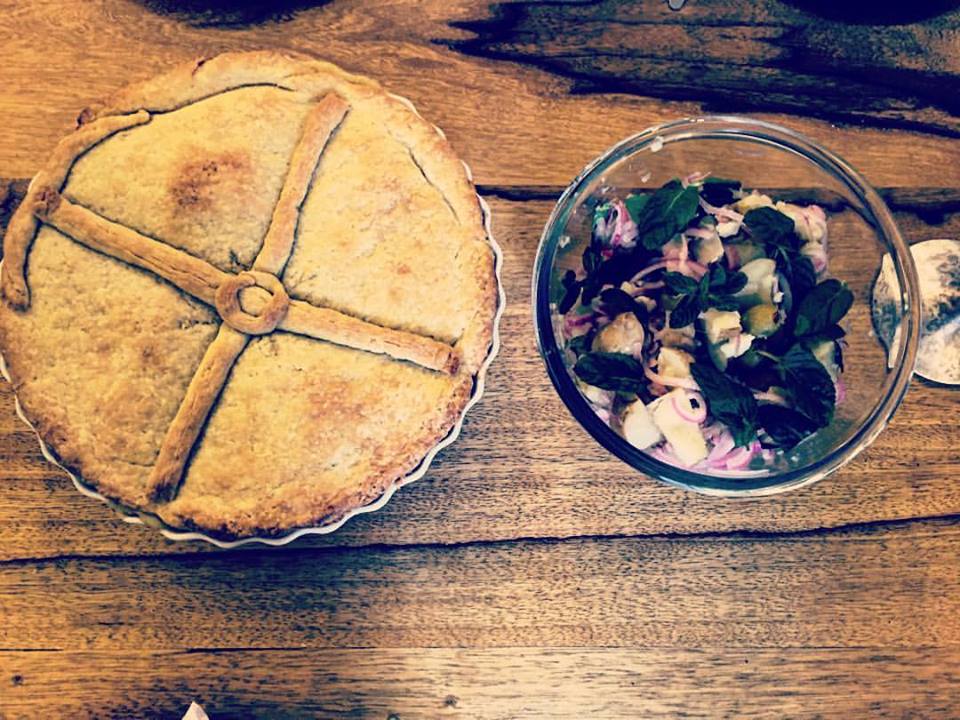 3) Just pizza/pasta and a movie would do. Valentine's Day is all about pampering after all 😉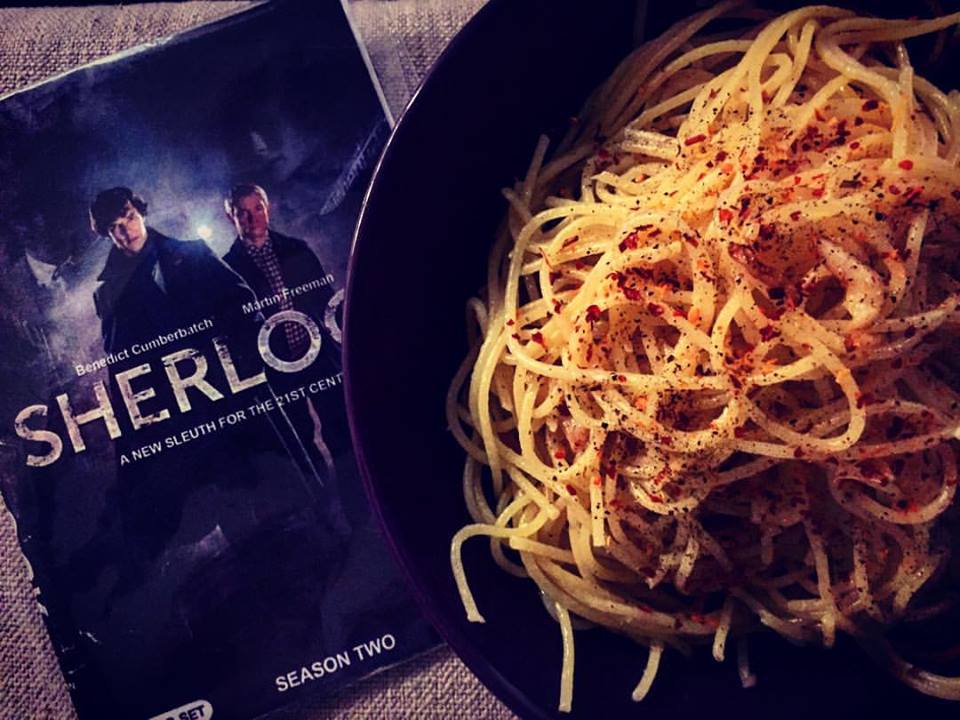 Any plans for Valentine's?
Click HERE to follow our foodie and travel journey on INSTAGRAM @breadonbutter_
and HERE to get your daily Breadonbutter news on FACEBOOK
Don't forget to tag us if you try our recipes and tips: #breadonbutter