It's of general opinion during this time of year that food we love and usually eat moderately shall be eaten in excess and irrationally. A few days ago, a group messaging conversation was created amongst our group of friends to discuss the New Year's Eve menu. Nothing healthy is really included so this made us think about ideas for healthier party foods. Since kale is now available (all year round) in Lebanon and is considered one of the top Superfoods to make you live longer (click here for all 7), Kale Crisps seem like a tasty option.
The Kale Crisps recipe is really easy. All you need is:
How to make it:
Cut the kale into small chunks (the size of crisps)
In a bowl, mix the almond butter and peanut oil
Dip each kale crisp in the bowl, then place them on a baking sheet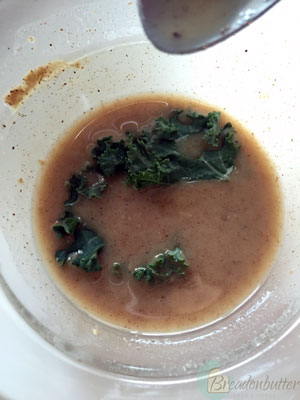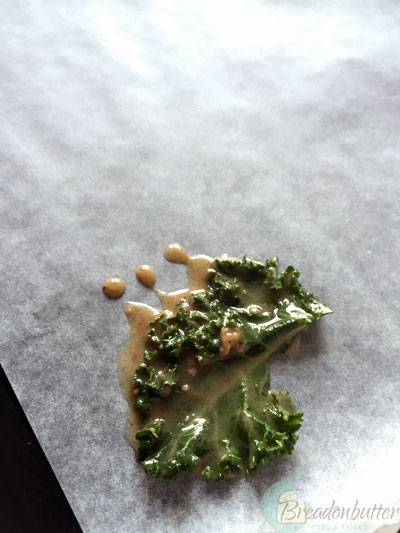 Place in the oven for 7 minutes or until dry
And serve!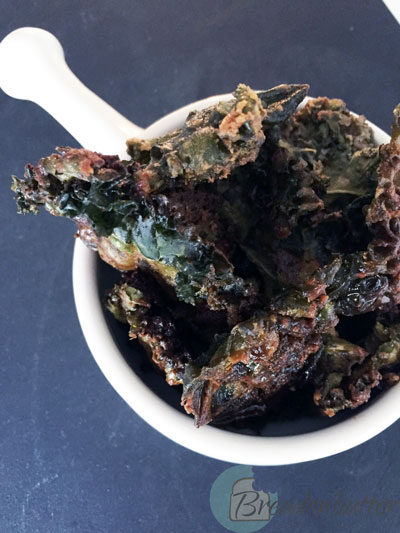 Kale is one of the healthiest vegetables you can find as it holds a lot of benefits. To name a few, it's full of fibers, antioxidants and calcium, protecting you from cancer, weight problems and osteoporosis.
Are you a fan of kale? If so, how do you eat it?