When my sister was here visiting, we had a great day at the beach around a BBQ and excellent wine (Chateau Sainte-Andrée) brought by John-Peter, a great friend of ours. I was nicely surprised by this delicious wine and I was fascinated by its story.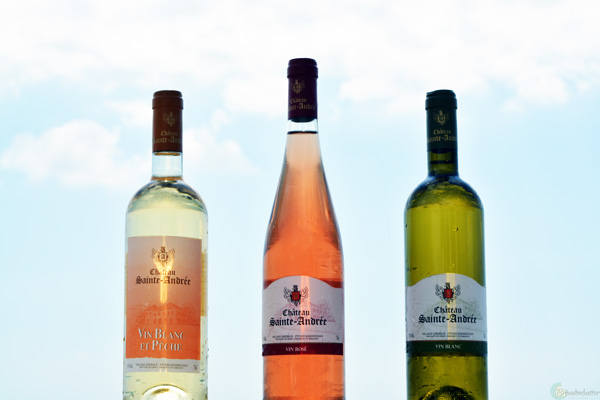 John-Peter's father Paul Sacre has been a wine amateur for as long as he can remember. He's always had his own wine cellar filled with bottles of wine from all over the world. Some of the bottles were even very old (with one of them dating from 1947!).
Paul used to spend his summers at his aunt's in Mradiye, a small village next to Ghbele in North Lebanon. He loves this region and that's why he ended up buying a 25,000 square meter land there and started making his own wine. Like any success story, this started as a hobby. During the first 2 years, Paul was making wine to have fun and enjoy it with his family. He then started to sell it in fairs and wine tasting exhibitions.
The Wine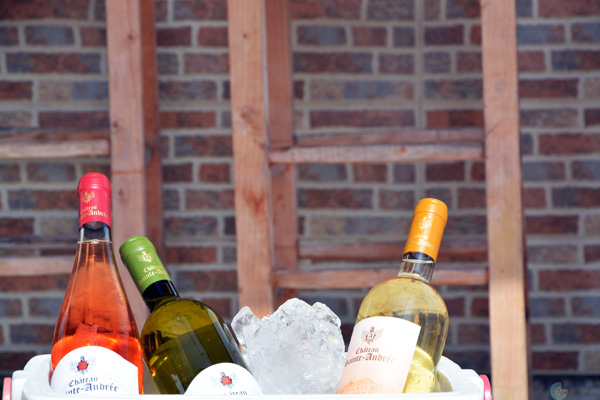 The vineyard produces almost 8,000 bottles per year: red (3 cuvées), white, rosé, fruity (peach) and 6 tastes of liquor.
The quantity they produce is not large but their aim is to produce the best quality there can be. Paul is helped by an oenologist for the mixes, the cork is wooden rather than silicon, which is better to preserve the wine's quality and to be able to leave it in cellars for years (up to 12!).
The red wines are placed in French and Californian oak barrels for 8 to 16 months instead of aluminum or stainless steel which gives it a nice aroma.
Andree is the name of Paul's wife (thus the name Sainte-Andrée) and each red wine cuvée has the name of his 3 children: Peter, Lynn and Laura.
It's also worth mentioning that they also produce organic honey from the Jabal Moussa reserves that come from the pine trees, oak trees and fir trees. And they also produce their own vegetables (but those are not sold).
I hope you enjoyed this story as much as I did. To order the wine, you can call Paul Sacre directly on: +961 (3) 700 267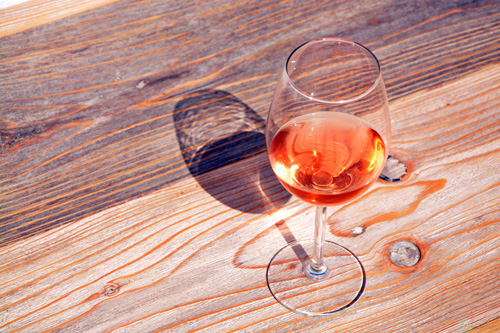 Cheers! 😉 
 Click HERE to follow our foodie and travel journey on INSTAGRAM @breadonbutter_
and HERE to get your daily Breadonbutter news on FACEBOOK
Don't forget to tag us if you try our recipes and tips: #breadonbutter