Afterwards, they always had tea in the kitchen, much the nicest room in the house ― Flora Thompson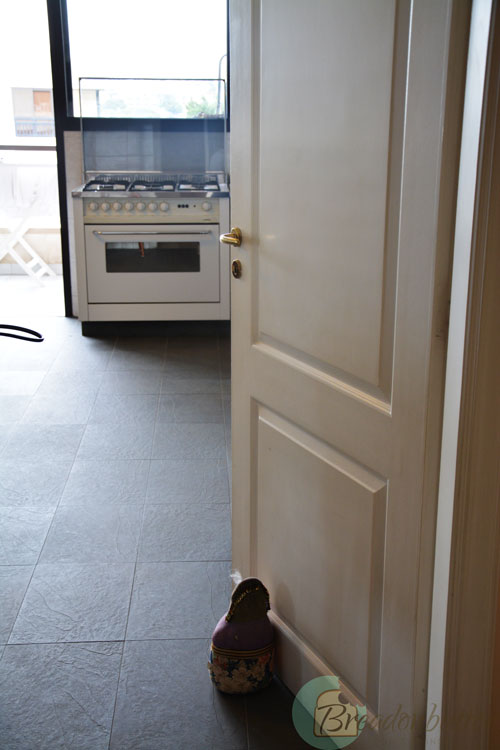 When cooks come together, the kitchen becomes only action and camaraderie. After all, good food and a warm kitchen is the essence of making a house, a home. So when Lina – a friend of my mom's I've grown up to love – agreed to welcome me in her kitchen and sniff around, I was delighted! With a great, positive and fun personality, Lina is also a great cook. She has the gift of a mixed cultural background and thus the gift of a wide recipe index. I spent an entire morning in this sweet kitchen, photographing her tools, her spices and objects. She then taught me 2 recipes I will be sharing in the second part of this Kitchen Tour tomorrow. For now, here are my favorite things in Lina's kitchen.
It all started with a delicious cup of coffee and fresh mini croissants.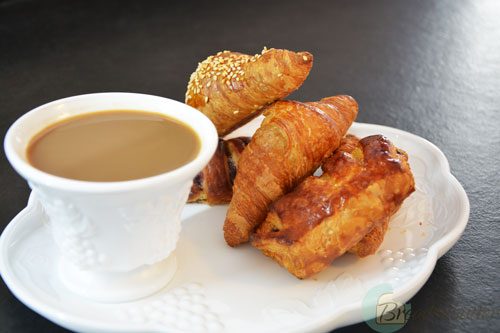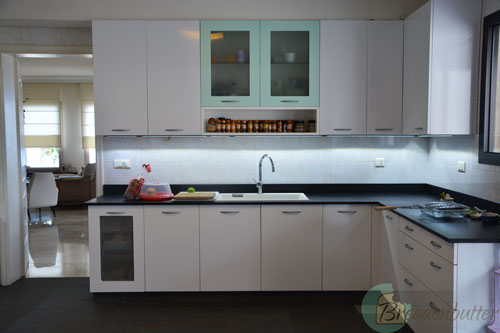 In Lina's kitchen you can find all kinds of spices, a snack bar, a breadmaker and all the flour in the world, and beautiful Picasso mirror coffee cups.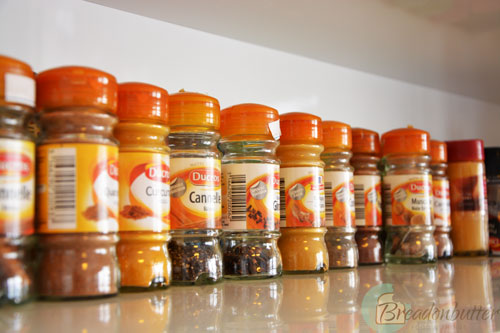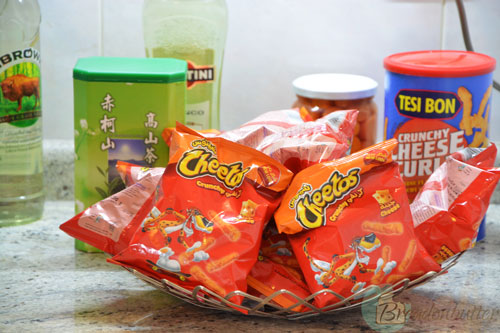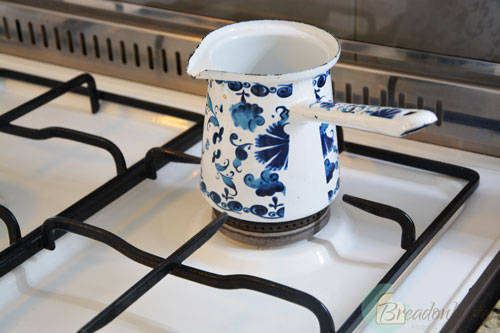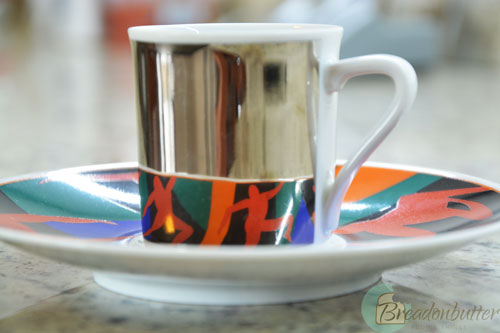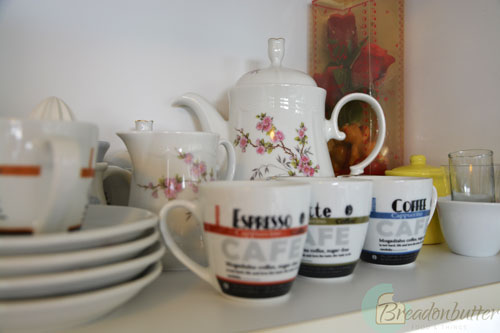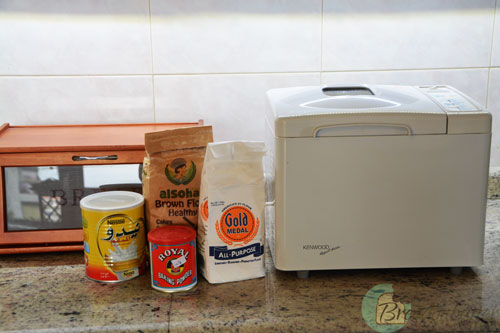 The detail to absolutely memorize is the beautiful kitchen top made from slate (Ardoise in french)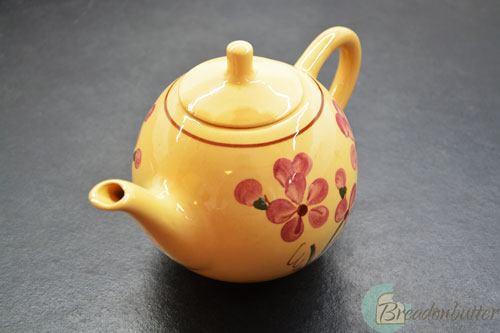 The object to dream about is this pastel yellow Kitchen Aid mixer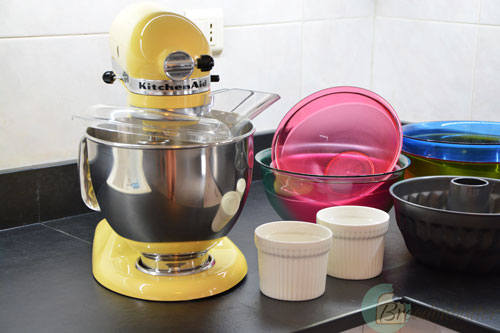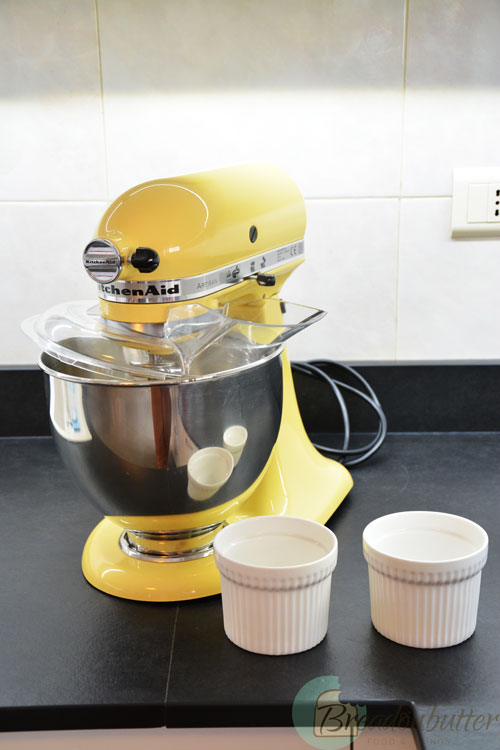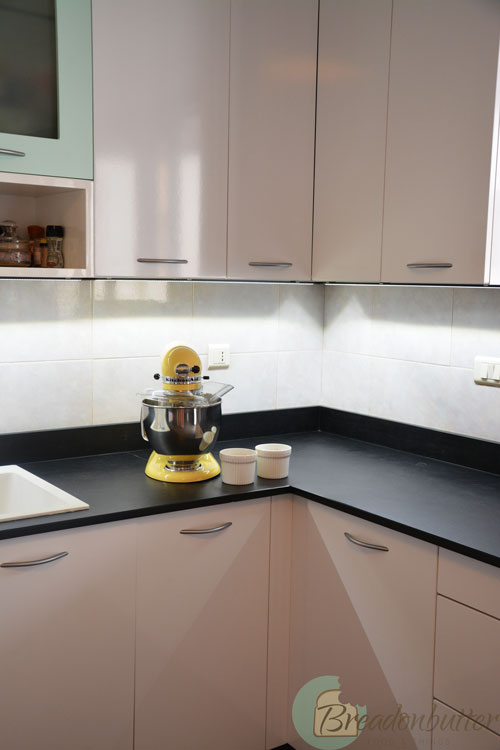 And here's a preview of Lina's Kitchen Tour Part II, tomorrow on Breadonbutter 🙂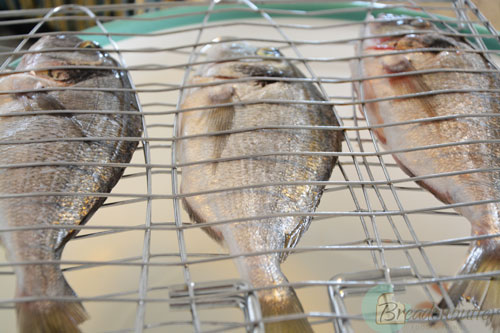 Hoping to inspire you, always.