Yesterday, we started off with a tour of cool and inspiring things in Lina's kitchen (click here for more details). Today, it's time to reveal the healthy, easy and tasty recipes Lina taught me while I was there.
We'll start off with this quick grilled fish recipe.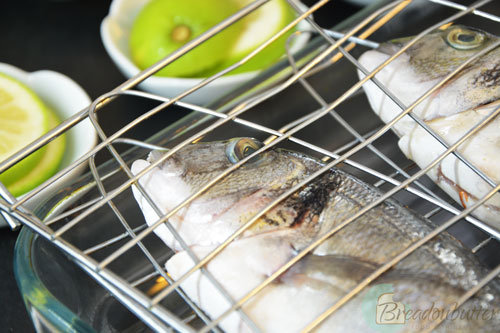 What you'll need (for 3 persons)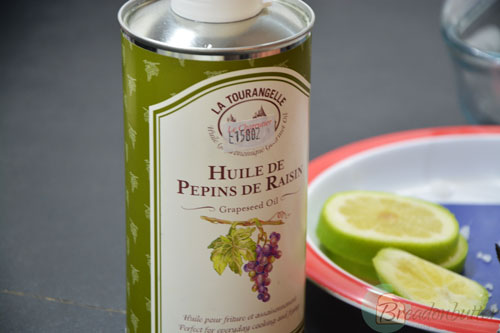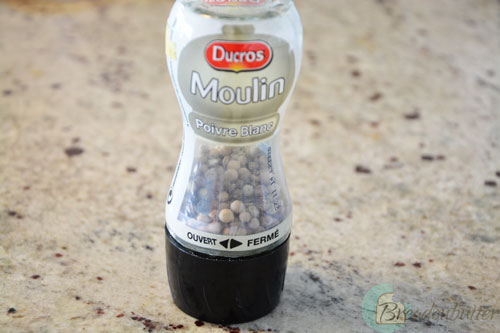 – 3 fish – Lina chose the Turkish "Ajaj" fish (make sure to choose them generously plump). The advantage of this fish is that it's tasty and also has a good price – 1kg costs only 7 dollars.
– 2 tablespoons of flour
– Oil – Lina uses Grape Seed oil which is really healthy
– 3 lemons – sliced
How to make it:
1) Roll each fish in a bit of flour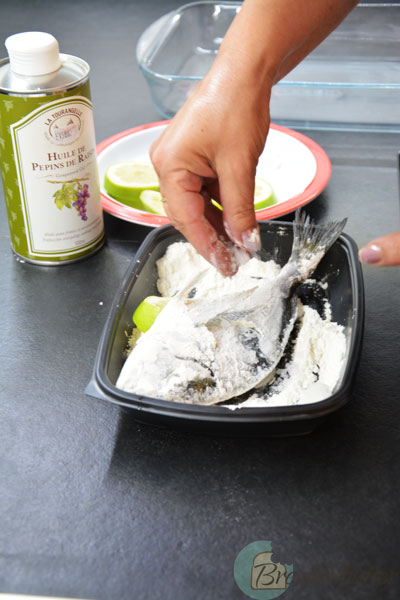 2) Add the lemon slices on top and inside the fish if you wish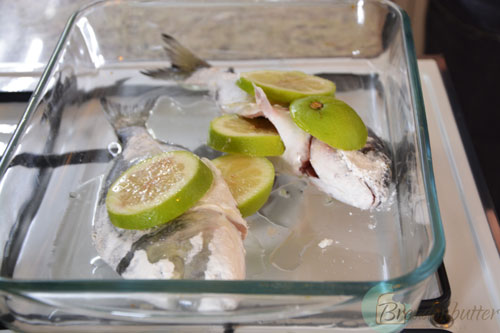 3) Sprinkle with grape seed oil and bake in the oven for approximately 30 minutes or until golden
And enjoy with a green salad or mouhammara (see ingredients picture), recipe soon.
The second recipe is of Armenian origin. It's similar to the white beans we once cooked (click here) but with added tomato juice.
What you'll need (for 3 persons)
– 0.5 kg White beans (or aysha khanum beans if you live in an arab country)
– 1 tablespoon of Grape seed oil
– 2 white onions, sliced
– White pepper and salt
– 3 juicy tomatoes, diced
– 250 ml of tomato juice
– Water
– Egyptian rice with vermicelli
How to make it:
1) Shell the beans and wash with water
2) In a casserole, heat the grape seed oil, add the beans and mix for 10 minutes
3) Add the onions and heat for 10 minutes
4) Add white pepper and salt, to taste
5) Add the diced tomatoes and mix
6) Add the tomato juice with a bit of water, mix, bring to the boil then let it simmer for approximately 10 minutes and there you go!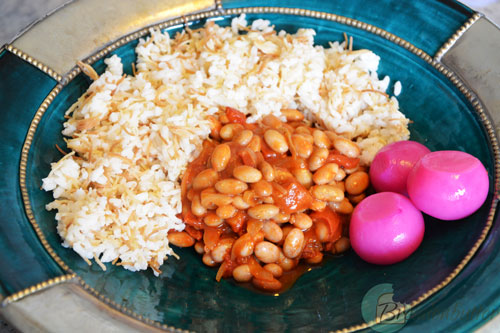 Both recipes are so quick, easy and affordable that they're great for weekday meals!
I hope you enjoyed this first kitchen tour on Breadonbutter. I'll be coming back with more tours soon!