I can't complain about our national food. The mezza and everyday dishes are nothing but healthy (unless you over-use oil or fatty ingredients) and full of flavor. But my weakness for spices and that mix of different ingredients that varies from one culture to another, gets the better of me every time I have to choose where to go out for a meal. I'm afraid to say that I prefer a great ethnic meal over our traditional food contrary to Jean's opinion, but we're working towards a compromise 😉
What I mean by the word "ethnic" is precisely what I mentioned above. For some (like myself), ethnic is food from other cultures, in which ingredients we know are used differently and ingredients we don't know are there for us to discover. For others, the meaning of ethnic is different as it is only meant for specific cultures or countries around the world.
So when we don't feel like cooking at home, here are the top ethnic food places we visit in Beirut that give my palate what it needs to feel satisfied.
1) Mótto, Mar Mikhaël, Beirut. This charming bohemian-style little place is located in one of Mar Mikhael's streets. We went there several times for brunch (once for Sri Lankan and another time for Palestinian which was cooked by my good friend Hisham from Cook in 5 m2). I heard they also make exquisite Ethiopian meals so that's on my list!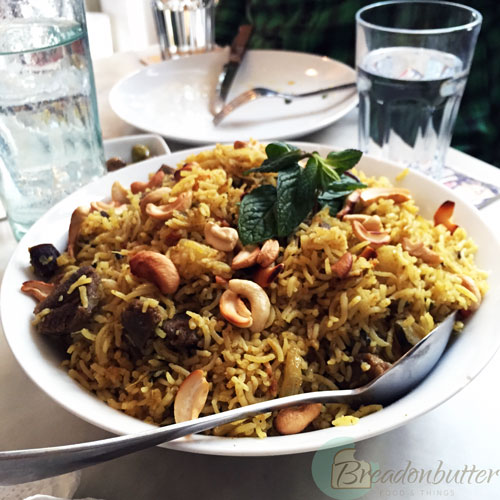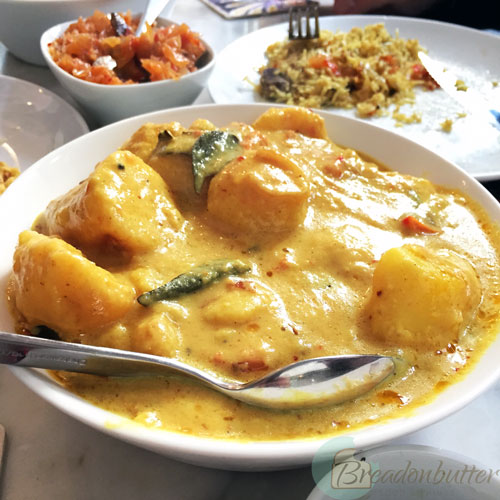 2) Little China, Monot, Beirut. If you're looking for a simple and authentic place to have a casual dinner with friends, that's your place to go. Food is delicious and affordable.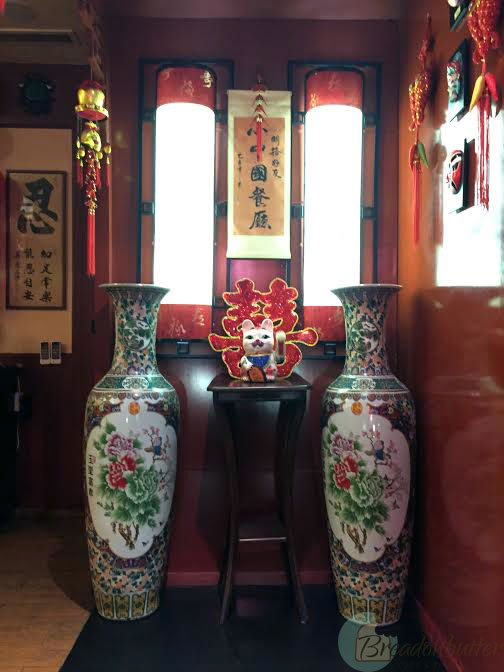 3) Onno, Bourj Hammoud or Badaro, Beirut. Onno is the place to go for the best Manti in town. Both Bourj Hammoud and Badaro restaurants are agreeable for a nice and cozy dinner.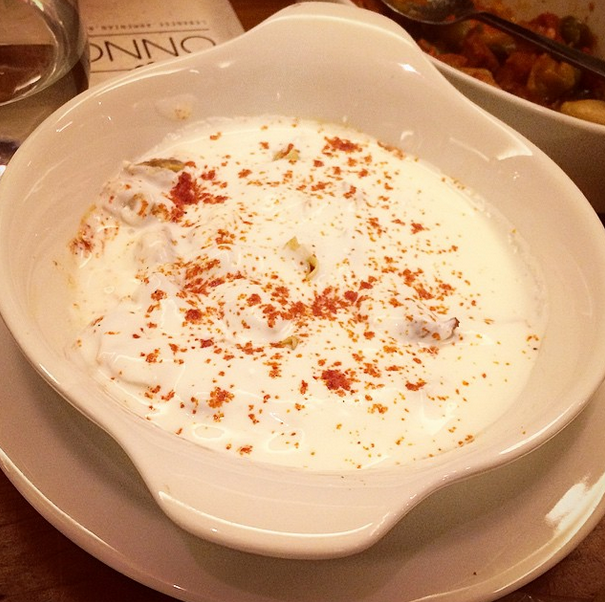 4) Jaï, Clémenceau, Beirut. Thaï food places are rare in Beirut. Jaï satisfies your Asian food cravings provided you reserve in advance as the place is tiny. They deliver but I'd advise you to go and have your meal there for a fresher experience.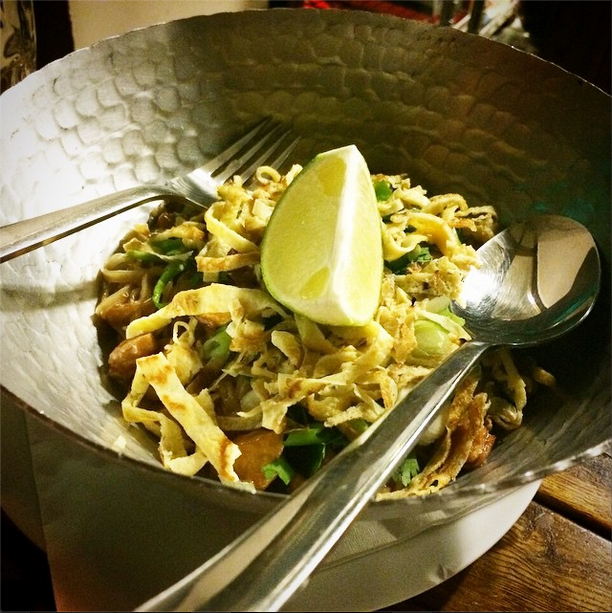 I have yet to try one of the Indian restaurants here in Beirut and let you know which one is my favorite. Any suggestion would be greatly appreciated 🙂
What are your favorite ethnic food restaurants in Beirut? I'd love to know!
Click HERE to follow our foodie and travel journey on INSTAGRAM @breadonbutter_