Seafood is my favorite. Apart from chicken wings, fish and shrimps are on the top of my most loved protein list. It's healthy, it's good for the waist and it gives you endless recipe possibilities. We've been barbecuing loads of shrimps lately but there are other ways you can cook this sea fruit. You can boil them, grill them, bake them, sauté them, stir-fry them, deep fry them, put them in your sandwich or even sometimes have them raw (delicious when they're really fresh!).
So today, I've compiled a list of 6 ways you can cook your shrimps and have a happy meal.
1) Spice it up. This one is solely for crazy spicy food lovers. If you enjoy happy spicy tears and pink eyes after a meal from time to time, check out this delicious spicy shrimp recipe: http://www.breadonbutter.com/spicy-shrimp/
2) Use it in your seafood pasta dish. I say use it because, in this recipe, you not only toss the shrimps in, but you also use their heads for the sauce. Click to know more: http://www.breadonbutter.com/the-pasta-series-jeans-fresh-and-exquisite-seafood-spaghetti/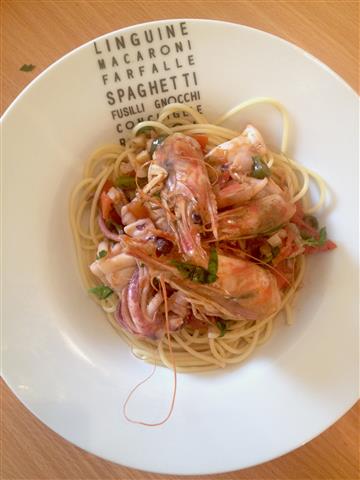 3) Shrimp up your vegetable brown rice. For me, there's nothing better than a good bowl of rice to have a perfect meal. Brown rice is now my thing and I love to shrimp it up from time to time 🙂 Check out this easy recipe I made for Lurpak Cook's Range: http://www.breadonbutter.com/brown-vegetable-rice-lurpak-cooks-range/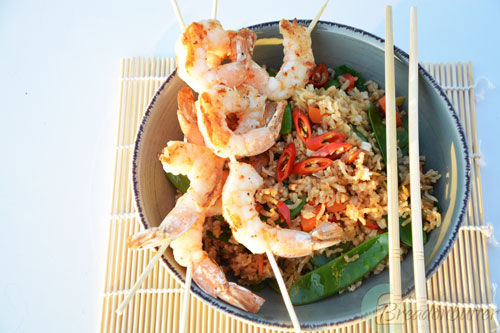 4) As a side dish in the form of cakes. Choose this recipe for a quick and delicious add-on to your meal. You can make it healthy depending on the oil/butter you choose to cook it in. Link: http://www.breadonbutter.com/shrimp-cakes-for-a-healthy-pleasure/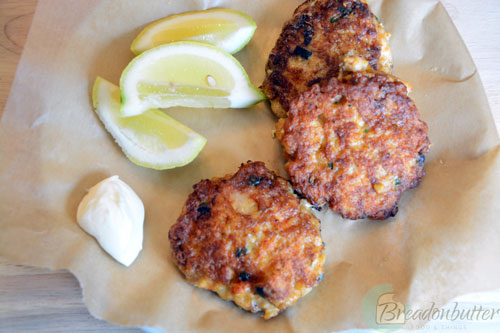 5) Transform it into comfort food. This shrimp and feta casserole will solve your weekday dinner dilemma in no time. For the recipe, go to this link: http://www.breadonbutter.com/healthy-shrimps-and-feta-casserole/
6) Make it simple and BBQ them in skewers along with your burgers, hot dogs or grilled fish. Make sure you try this dip along with your grilled shrimps, you won't regret it. Recipe here: http://www.breadonbutter.com/chili-sauce-go-bbq-ed-prawns/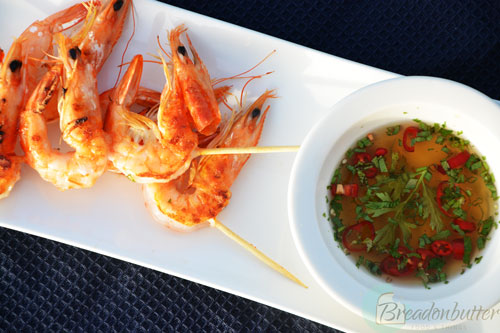 There you have it 🙂
 I would love to know about more ways to cook shrimps, so do share your ideas in the comment section! 
Click HERE to follow our foodie and travel journey on INSTAGRAM @breadonbutter_
and HERE to get your daily Breadonbutter news on FACEBOOK
Don't forget to tag us if you try our recipes and tips: #breadonbutter